How to Ask for Social Media Reviews?
To say that customer reviews are meaningful is an understatement. A few sentences in a review can have a greater impact on a consumer than an entire website. One star or even half a star may be enough for buyers to choose your competitor over you. It goes without saying that reviews are the most important local SEO ranking factor. But to earn those rates or extra stars, you have to ask your customers to review them. This may feel awkward and selfish, but the truth is that people generally like to share their opinions. Just need an extra push.
You can already attest to the power of customer reviews from your own shopping experience.Think about how many times you've chosen a business based on what the reviews say or simply because they had reviews. Or maybe you've never been to ffeedbacjence because you've heard great things from an acquaintance and knew exactly what you wanted to buy.
In fact, what other people have to say about your business is more important than what you have to say about your business. Unconvinced?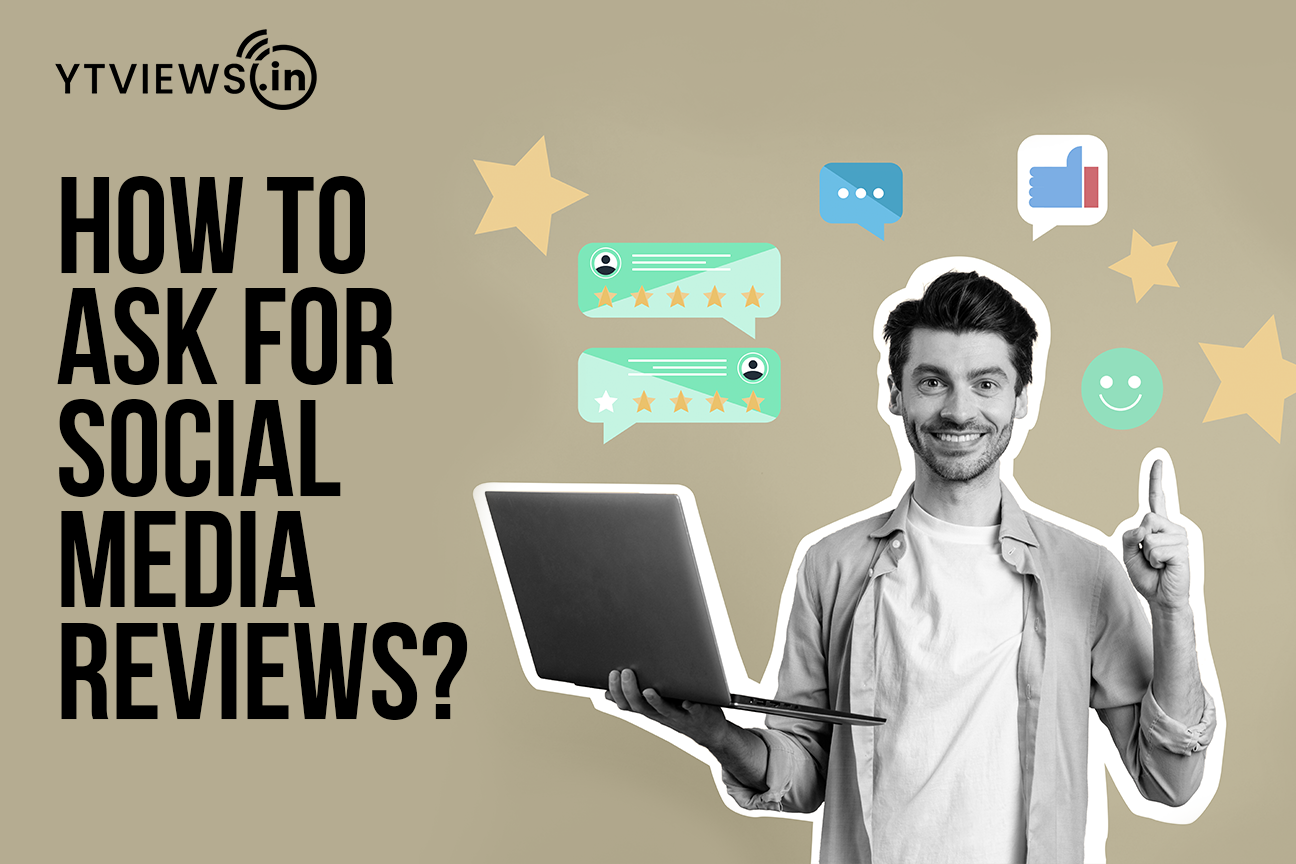 Consider the following online review statistics:
– 84% of consumers trust online reviews as much as personal recommendations.
– A 1.5 star rating improvement can generate 13,000 additional leads.
– Every star in your Yelp rating increases your sales by 5-9%.
If that's not enough to get you out of your comfort zone and collecting reviews for your business, here are some stats to help you out.
1. Consumers are ready: According to BrightLocal's research, 76% of those who are asked to leave a review do so.
2. Customers find the reviews helpful: In a survey conducted by Podium, 93% of consumers said online reviews are as helpful to their local business as product reviews on sites like Amazon.
3. Consumers want reviews: According to BrightLocal, 98% of consumers read online reviews of local businesses.
How to ask Customers for Reviews?
Whether you want more Google reviews, a better Yelp rating, more 5 stars for him on Facebook, or better Amazon reviews, there are many ways to ask:
1. Personally
2. By phone (or SMS)
3. Through your website (ideally a review site)
4. Via email (mailblast, personal email, corporate email, email signature)
5. Via SMS (direct message or email)
6. Thank you page
7. About receipts/invoices
We'll cover all of this and more in this post, but remember that you don't have to stick to just one way to ask your customers for reviews. In fact, there are several strategies you should follow at once to ensure a steady stream of feedback about your business. Multiple, up-to-date reviews help increase customer trust and help your business rank higher in search results.
Conclusion: There are many ways to ask for reviews, but the most effective methods and platforms vary from business to business. As mentioned earlier, it's a good idea to have several strategies at once and try out certain methods to see which one works best for you.
Consider these important points:
– Reviews are not selfish. Empower your customers to help other consumers make smarter, more confident decisions.
– Be honest, don't force it.
– Keep email communications short and concise. The sooner they read the email, the easier it will be for them to spot the process (a principle of the psychology of copywriting!).
– Make it as easy as possible for customers to leave reviews (including using short, easy-to-remember links to print).
– Remember, customers are happy to leave reviews.
– Good or bad, react to word of mouth!
– A steady stream of quality reviews is essential for reputation, rankings, and ultimately sales.