The best social media channels for your business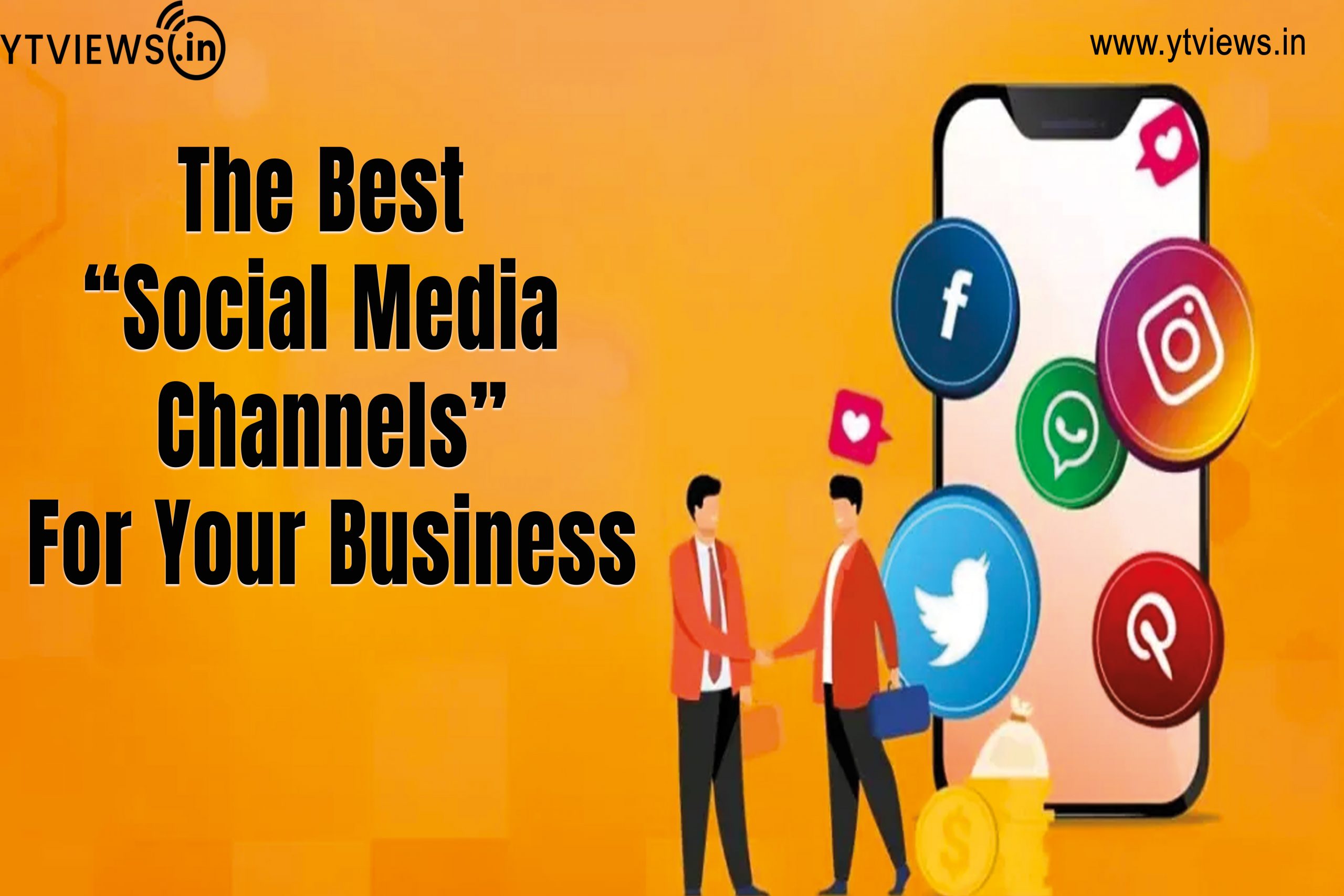 When it comes to selecting the social media channels for your brand, it's important to note: you don't have to be on every channel.
This is especially true if you don't plan or have the bandwidth to leverage them. For example, it wouldn't look good if you were on Twitter but hardly ever tweeted.
Instead, choose a few channels that are amenable to what you're trying to accomplish.
In this blog post, we'll break down some of the core social media channels that brands use to market themselves. More importantly, we'll cover the expectations people have of brands across each of those channels.
This is really important because you're investing your time and your brand's resources to engage your audiences. So, you'll want to know that your target audience is A) on the channels you're on and B) expecting and wanting the content you're sharing.
Let's start with Facebook.
Facebook
Facebook is notorious for allowing brands very little organic reach on their posts. In other words, businesses have to "pay to play."
Facebook has a huge active user base. In fact, the platform recently reported that it has almost 1.6 billion daily active users.  If you weren't sold on advertising on this platform before, it may suddenly sound pretty compelling. A large portion of Facebook users, younger consumers, use the channel to consume content—such as "online news, business, and lifestyle stories."

This is important for marketers to note. It tells us Facebook is a good platform for our most important information, like company news and product releases. So, if this content suits your brand, Facebook could be a great lever to pull to engage your audience. To find out for sure, dig into your Facebook audience insights and see if your followers on the platform align with your target audience. If they do, it may be worth investing time in this channel.
If not, remember you can also explore running paid ad campaigns on Facebook to build the right followers for your brand.
Twitter
Now let's look at Twitter.
While people often think of Twitter as a channel for word-of-mouth marketing, the platform also provides a lot of outbound marketing opportunities. It's relatively simple for brands to meet their customers where they already are and hop into relevant conversations.
According to a stat from Hootsuite, people are 31% more likely to recall what they saw on Twitter.
So, people are about a third more likely to remember content from Twitter than anywhere else on the internet. Why? It could be because tweets are formatted in an easily digestible way. Or, it could be indicative of the mindset people have when they visit the platform. They're curious and eager to consume new and interesting information.
Whatever the case, this gives you a foundation for how to think about the content you should share on this channel. For example, you may want to tweet facts about your industry or your brand's perspectives on news and information relevant to your space.
People have come to expect brands to respond to customer service inquiries on Twitter. If your brand is on this channel, make sure you have a process and the personnel to handle these messages. Beyond support, Twitter is also a great platform to connect with your users and customers to build trust between them and your brand. Again, there are lots of opportunities to improve your customers' relationship with your brand. There are even more opportunities to build meaningful connections with customers, which are so important and impactful.
Instagram
OK, moving on to Instagram. 
Instagram has a very active user base, with 500 million people accessing the app each and every day. So, there are tons of opportunities for brands to reach their audiences in an effective way. This is true whether you're an influencer or business—or a business wanting to connect with influencers. More than one-third of Instagram users have used their mobile devices to buy something online. That's 70% more likely than people who are not on Instagram.
If you're like us, you see ads on Instagram all the time. The platform has made it extremely easy for a user to go from an ad straight into a purchase flow. Beyond that, another reason you may want your brand on Instagram is that your competitors are already there—most likely. According to Instagram Business, approximately 80% of all Instagram users follow a business on Instagram. We wouldn't usually advocate for being on a social channel just because your competition is. But say, for example, you're a retail company. Instagram's easy purchase flow and the purchasing habits of its users could be a key component of your social media marketing initiatives.
LinkedIn
And that brings us to the final platform we're going to cover: LinkedIn
LinkedIn is the top-performing social media platform for B2B lead generation. It has a very niche user base—people who are in the headspace for solutions to their professional and career endeavors. The content shared on this channel is less saturated by a huge array of topics and much more focused on advice, tips and tricks, job postings and related information.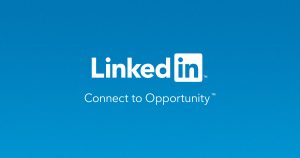 According to LinkedIn Business, 91% of executives rate LinkedIn as their first choice for professionally relevant content. This tells us a lot about the kind of content that is valued across this channel, and therefore the kind of content your brand can share that would be pertinent to LinkedIn users. People spend time on social—due to boredom, to pass time or to seek entertainment. But theyinvest time on LinkedIn.
LinkedIn Business also says that 80% of B2B leads come from this paltform. People are eager to learn and absorb content that's going to help build their skill sets and elevate their careers. So, if your brand is B2B, LinkedIn can be a goldmine for lead generation and audience engagement, or a great recruitment tool for any brand's HR team.
Now you know more about the core channels you can leverage to execute upon your social strategy.