Social media platforms where you should be sharing your content
Technology has made sure that no stone is left unturned when it comes to godly features, tools, and applications to use to elevate your presence virtually which helps one both personally and professionally. Creating content takes time and effort which is why to create something only to post on one platform and only generate leads from that single platform does not seem justified. 
One can easily take multiple shots and then share it on different social media platforms which will help to simultaneously grow your account on every social media platform and not just give a hype to a single one. Similarly, social media is a fickle place where you can never be sure of what ends up working, so it's advisable to use all your cards abundantly. This will also help you to diversify your audience and gain more connections with the help of all those platforms.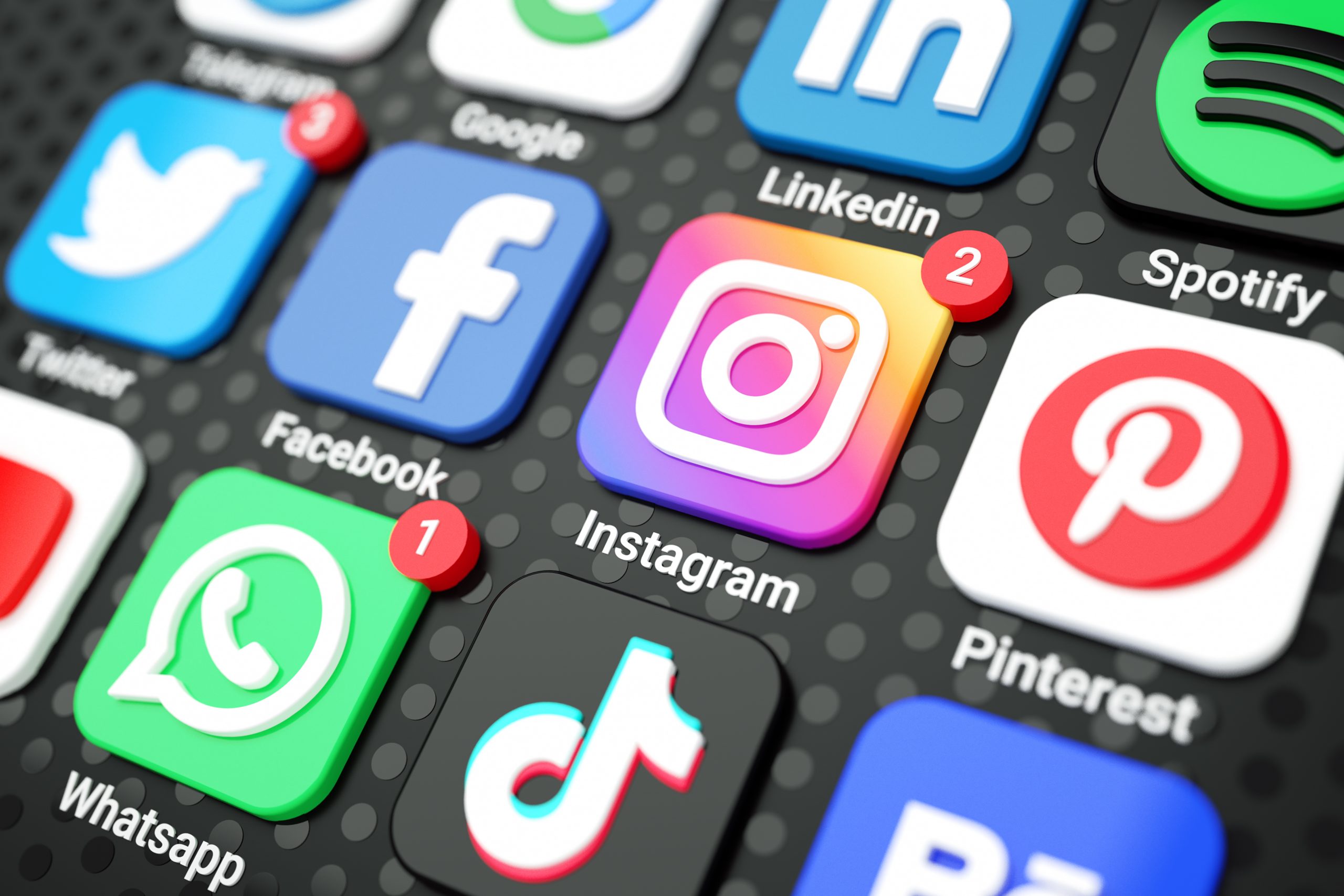 Here are a number of trending platforms where you should be sharing your content-
1. Instagram-
Instagram which is one of the most popular platforms that currently harbours more than 1.3 billion users is the go-to platform for almost all the influencers, creators, mentors, motivators, etc. The platform is active and trendy in its approach where it showcases a new tool or feature every other day such as how recently with the launch of "Reels", the platform just created another legacy as its now a brand new way of engaging and getting new followers. Putting up your content out there is the most beneficial way to generate leads.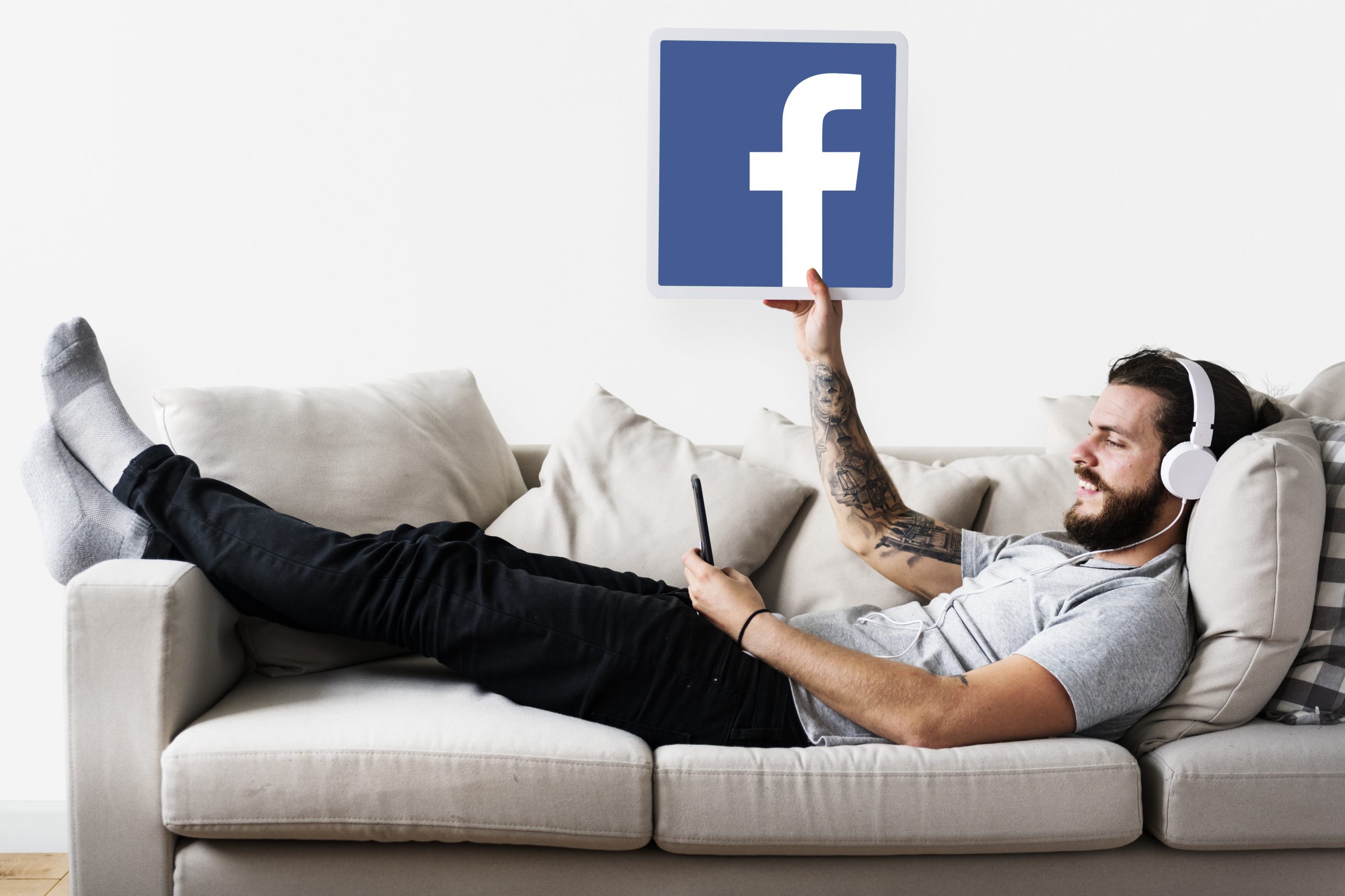 2. Facebook-
The leading social media platform that consists of more than 2.8 billion users where finding an audience, generating leads and expanding connections is rapid and efficient. The platform also makes sure high quality content is uplifted and constantly comes up with new transforming features that keeps the creators as well as the audience entertained. It is also a great place to promote your business and brands to convert leads accordingly by attracting loyal customers.
3. Twitter-
Twitter is an unique and distinct social media application and it's worth cannot be overlooked. It has held its credibility because of its significance and authenticity which is unparalleled. Twitter is used and known for its tweets, videos and various other features which enables one to share their creativity, identity and content with a much wider and larger audience who will smoothly connect and engage with your content no matter how many followers you currently hold. It also makes sure to depict your current performance and analyse the metrics accordingly to grow your profile efficiently.
4. Snapchat-
Snapchat's growth has been exponential and graceful throughout where it was the launch of snap stories that stay for 24 hours on this platform which initiated the journey of "Stories" that we all are now familiar with. However, it still serves great impact by acting as a medium between creators and a large number of audience where traffic is easily led, where you can easily increase engagement, influence individuals, gain opportunities and work on collaborations which can help in creating and building awareness for your personal and professional brand.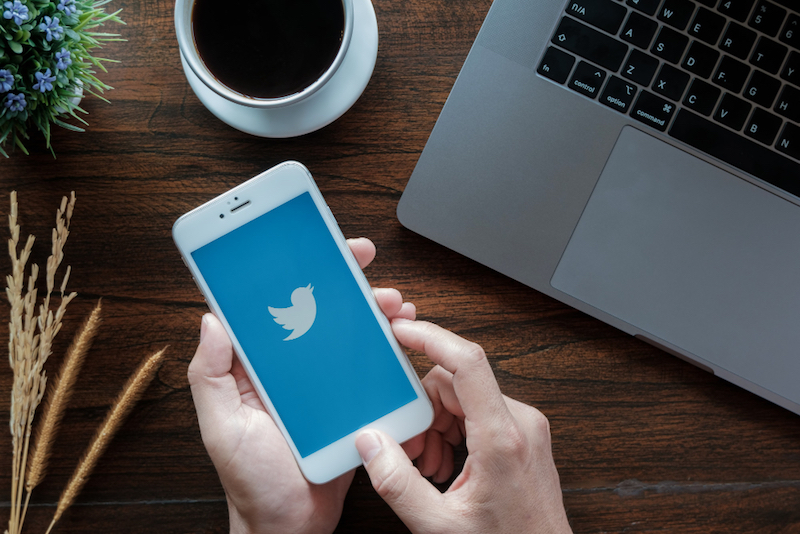 5. LinkedIn-
LinkedIn works as a great medium for enhancing your professional growth, building connections and expanding your network. With the users, brands, businesses and opportunities it holds, no one can deny the impact it carries over an individual's professional social media presence that showcases all his achievements, desires, goals, and also helps him connect for  and achieve the same. Thus, putting your content out here is meant to expedite your growth and help you find like minded people and seniors who will help you to embark on a successful journey.
6. YouTube-
If you are a creator or an influencer then it is for sure that you already possess the knowledge and the insights for what it means to be successful on YouTube. From easily being able to monetise your content, earning credibility and fame, to converting leads and gaining profits. YouTube makes sure to provide their audience with the absolute best and if you're already aware of it then it is about time to start sharing your content on that platform as it will surely maximise the benefits you gain from any social media platform.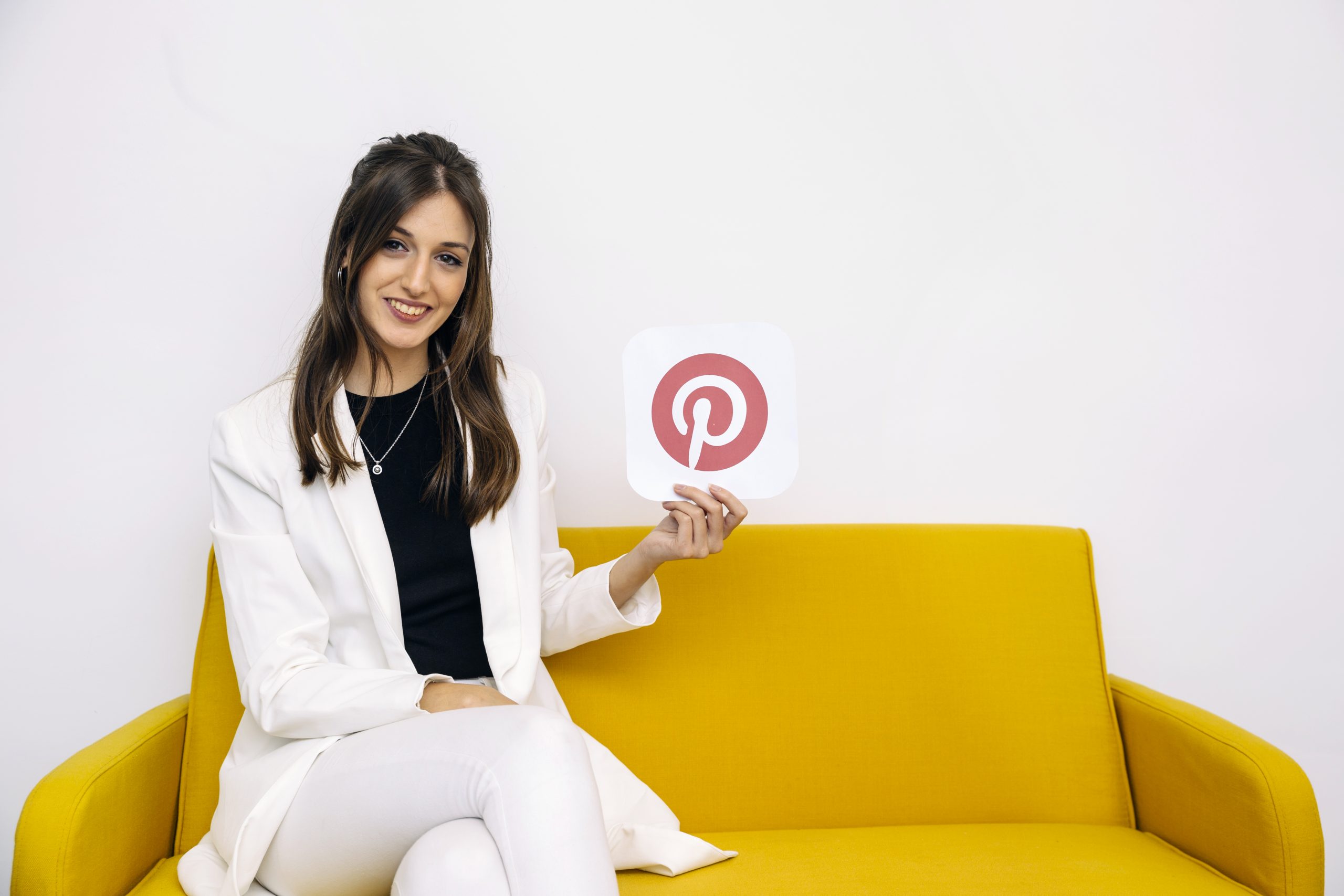 7. Pinterest-
Pinterest that holds more than 400 million users who are active is an exquisite platform to cross-share your content or post aesthetic content that will help you attract more audience. With its unique concept of pins, beautiful feeds and categories as well as a warm tone that depicts positivity, it is absolutely sure that it is a great engine for gaining new audiences that resonate with your content and growing your presence virtually. 
8. SlideShare-
Linkedin is not the only application that emits professionalism and one definitely needs to pay some attention towards Slideshare as well. You can easily present, share or explore presentations here and use it for your research, growth and much more. The platform also enables one to share their content and insights and then cross share it as well. From presentations to posts to documents and so much more, Slideshare will help you connect with a diverse and new audience needed for your brand.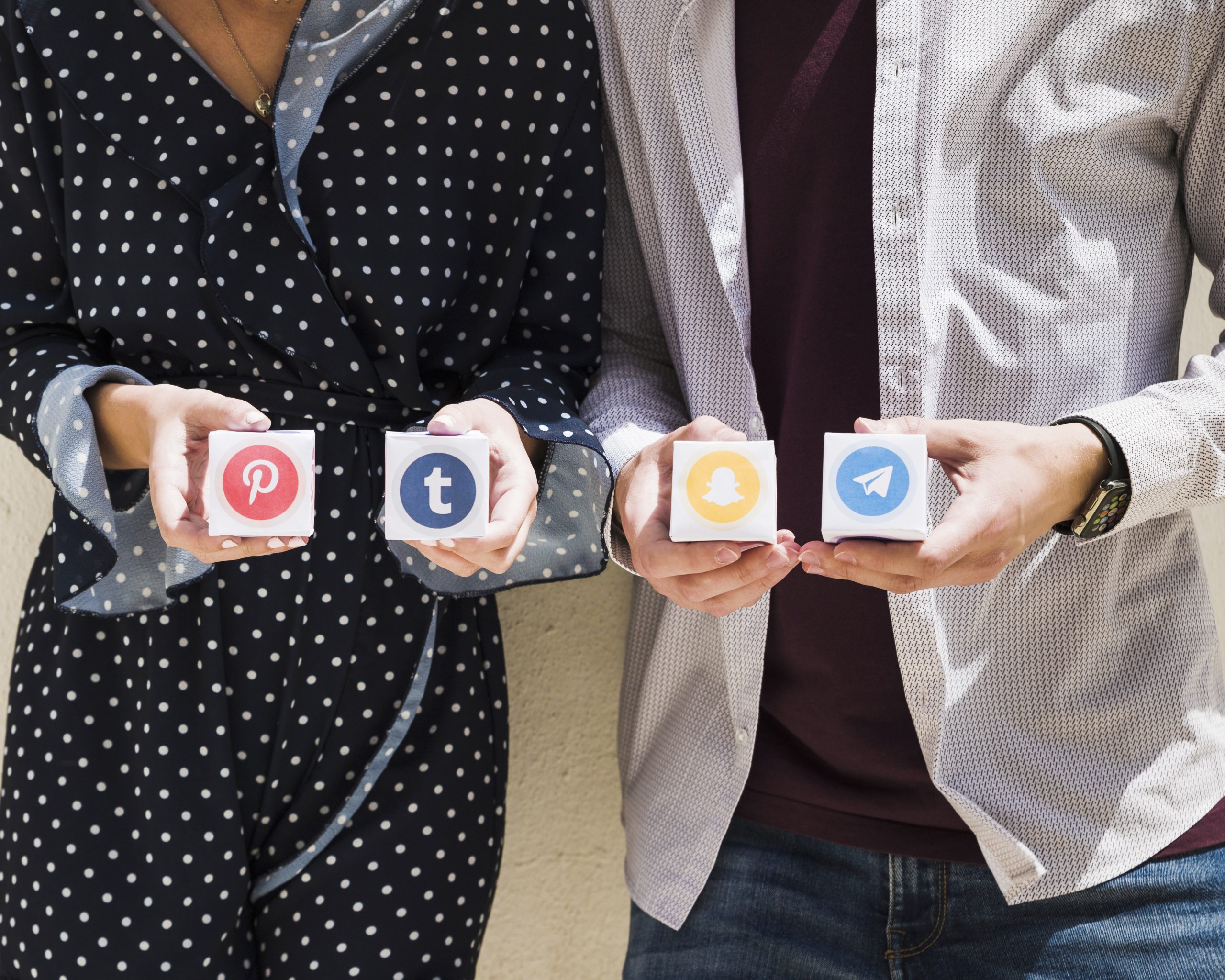 9. Tumblr-
Tumblr has to be one of the most appealing platforms that may have lost its spark over the years in the face of competition but the impact it holds is still unwavering. It still manages to get a diverse traffic for your content and posts, and it also provides you with genuine engagement and leads that is great for building a brand and business as well as finding a target audience. 
10. Vimeo-
Vimeo is another video-based application that is great for sharing content and attracting new traffic, targeting a fresh set of audience as well as using a fresh platform for showcasing your content and building your growth. With its live streaming features and new trendy features, it enables one to get a great experience that is unparalleled.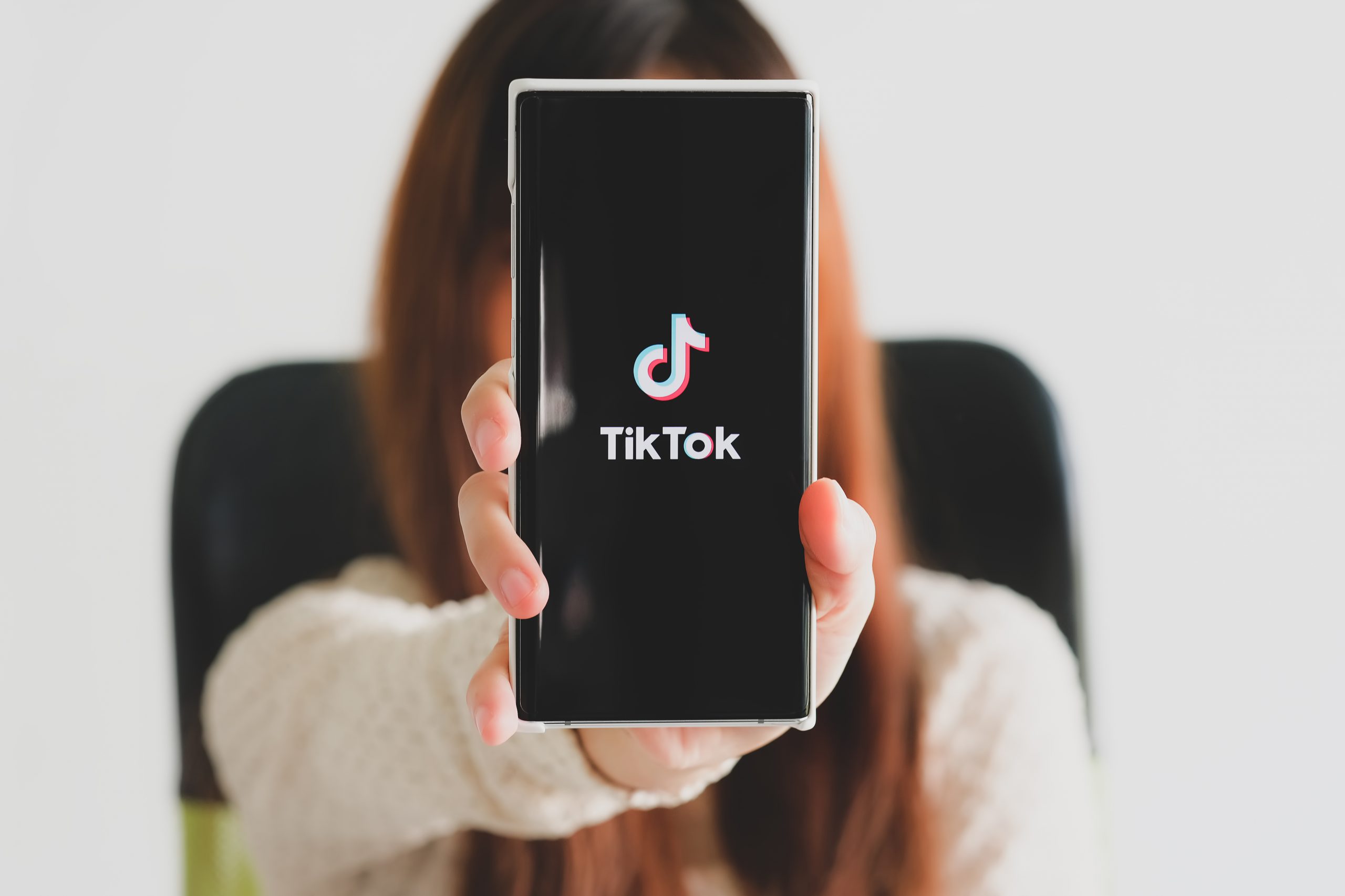 11. TikTok-
Tik Tok has to be a social media application that took the world by a storm and introduced what it means to be addicted to videos, scrolling, short snippets, transitions, lip-syncing, filters and so much more. TikTok harbours a great and revolutionary impact which has opened so many new doors of opportunities for creators and influencers, which is why to explore this platform and share your content here is an absolute must. 
12. Telegram-
Telegram as a platform is still exponentially growing which is why one definitely needs to explore the way it works along with its distinct features as it will definitely help you create and build a lasting relationship with customers, generate more leads, reach out to more people in one go and expand your virtual presence so much better.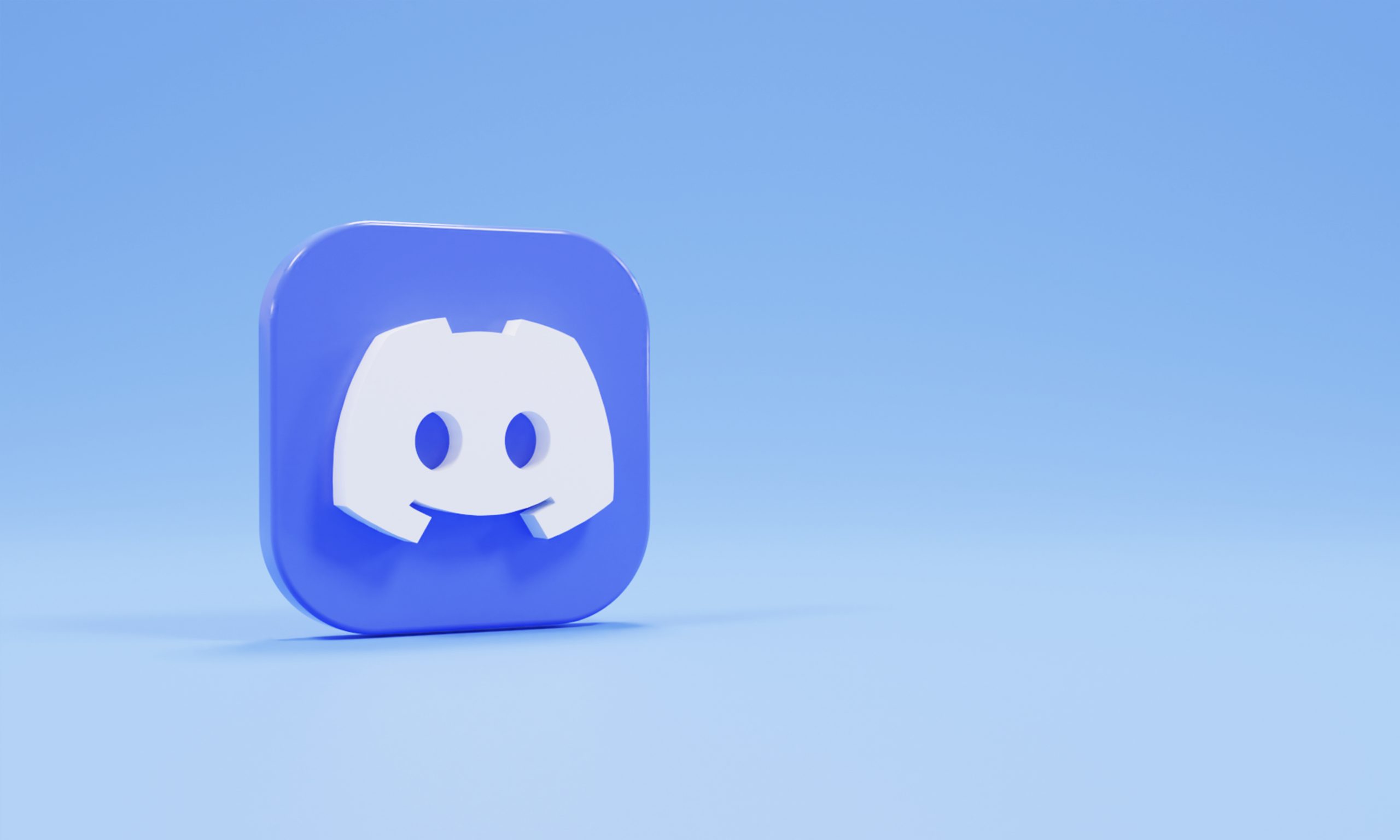 13. Discord-
Discord is an application which one should definitely explore and use to stay in close connections with their groups and use its distinct features such as using servers, interacting with various people at once, holding sessions and so much more. The platform is also expanding by the day and is accessible through various easy modes. 
14. Medium-
Even though it might not appeal the creators in the first glance but it is an efficient platform that is worth a chance as you can easily share long content, extend provision for ideas and discourse and also gain a brand new set of audience who may end up loving your content and staying in for the long run. 
There are many other social media platforms that you can always research on but the main aim should be to get started somewhere, share your content and do not be afraid to express your style on as many social media platforms as possible as only that will help you to flourish as a creator and converting your envisioned dreams into reality.