Efficient practices to build your presence faster on Facebook
If you are not paying attention to Facebook and ignoring it assuming that its not relevant anymore, then you are doing a huge mistake and now's the time to buckle up. Facebook is one of the earliest social media platforms and yet the new platforms haven't ceased the value that it holds for businesses even today. From product research to customer service and beyond, growing a Facebook presence remains a must-do for brands as the immense crowd that exists on Facebook is waiting to interact with them. But, competition is fierce and the algorithm is whimsical. Maybe this is what hinders brands to take advantage of Facebook's freshest features to engage customers. To navigate you through the hindrances and bring in to your notice the fundamental ways by which you can construct a strong presence on Facebook, we've curated this article for you.
Keep your audience on Facebook
If you want to hike your reach and engagement on Facebook, then you have to retain your interactions on Facebook. Facebook tends to prioritize and rank content that keeps people on the platform. So what you have to do is create content that doesn't involve too many external links (this might irk your audience), encourage interaction among your followers and constantly engage with them. Remember that interactions are a two-way street and to get more of it, you have to be an equal participant in it and be actively involved.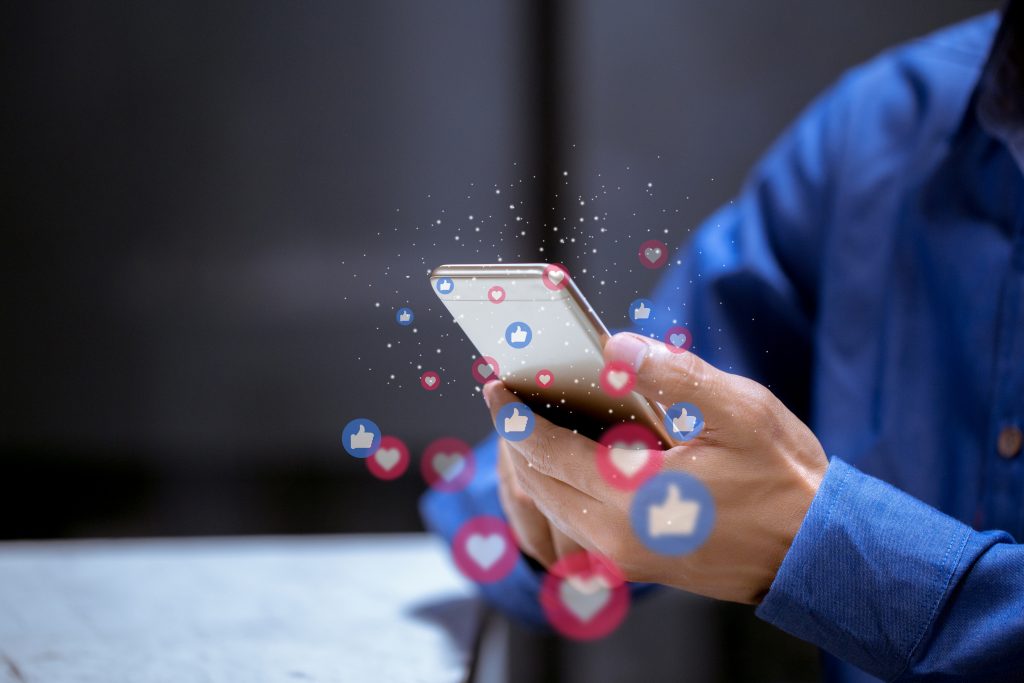 Use the features provided 
As is the case of any social network, taking advantage of new, up-and-coming features is a smart move. You should consider utilizing Facebook Stories as it allows you to publish short-form, off-the-cuff content that puts your brand front-and-center in your followers' news feeds. This substantially lets you bypass the Facebook algorithm and grab your followers' attention as soon as you put up a new Story.
Put up constructive content 
Facebook is encouraging brands to publish uplifting and inspirational content to contribute to their industries and communities. Prioritize producing meaningful and beneficial content for your audience. Video-form content performs greatly on Facebook and that's really something that you should think about. Facebook itself has been pretty transparent about how video is among the top-performing content on the platform. Publishing legitimately useful advice in a friendly, fun and welcoming way is the way to go if you want to win on Facebook.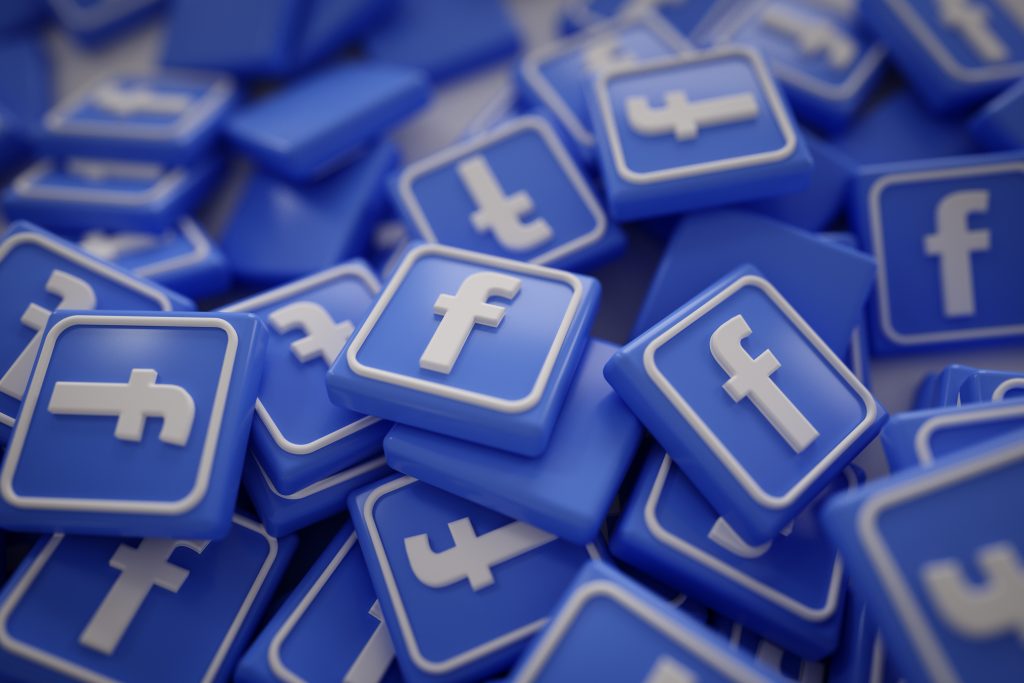 Always respond
We have discussed how Messenger is a great way to engage with consumers for businesses in a separate article. Answering the queries and concerns of your audience in the right time shows that you're actively trying to help customers and likewise encourages them to take the next steps toward making a purchase. This also sends positive word of mouth which further enhances your brand image.
Assess your performance 
Monitoring and analyzing how your content is working out for you via analytics on a regular basis can do wonders for you and your brand. Checking your data is among the most crucial practices as doing so encourages you to optimize your presence for more interactions and lets you refine your content.
We hope you put these practices to use and continue to build a positive presence on Facebook.