Social Media Platforms feel the need to embrace the NFT Trend
There are NFTs all over the place! This includes social media! Twitter, Facebook, Instagram, and even Reddit are all examples of social media platforms. Platforms are attempting to establish themselves as THE location to buy and sell NFTs. The race has begun! It was just a matter of time until the NFT craze spread to social media.
Twitter is leading the way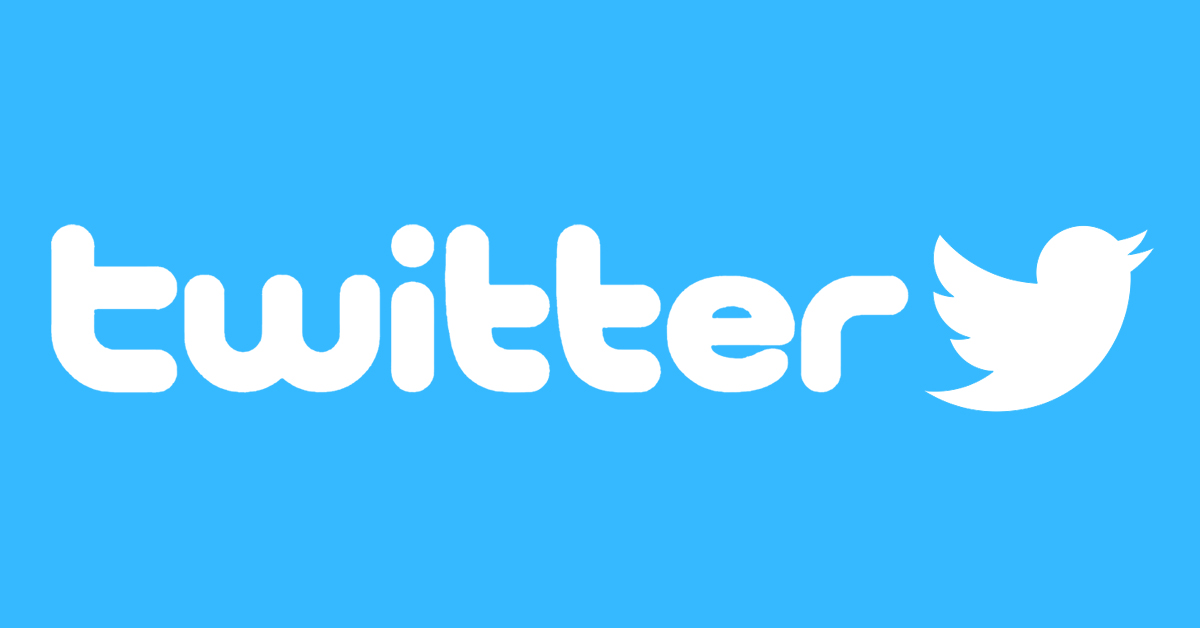 Twitter is a pioneer in this field. The platform has added the feature for users to include an NFT in their profile image. For the time being, it's a gimmicky feature available only to members of Twitter Blue for iOS, the platform's premium service. It's a first step toward allowing NFT owners to brag about owning one of these hot-ticket products while also making it easier for them to sell them. To deter unauthorised usage of an NFT, this is a clever technique. Owners will be able to enjoy their hexagonal-shaped NFT profile image, link their bitcoin wallet, and display links to their NFT collections.
By allowing NFTs to be used in profile photographs via Twitter Blue, the social network may be able to resurrect the attractiveness of its premium subscriptions, which were first offered in November in the United States, Canada, New Zealand, and Australia and have since been a huge success. NFT sales worldwide topped $25 billion in 2021. Regardless, Twitter has stated that this new feature will soon be available to all users of the social media platform.
Reddit, Facebook and Instagram are all willing to adapt to NFTs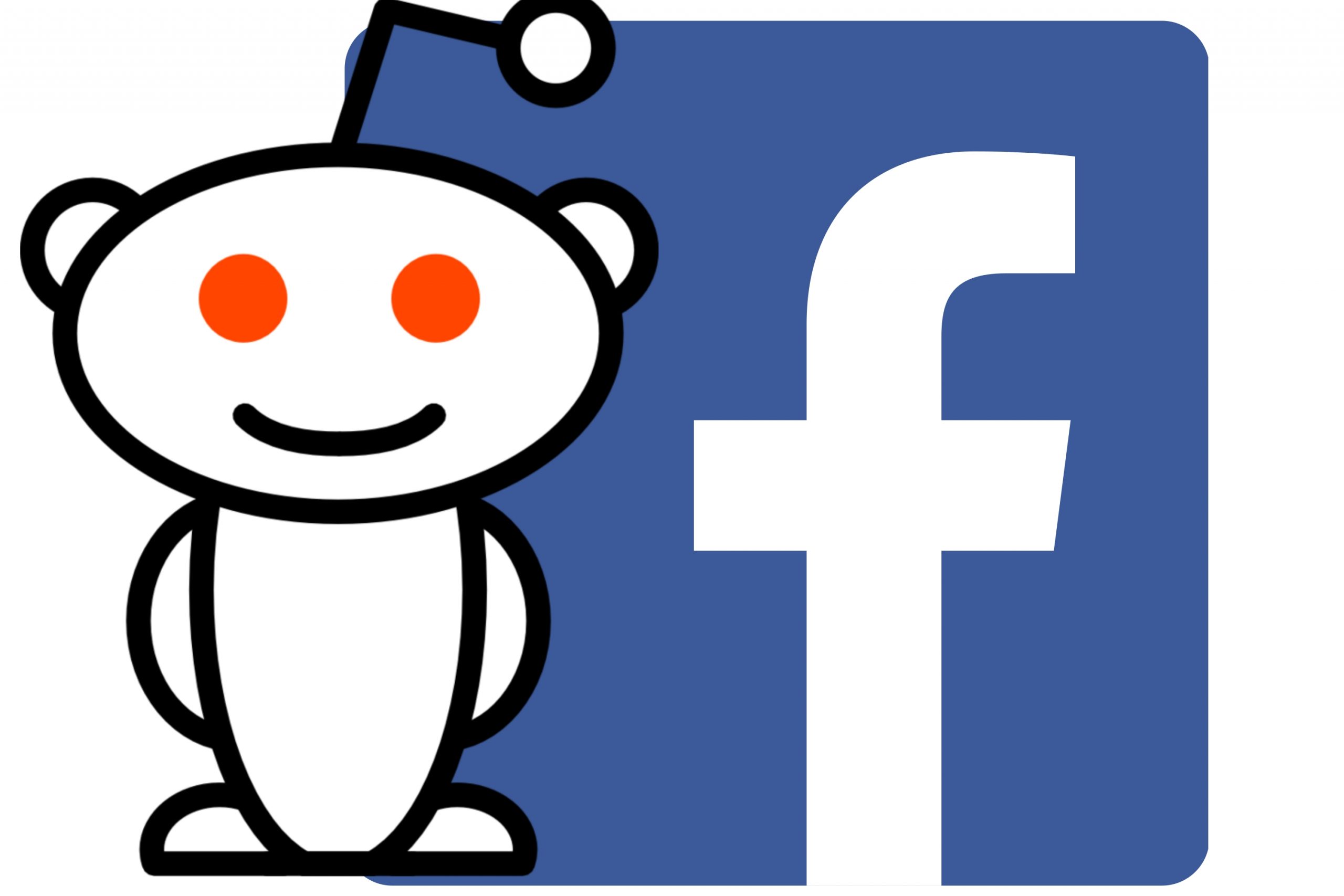 Reddit is also considering joining the NFT craze. According to Nima Owji, the platform has started a first test for altering profile photographs with an NFT. A new feature that comes as no surprise given that cryptocurrency was the most popular subject on Reddit in 2021.
Conversely, the Meta group has made no attempt to conceal its NFT goals. You may now display your NFTs in your profile on Facebook and Instagram, thanks to a new feature. Mark Zuckerberg isn't going to stop there. What is his objective? To become THE most secure marketplace for purchasing and selling NFTs. The first test began in July 2021 with Instagram's "Collectibles," which made it easier to buy and trade NFTs through auctions.