How are social media platforms benefitting from adding NFTs?
The NFT (non-fungible tokens) bandwagon is gaining traction on social media platforms. It all began when members of the 'Twitter Blue' account were given the option of using NFTs as profile images. Meta later released 3D Avatars for Facebook, Messenger, and Instagram, allowing users in the United States, Canada, and Mexico to send their virtual identities across apps via stickers, profile images, and feed updates. But how are they gaining an advantage?
The NFT Market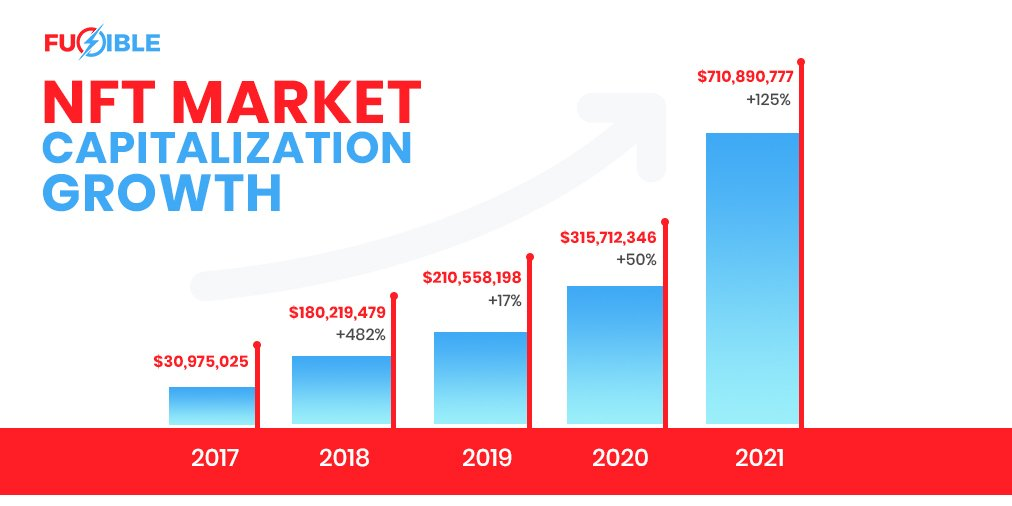 The global Non-Fungible Token (NFT) market size reached USD 340 million in 2020, according to Emergen Research, and is predicted to reach USD 3,50,000 million in 2030. Social networking networks do not presently allow for the creation, purchase, or sale of NFTs. However, the artworks' fundamental communal aspect matches with the DNA of social media networks. Despite the fact that social media platforms affect the future of NFTs in a passive manner, they want more blood in the game. Experts anticipate that NFTs will follow the same path as cryptocurrencies, with a modest start followed by a boom.
The give and take of NFTs and Social media platforms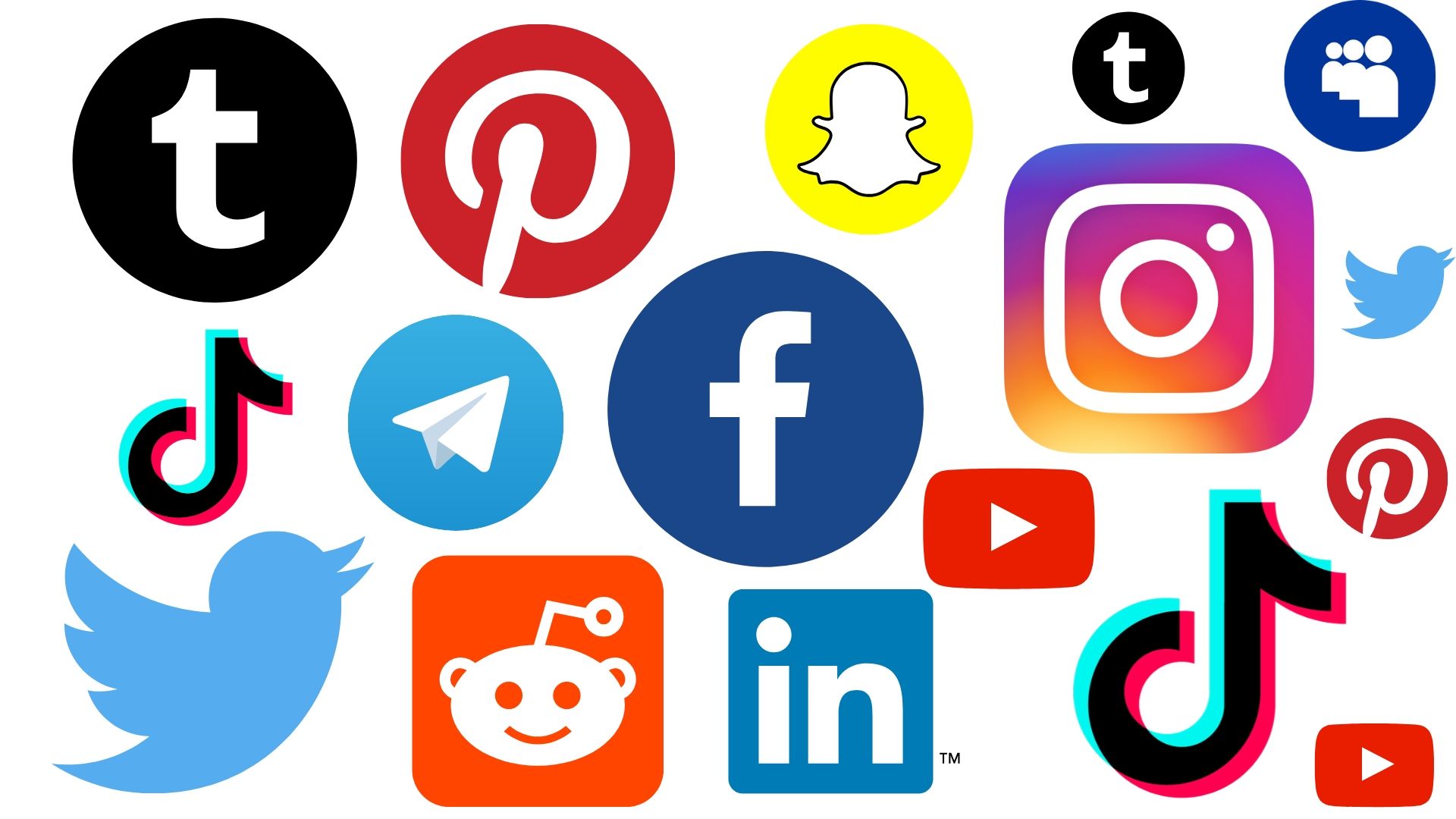 Showcasing digital artefacts on social media increases the value of NFT holdings. Crypto-friendly social media platforms have a chance to keep and gain new NFT-oriented customers. The web's progress can also be influenced by the main social media businesses. The creation and design of Web.3 are based on the concept of keeping user data on blockchains.
NFT can also be used as a source of revenue. The NFT display option is available to those that subscribe to 'Twitter Blue' (USD 3 per month). Twitter will have over 340 million monthly active users by 2024, according to Statista, up from 290.5 million in 2019.
Meta aspires to be the go-to platform for buying and selling NFTs. Meta intends to profit from the rising value of NFTs by launching an NFT marketplace. Buying and selling digital assets is now a bit difficult, requiring collectors to travel through various platforms, exposing them to fraud and transaction failure risks. Meta is intended to develop an easy digital-asset marketplace by leveraging its payment-processing infrastructure.