Mark Zuckerberg faces a staggering US$29 Billion loss in Net worth as Meta shares crash
On Thursday (Feb 3), Mark Zuckerberg's net worth plummeted by US$29 billion as Meta Platforms' stock hit a new low after a poor earnings outlook shocked the global digital sector.
Meta's stock dropped 26%, wiping out more than nearly $200 billion in the largest single-day market value blowout in US history. As per a report by Forbes, this lowered founder and CEO Mark Zuckerberg's net worth to US$85 billion.
Meta shares crash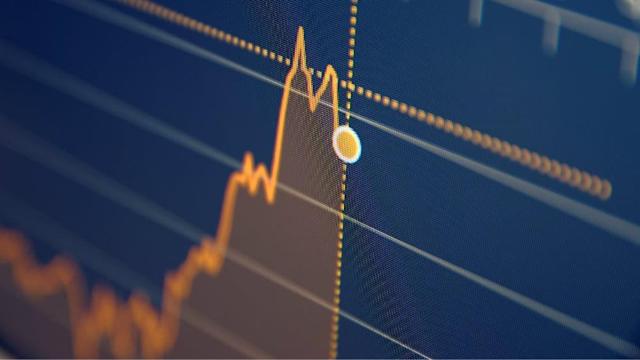 Meta's stock fell over 25% in after-hours trading after the company reported lower-than-expected revenue and a reduction in Facebook users for the first time in its 18-year history. Mr Zuckerberg owns roughly 12.8% of the digital juggernaut that was once known as Facebook. 
Late Wednesday, the social media behemoth revealed that its user base had shrunk for the first time in its existence. In the fourth quarter, Facebook had 1.929 billion daily users, down from 1.93 billion the previous quarter. A weaker-than-expected earnings announcement was highlighted by a historic drop in Facebook's average daily users.
Indian billionaires find themselves above Mark in the Forbes' list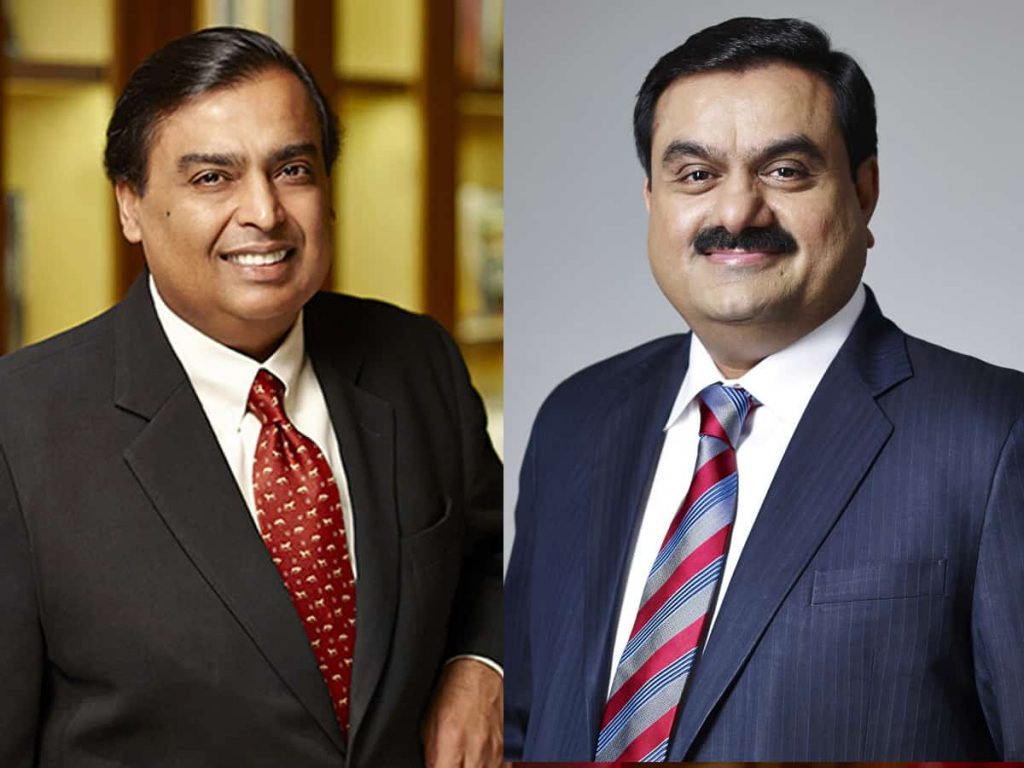 Mr Zuckerberg is now 12th on Forbes' list of real-time billionaires, behind Indian business masters Mukesh Ambani and Gautam Adani, following the $29 billion loss. His one-day wealth loss is one of the largest ever, and it follows Tesla CEO Elon Musk's $35 billion single-day paper loss in November. Mr Musk, the world's richest man, saw his fortune plummet after polling Twitter fans on whether he should sell 10% of his interest in Tesla. The stock of Tesla has failed to recover from the subsequent sell-off.
Zuckerberg speaks about it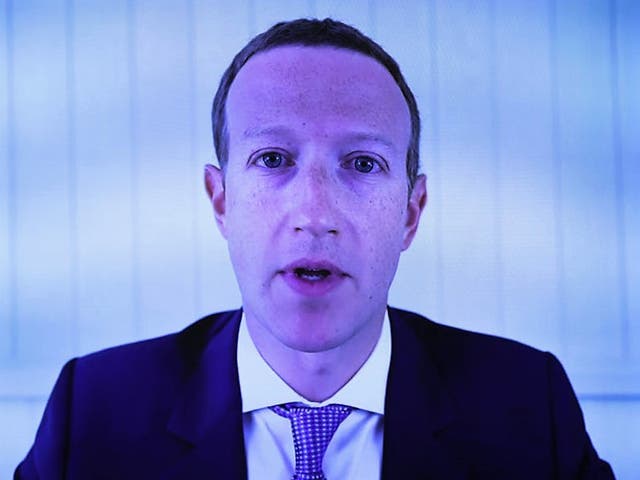 Increased competition from competitor platforms like TikTok, according to Zuckerberg, is part of the reason for the drop in user activity. "People have a lot of options for how they want to spend their time," Zuckerberg remarked during an earnings call on Wednesday afternoon. "Apps like TikTok are expanding extremely quickly."
Zuckerberg told investors that the company's aim for a fully realised metaverse is "still a ways off," but that it will have a positive influence on Meta's business in the long run. "I'm pleased with the momentum and progress we've made thus far, and I'm sure that these are the right investments for us to focus on going forward," Zuckerberg ended.