How does a good image on social media impress potential investors?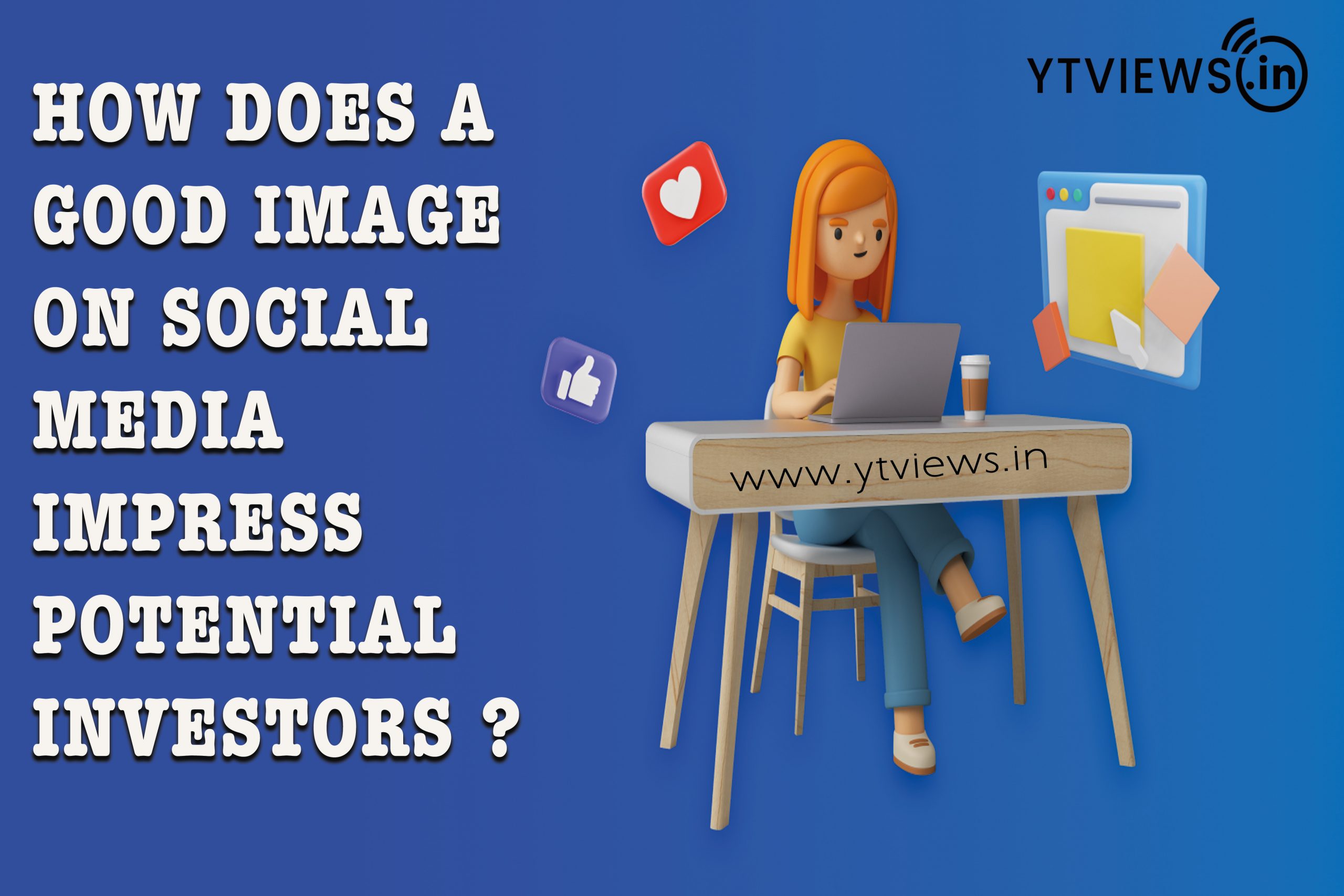 All businesses, especially those that are just getting started, require investors. You must impress potential investors, regardless of the sort of magnitude of the money you want. As a startup or small business, ignoring social media as a form of communication, promotion, and potentially even money generation is no longer an option.
Social media has evolved into a new playground for people of all ages. It has transformed the way businesses discover and communicates with their target audiences by replacing business cards with pop-ups in their feeds and allowing them to deliver value before even asking for anything from a prospect.
Here's how a good image on social media may impress potential investors: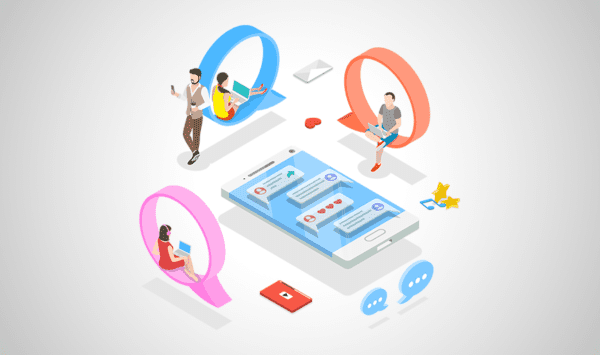 Building brand image
Social media is an excellent tool for sharing startup stories and establishing a consistent brand image. It enables companies to raise their brand awareness and establish solid credentials in the marketplace. This allows them to reach a certain set of people virtually outside of their local or societal bounds. Small businesses can use these platforms to grow and engage with a close-knit community of current and potential clients.
Tracking tool for investors
The market for early-stage private finance is hampered by a lack of information. Investors can discover more early-stage ventures and increase their consideration set of prospective investment options by using social media. Effective use of social media sends positive signals to investors and increases their projected return on investment, boosting the likelihood of obtaining funding.
Diligence
Before investing in a firm, a rising number of venture capitalists are evaluating social media. Traditional metrics are still important, but due diligence on social media is becoming more common, and startups with strong social media performance are highly valued. A strong social media campaign may demonstrate that a company has a distinct and engaging voice, which can be the deciding factor in whether or not to invest in a startup.
Testing ideas and getting feedback
To be competitive in the market, companies must constantly enhance their products and services. Social media is a powerful tool for putting some of your ideas to the test and demonstrating social proof by receiving input from potential clients. It helps with traction, proof of concept, feedback, and engagement statistics, all of which can have a positive impact on investors' perceptions.