Social Media News Round up – April 23, 2022
This is the very first edition of our YTviews Social Media news round up. In this series of articles, we will provide every notable news and things happening around the social media app, that you probably missed this week.
Elon Musk wants Twitter to be maximally trusted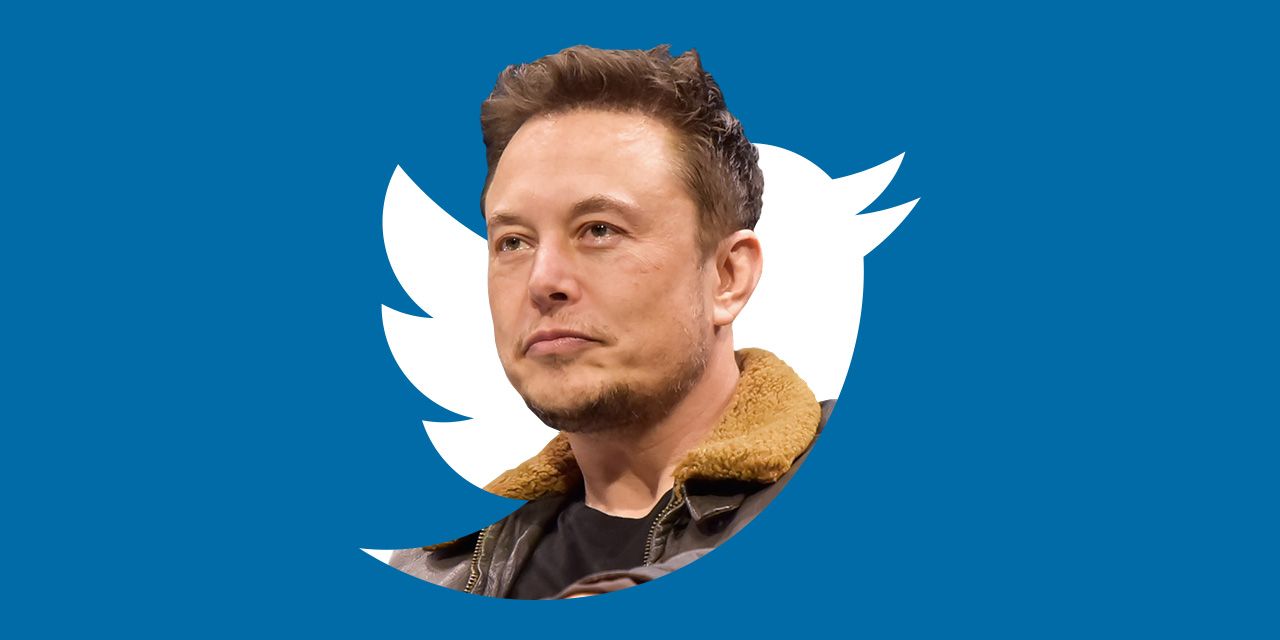 At the TED2022 conference, Elon Musk said he doesn't worry about the economics of owning Twitter. He stated that he wants to buy the platform because it is crucial to "future civilisation." Musk stated that he is interested in purchasing the company, not for financial reasons, but rather to help civilisation.
People must have both the "reality and the idea that they are able to speak freely within the confines of the law," as per Musk. Musk also made the offer because he has a "strong, instinctive sense" that a public platform that is "maximally trusted and broadly inclusive" is "very crucial to the continuation of civilization."
Walmart x India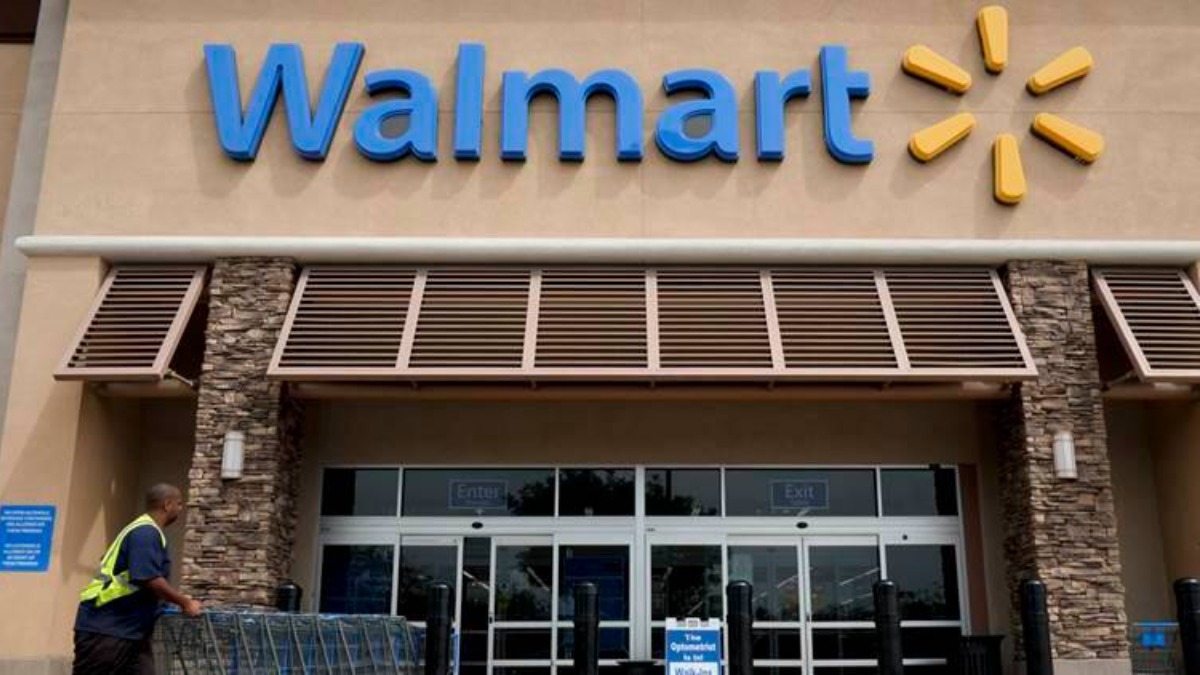 Starting from Walmart, Walmart Marketplace is now enabling Indian manufacturing and trading companies the opportunity to expand internationally as cross-border sellers, allowing them to reach a growing market of more than 120 million US consumers each month. Walmart said it layout a thorough roadmap for local sellers with export ambitions at the recent Walmart Global Seller Summit in New Delhi, with Flipkart and cross-border commerce provider Payoneer. Walmart's goal is to increase its sourcing from India to $10 billion per year by 2027, according to the roadmap.
Microsoft will now lend a helping hand to Indian start-ups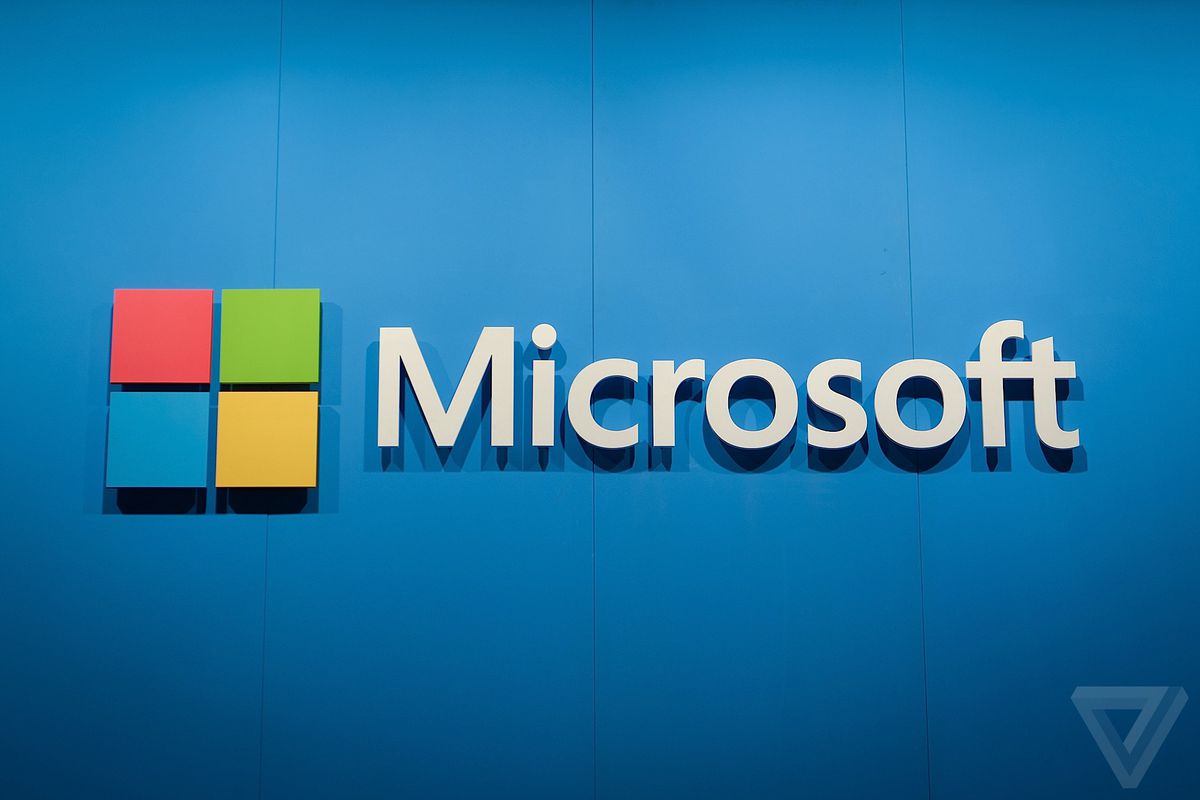 Microsoft India announced two new programmes to help entrepreneurs and their businesses create and grow, with the goal of helping them get from idea to unicorn in the country. Microsoft AI Innovate, a programme curated for AI startups, will launch its second cohort, and a hackathon for startups will provide tools and support to developers for developing digital solutions that support business innovation, social entrepreneurship, and sustainability.