Snapchat's New Prank: Tap To Load
Since the inception of social media, pranks, and gags have taken over the platforms. While some can be dangerous, others are light-hearted. Snapchat users are reintroducing the popular tap to load pranks. But what is the Tap To Load prank? Continue reading the article to find out.
What is This Prank About?
People who participate in the tap to load prank send a picture with the words "tap to load" printed. They will see the phrase "tap to load." If you are unaware of the prank, you may tap it in the hope of viewing the image. It will, however, provide no results. This harmless prank became famous in 2021.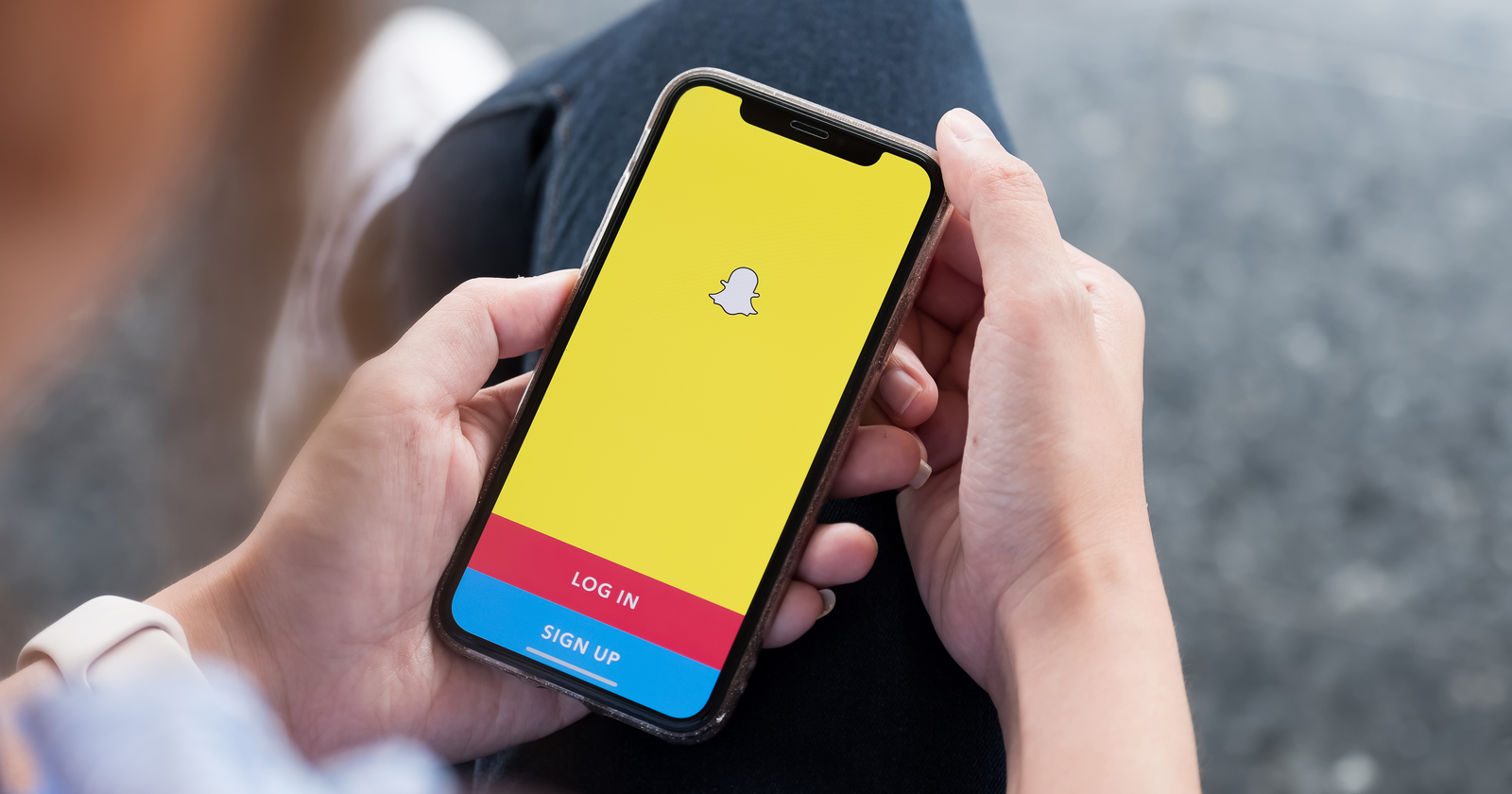 What Were Other Recent Social Media Pranks?  
Filters have made it simple for people to play practical jokes on others. For example, before the tap to load prank became famous, some social media users experimented with the spider filter.
The filter makes it appear as if a spider is crawling across your face. At first sight, it seems as though a real spider is walking across your face. Some people have even slapped their faces believing that the filter is real. Unfortunately, you will need TikTok to prank someone with this filter because it is not accessible on Snapchat. If you want to do it, follow the steps outlined below:
Tap the "Discover" icon at TikTok's bottom.

Type "spider filter" into the search bar.

Select the first option that displays and click on it.

Another way to discover this video is to click on a video of someone else using the filter and then pick the filter that appears in the bottom left corner of the app.

Select "test this effect" and begin creating humorous videos.