"We're in the Endgame now" The Final Twitter deal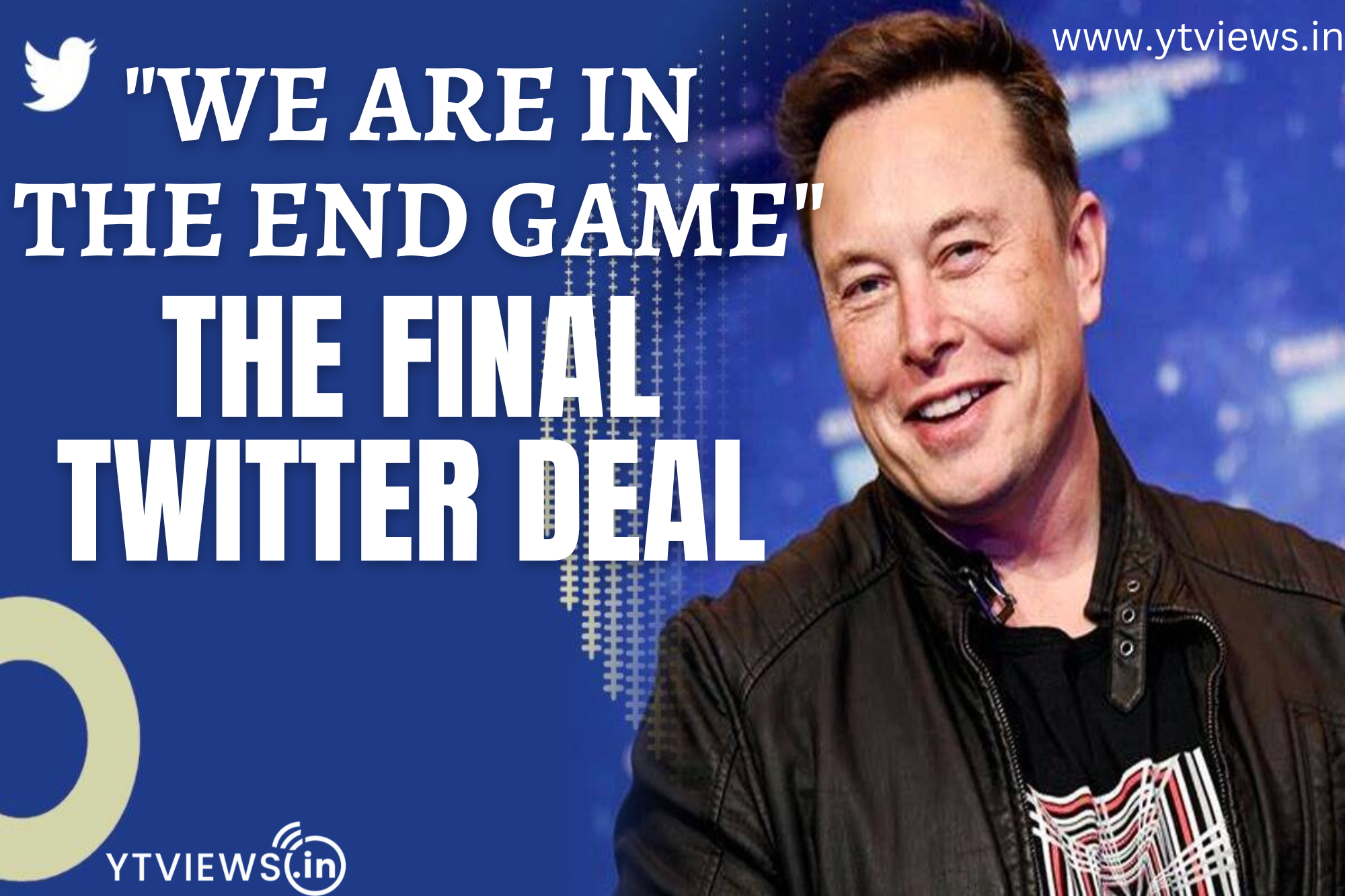 Elon Musk, the world's richest man, agreed to acquire Twitter for $44 billion on Monday, ending a drama that included hostile takeover threats before handing him personal control of one of the world's most powerful social media networks.
Former US President Donald Trump used Twitter as a platform before being banned, and Musk, a self-described "free-speech absolutist," has indicated he wants to overhaul what he regards as the platform's overzealous content management.
How is Musk going to settle the deal?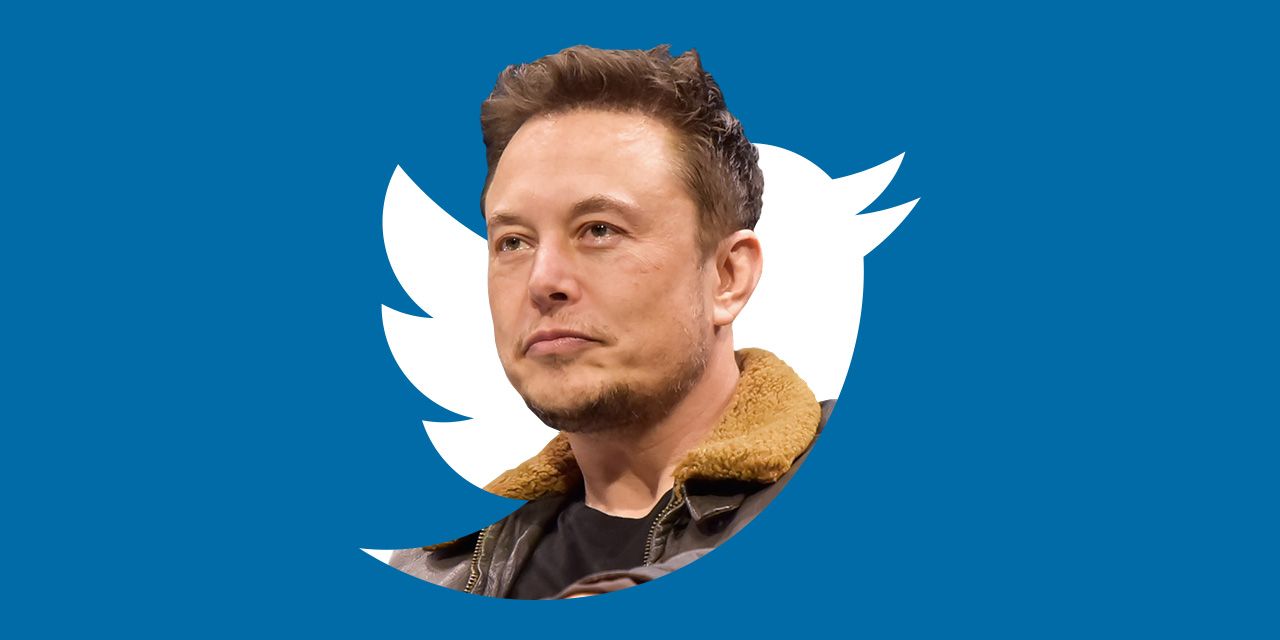 According to Twitter, the publicly traded corporation will now become a private entity owned by Musk, who negotiated a $54.20 per-share purchase price. The board of directors unanimously authorised the purchase, which is anticipated to close later this year. According to the release, Musk has secured $25.5 billion in debt and margin loan financing and will provide around $21 billion in equity to fund the purchase.
"Free speech is the bedrock of a functioning democracy, and Twitter is the digital town square where matters vital to the future of humanity are debated," Musk said in a statement released by Twitter."I also want to make Twitter better than ever by enhancing the product with new features, making the algorithms open source to increase trust, defeating the spam bots and authenticating all humans."
🚀💫♥️ Yesss!!! ♥️💫🚀 pic.twitter.com/0T9HzUHuh6

— Elon Musk (@elonmusk) April 25, 2022
Twitter has made inroads on new monetization tools, such as subscription goods, under Agrawal, who took over as CEO late last year. "Short term, Musk's engagement at this stage bears the danger of undermining those efforts," Truist Securities wrote in a note.