Snapchat To Release Pixy, First Ever Drone Camera
Snapchat, the popular social media network, has announced its first-ever drone camera, Pixy, which is reported to be a pocket-sized gadget that may help Snapchat users create better content. According to the firm, the drone camera, which is currently available in the United States and France, can instantly crop into portrait mode and perform rapid Smart Edits such as Hyperspeed, Bounce, Orbit 3D, and Jump Cut. Users may then share it via Chat, Stories, Spotlight, or any other platform.
"We began Snapchat as a new way to use the Camera for self-expression and communication. There are several methods to communicate your point of view, ranging from lenses to eyewear. Today, we're pushing the Snap Camera's power and charm to new heights," the business wrote in a blog post. "We'd like to introduce Pixy, your friendly flying camera. It's a pocket-sized, free-flying buddy that's perfect for large and small adventures," it stated.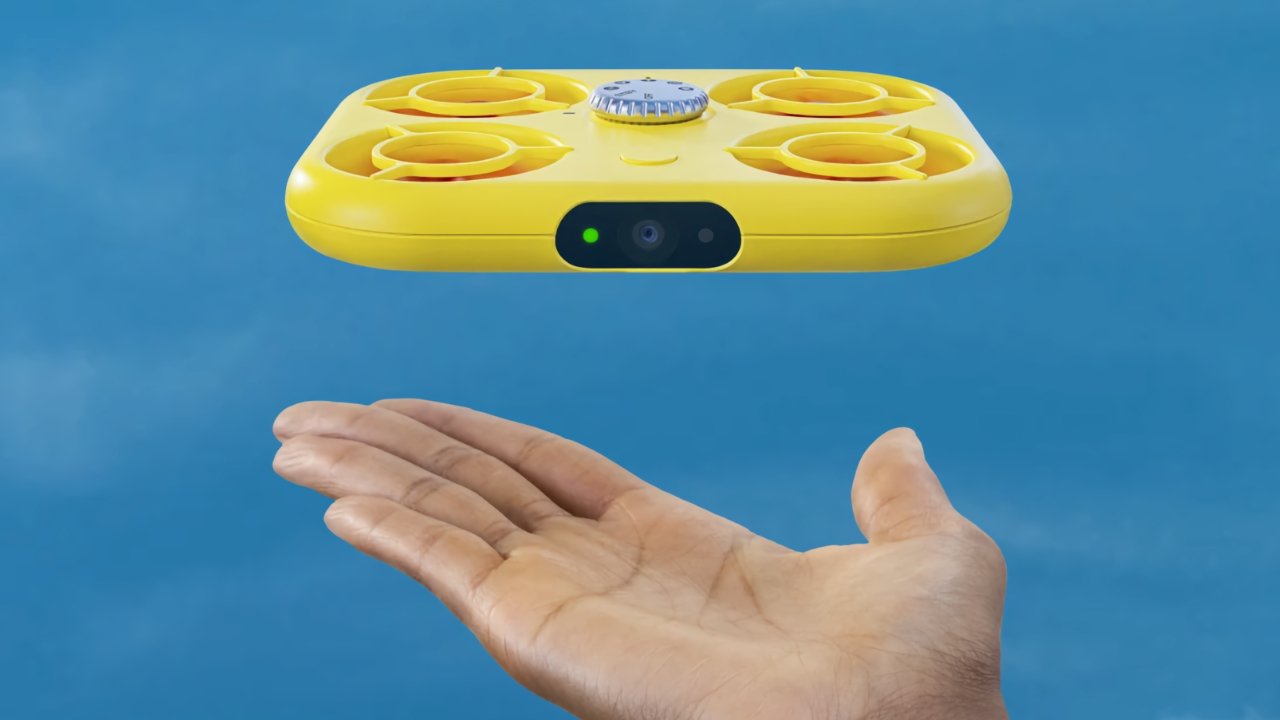 The drone, according to Snapchat, can fly in four pre-programmed flight patterns. It can float, orbit, and obey the user's commands without the need for a controller or any other setup. At the end of the flight, it will land gently. "Everything you need to capture the event from a different angle is there at your fingertips. With the easy press of a button," the corporation explained. Flight videos may be wirelessly shared and stored on Snapchat Memories. Users may then customize what they take by using Snapchat's editing tools, Lenses, and Sounds.