Snapchat Outperform Facebook & Twitter In Terms Of Growth
Snapchat is expanding faster than Facebook and Twitter, and in its most recent quarterly report, the network reported an 18% increase in daily active users to 332 million year on year. While met previously known as Meta recorded its first decrease in daily active users last quarter, Twitter's monetizable daily active users increased by just 2% in the US and 15% internationally.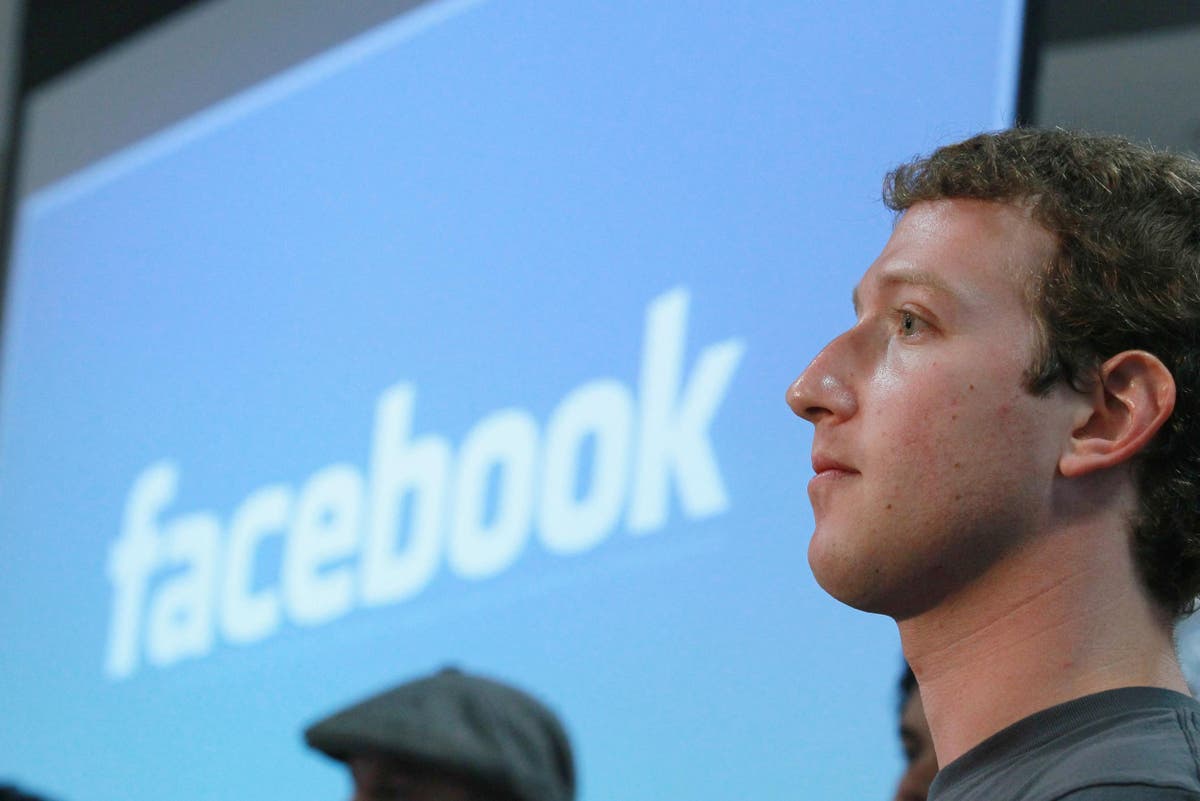 Snap's parent business sales increased 38% year on year to $1.06 billion in the fiscal quarter that ended March 31, 2022. "Despite a tough operating climate, our first-quarter results reflect the underlying strength of our company." Evan Spiegel, the CEO, said "We are committed to providing value to our expanding community, delivering ROI to our advertising partners, and capitalizing on the immense opportunity in augmented reality." "he stated in a statement issued late Thursday.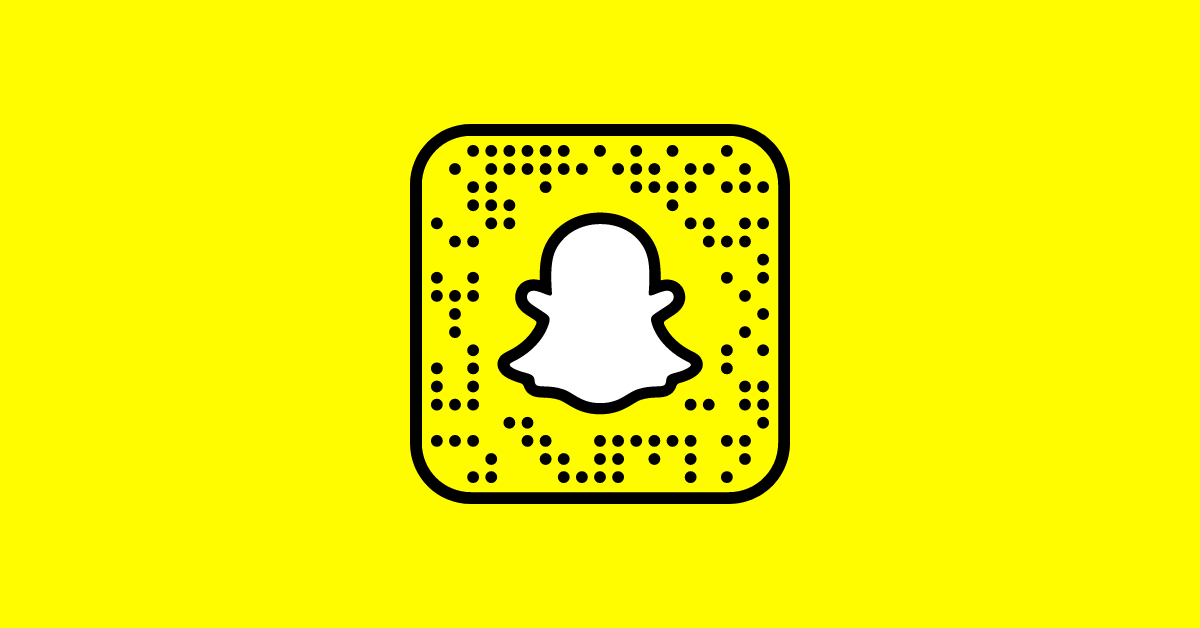 According to the firm, it is on track to increase by 44 percent since the first quarter of 2021. The Russian invasion of Ukraine, on the other hand, has reduced its advertising earnings. "We feel that the war in Ukraine has had a major influence on input costs, marketing expenditures, and overall economic competitiveness and that it is impossible to forecast its impact in the future." "During the earnings call, Snap CFO Derek Andersen stated. As per Snapchat, approximately 250 million Snapchatters use Augmented Reality or AR on a daily basis. Overall daily time spent by Snapchatters aged 25 and up engaging with programs and publisher content climbed by more than 25% year on year. "When compared to Q1 2021, we noticed a 350% increase in the number of Spotlight submissions utilizing creative tools or Lenses," the business stated.