Snapchat Outlines Themed Activations for Super Bowl LVII
Super Bowl LVII
Super Bowl LVII was the American football championship game of the National Football League (NFL) for the 2022 season. It is between the American Football Conference (AFC) champion Kansas City Chiefs and the National Football Conference (NFC) champion Philadelphia Eagles.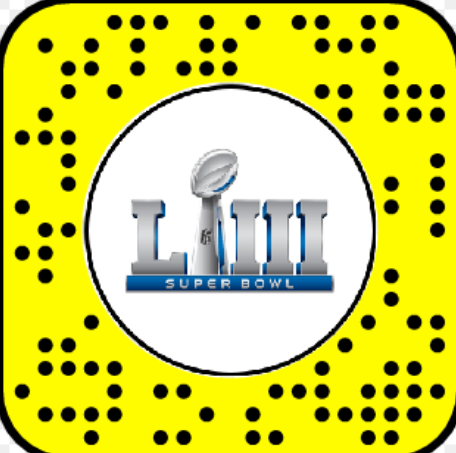 About the Update
Snapchat has drafted different activations for Super Bowl LVII, including team Lenses, Bitmoji outfits, themed Spotlight challenges, and more. The most popular addition will likely be team Lenses, which enable you to virtually display your support for the Chiefs or the Eagles in the app.
The Lenses utilize ever-improving Live Garment Transfer technology that tracks and responds to the user's movements. It creates room for a more realistic perspective on the suitability of a jacket in real life.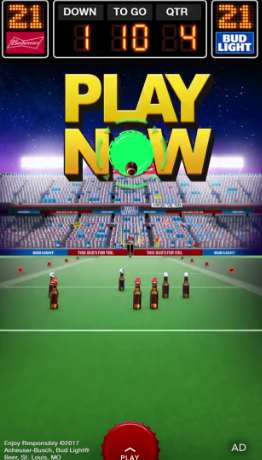 This type of explicit eCommerce linkage is a crucial area for the growth of Snapchat. It will also extend to Bitmoji fashion in Snapchat Super Bowl activation.
Eventually, Snapchat would like to integrate complete lines of Bitmoji clothing from various fashion providers. It will then able users to test digital versions of their items on their characters before potentially making an actual purchase.
Snapchat also added a world-facing State Farm Stadium Lens. It will feature live data, including scores, the game clock, and play-by-play stats.
Snapchat will also showcase exclusive NFL programming throughout the week via Discover. There will also be a Super Bowl LVII Live program on Sunday, which provides an inside look at arrivals, pre-game warm-ups, and more.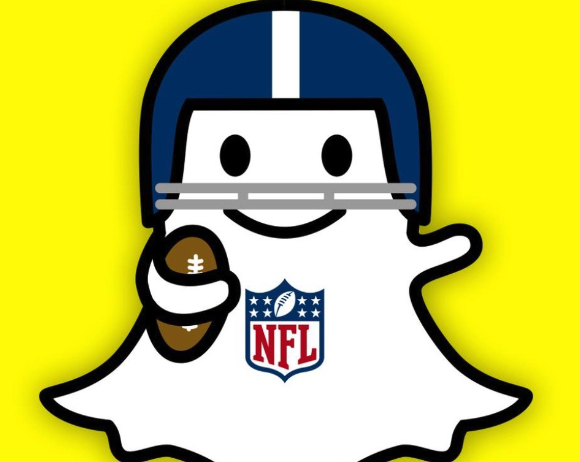 And finally, on Spotlight, Snapchat will be running themed challenges to link into Super Bowl hype:
The NFL is hugely popular on Snapchat, and Snap users look to engage in the app around the event. Snap says that last year, Snapchatters in North America engaged with Super Bowl-related AR tools over 2.1 billion times, while over 18 million watched Super Bowl content on Snapchat.
If you are willing to associate with the surrounding hype, it could be worth considering Snap for your promotions.