Which could be the most engaging social media platform in 2023?
There are dozens of platforms which can be given the crown for the most engaging social media platform. Even for an analyst, it might be a tough decision to make. Many factors can be considered, like your purpose, business, target audience, etc. These kinds of elements influence both large marketing teams and small firms. We've compiled a list of our top selections for the social media platforms that will work best for your brand in 2023 to assist you in making that decision.
Instagram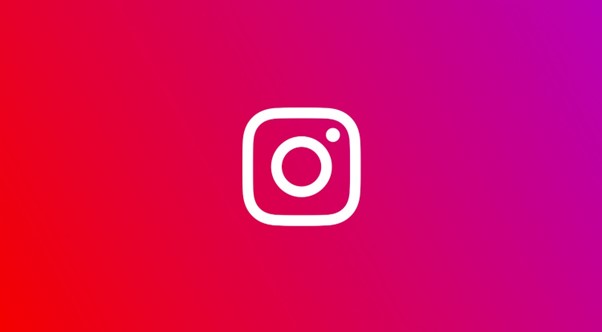 It's not surprising that Instagram has well over 1 billion monthly users given how seamlessly it combines personal and professional content with every new feature. If you're wondering whether a significant portion of your audience uses the platform, the likelihood that they do is very high.
If your target demographic is under 40 and your company is heavily focused on images through e-commerce, lifestyle, or other means, you should give Instagram top priority in your content marketing strategy.
YouTube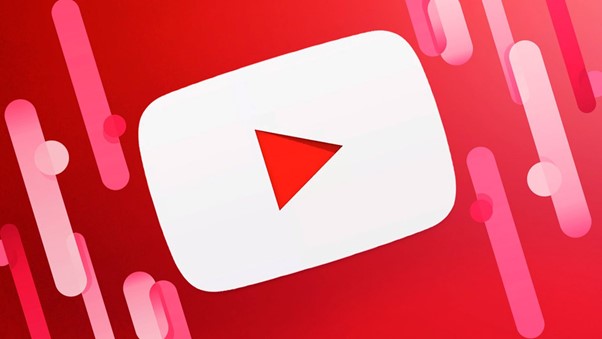 Just behind its parent firm, Google, YouTube currently ranks as the second most popular search engine worldwide. This social media network is essential if your company could gain from creating brand tutorials, educational content, product reviews, or guest interviews—especially if the reward is connecting with their more than 2 billion monthly members.
If the majority of your audience is under 50 and they frequently watch videos for amusement or education that are related to your brand or products, you should produce content specifically for YouTube.
Facebook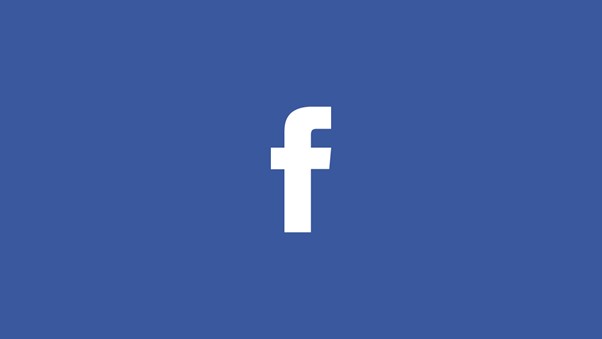 Facebook is without a doubt the biggest and most well-known social networking platform in the world, with close to 3 billion monthly users. Even though this platform is so widely used that you can be sure that at least a portion of your audience will use it frequently and view your content, Facebook has a somewhat bad reputation among younger people who are increasingly using alternative websites.
If you want to reach an adult audience and build an online community around your brand or business-related themes, integrate Facebook into your brand marketing approach.
Twitter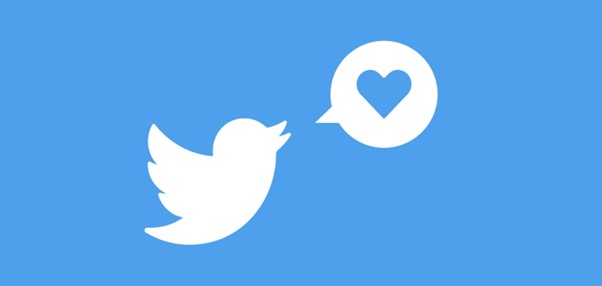 Although Twitter's monthly active user statistics have continuously been around 345 million for all of this year, 40% of those users are active on the site numerous times daily. This social media platform continues to be most popular with tech-savvy users and is especially well-liked in B2B verticals connected to business, marketing, and politics.
If the majority of your clientele are guys between the ages of 30 and 60, Twitter should be a focal point of your content marketing plan. Try out different content formats, such as informative videos, polls, and discussion threads.
TikTok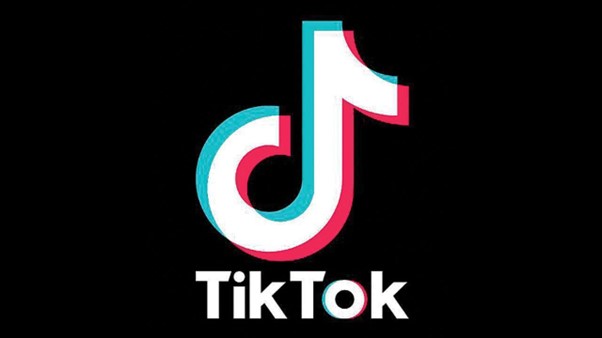 TikTok has been around since 2018 and is no longer the new kid on the block. In their first year of existence, they quickly surpassed 1 billion downloads for their video-based app. With over 1 billion active users per month, TikTok is currently one of the world's most successful social media networks.
Incorporate TikTok as a crucial component of your brand marketing approach to engage and amuse a younger audience. Focus on enjoyment and engagement first when creating fun video-based content. It doesn't necessarily need to be about your goods or services, and being overly self-promotional on this platform won't guarantee you a following.