Snapchat Introduces YouTube Sharing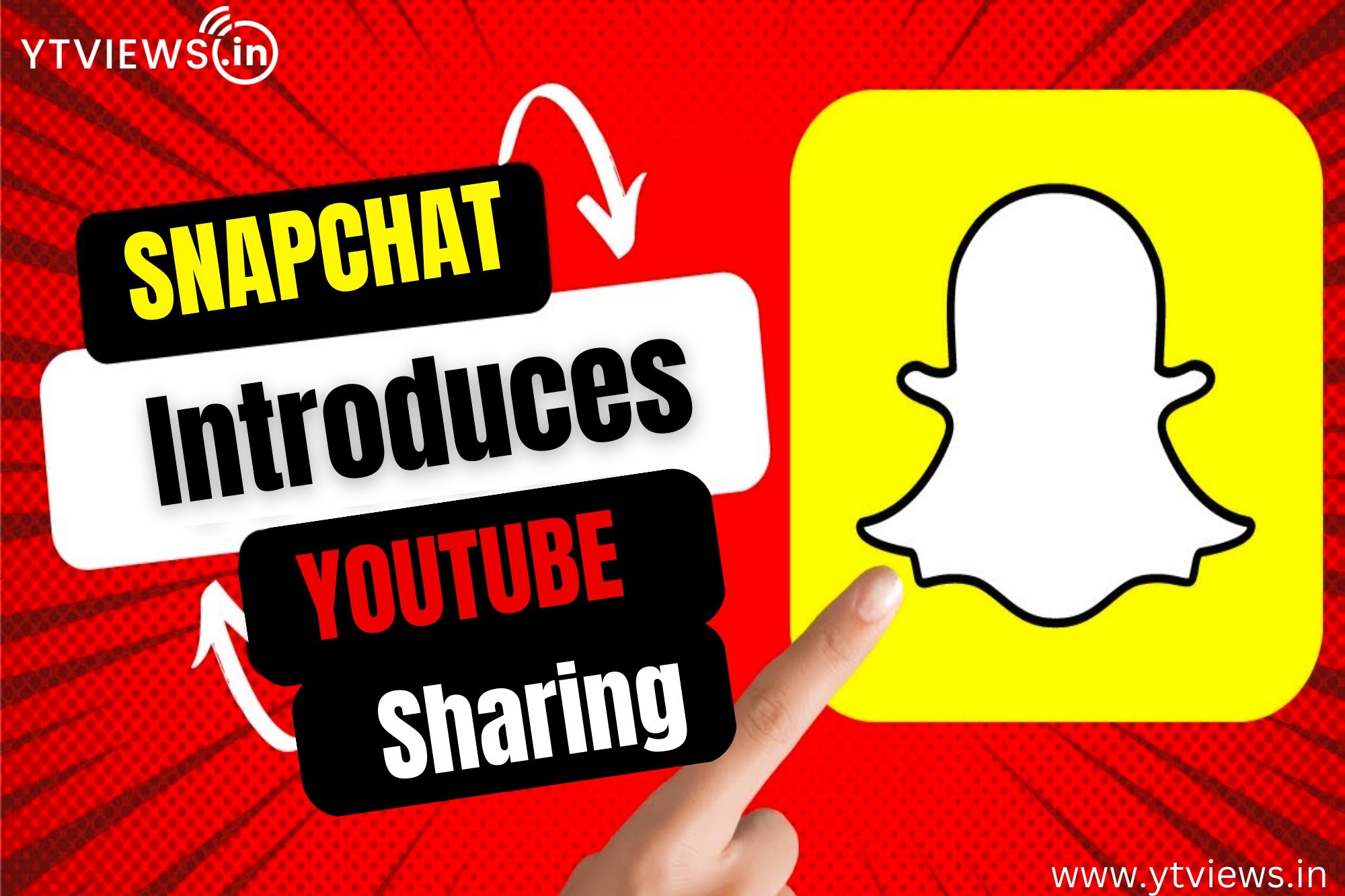 Snapchat, the popular social network, has announced that Snapchat users on iOS and Android may now post YouTube videos straight to their platform. According to Snapchat, over 2 billion logged-in users use YouTube every month to watch videos that help them discover new music, acquire new skills, catch up on the news, and learn more about their world.
The company in the blog post said "With this new integration, we're making it easier for these viewers to send their favourite clips and movies right where they're already interacting with their friends on Snapchat,". According to a corporate statement via XDA, sending links visually to stories and Snaps while still using the camera and Snapchat's Creative Tools would make forwarding clips and videos easier without exiting the programme. In addition to this update, YouTube stickers can also be direct Snapchatters to a video with a single tap.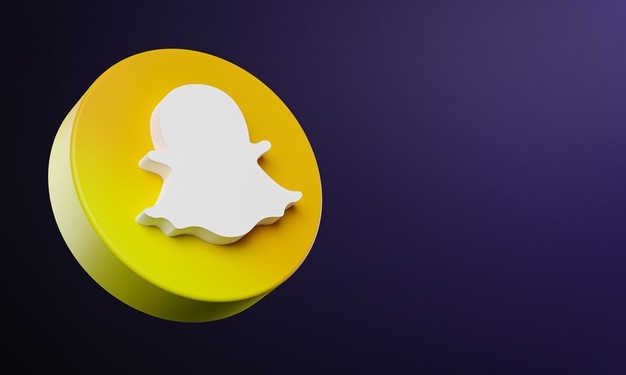 How To Share?
The following is the procedure for sharing a video using this new feature:
1. Select the YouTube video you want to share on Snapchat.
2. Select Snapchat from the "Share" menu. This brings up the Snapchat camera interface.
3. You can make a Snap with a YouTube sticker in-camera.
4. Your friends will be able to press the Sticker on the Snap which will bring them to the YouTube app or YouTube browser, whichever you are using.
This new function opens up a whole new universe of content sharing possibilities, and it has the potential to enhance viewership on both platforms. It may also broaden the reach of brands and enterprises as they discover how to exploit the integration effectively. It makes previewing and reacting to videos easier for regular users. If you have the most recent version of Snapchat, Android users should already be able to use this functionality.