Significant LinkedIn features you should know about
LinkedIn is a powerful platform and to fully use it to your advantage you need to understand the features it offers. We will not take up much of your time and get straight to the vital LinkedIn features that you must know about:
Control who can see your connections 
LinkedIn gives you the option to prevent others from prying into your account with a feature to control who can see your connections. This lets you prevent competitors from preying on the valuable connections you've built and nurtured over the years. You can limit the visibility of your connections to "Only you".
View profiles in private mode 
Just as you may want to protect your connection details from competitors doing research, you may also want to check out competitor profiles without the visit being tracked. This could help you discover some useful information such as their connections, their content strategy and so on. LinkedIn allows you to view profiles in private mode, which means you can hide your visit to the profile. You could also use it to review the LinkedIn profiles of your job candidates.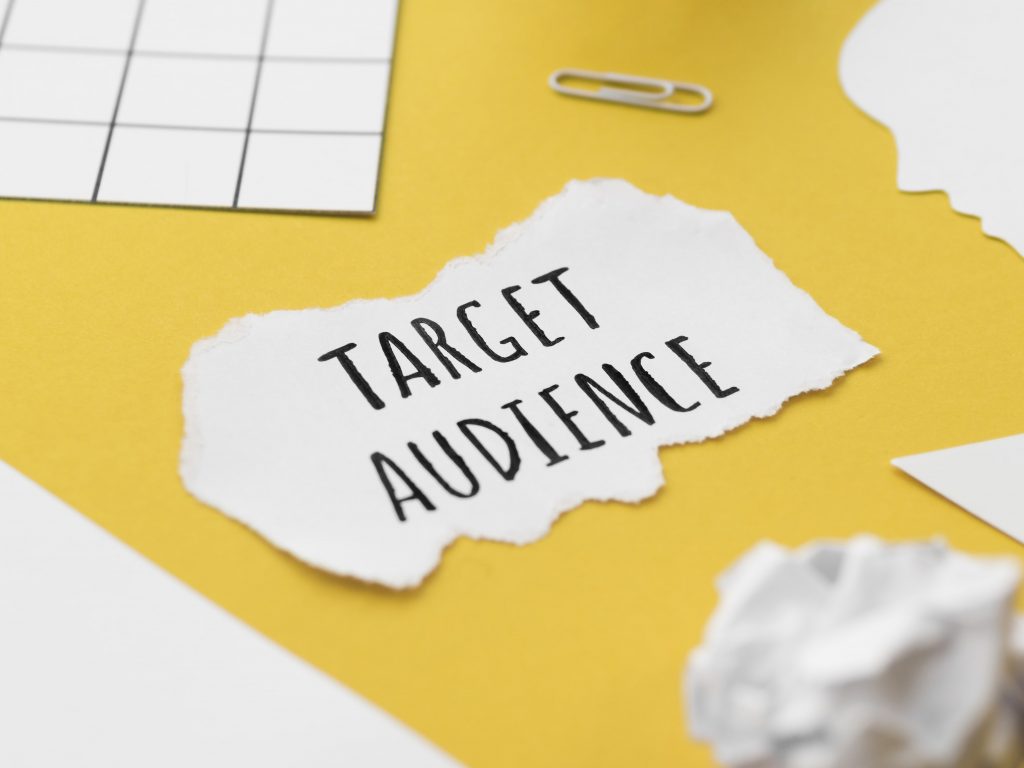 Segment your audience 
LinkedIn allows you to create Showcase Pages. These are pages that show up as "Affiliated Pages" under your main company page. Each Showcase Page focuses on a specific aspect of your business. Simply put, you can target different audience segments with dedicated Showcase Pages based on interests, preferences, profession and more. This makes it much easier to surface much easier to create highly targeted content and campaigns relevant to each audience segment.
Schedule meetings and interviews 
LinkedIn Scheduler is a valuable tool to manage interviews and meetings more efficiently. You can only access this through a Recruiter account. Since it syncs with your calendar, it can automatically detect your availability. So when you send InMail messages to candidates, it will display available interview slots. And candidates can also choose their ideal interview time based on the open time slots. This saves time and makes interview scheduling a breeze.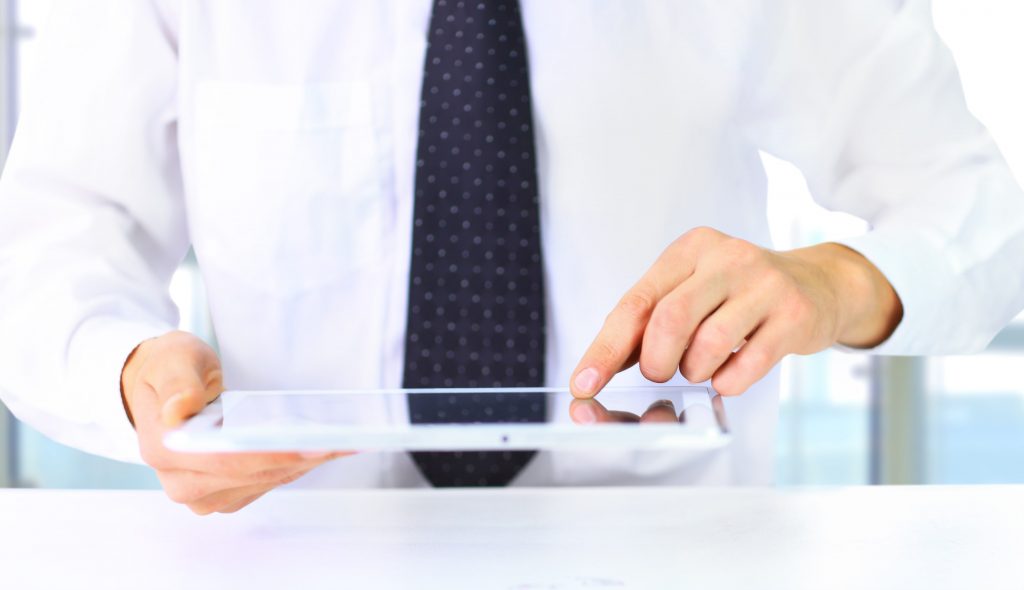 Use name pronunciation 
A lot of times people mispronounce names and it might be offensive. The new "name pronunciation" feature is perhaps one of the most underrated yet essential LinkedIn features. This lets users record an audio clip of how to pronounce their name and add it to their profile. So other users can learn how to pronounce their name right. You can listen to a user's name pronunciation by clicking on the "audio" icon next to their name. While correct pronunciation is common courtesy, it's also crucial for making a good first impression. Plus, it shows candidates and prospects that you're committed to maintaining an inclusive environment.
There many other features like– LinkedIn live through which you can encourage real-time engagement, create polls to engage with your audience, share documents as organic 'carousel' posts, drive meaningful interactions with post reactions and many more. You just have to look around properly.
If LinkedIn is a part of your social media marketing mix, it's crucial that you stay on top of the latest features and updates. This will help you adapt your strategy to make the most of LinkedIn's best features.