"Say Goodbye to Manual Lead Forms – Try Instagram Now!"
Social media is constantly evolving and Instagram is no exception. With their newest feature, Instagram is giving businesses more control over how they reach out to potential customers. The leading photo-sharing platform has just introduced lead forms as a new call-to-action (CTA) button option for business profiles. This exciting development allows businesses to connect with prospective customers in an efficient and cost-effective manner. What does this mean for your business?
Instagram just announced a new feature that will make it easier for businesses to connect with customers: Lead Forms as a Call To Action (CTA) button option on business profiles! By adding this new CTA, businesses can now quickly capture customer information like emails and phone numbers directly from their Instagram profile.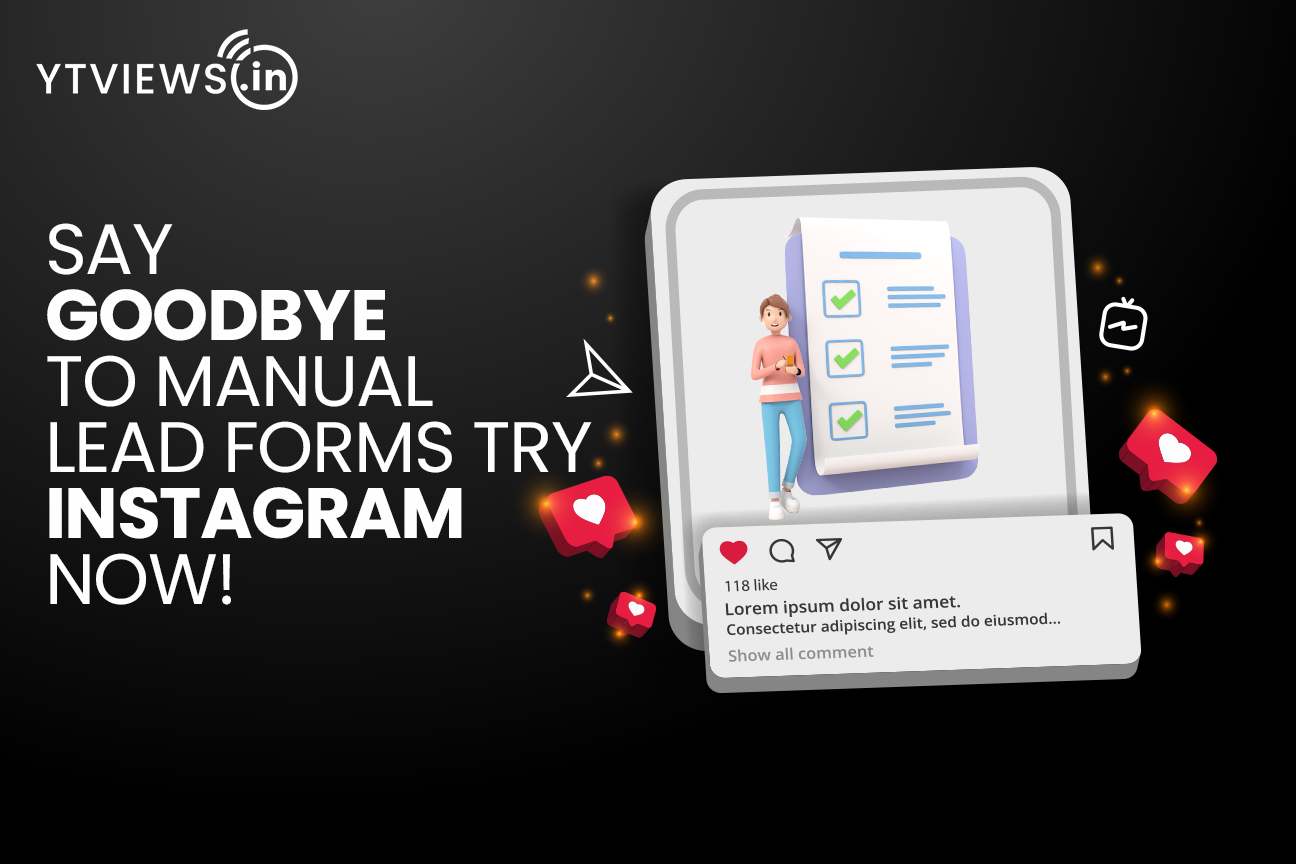 This development is great news for businesses looking to leverage the power of Instagram as part of their marketing strategy. Having an easy-to-use form available from Instagram means more leads and potential customers in less time – plus, it makes the process of collecting customer data easier and faster than ever. It's also a great way for companies to stay organized since all collected leads will be accessible in one centralized place within their profile.
For businesses already engaging with customers through Instagram, this new feature could be just what they need to take their reach even further.
In conclusion, Instagram's Lead Forms CTA button enhances its existing suite of tools to foster relationships between businesses and their customers. Businesses now have an easy way to collect lead information from site visitors, increasing their engagement and strengthening customer relationships. It is great to see Instagram continuing to roll out new features that make it easier for businesses to reach potential customers. This new feature has the potential to revolutionize how businesses approach digital marketing, making them more effective and efficient in their strategies.