Rossgram – Russia's new Instagram to be launched this month
Instagram, a Facebook-owned photo-sharing application, was recently banned in Russia. Citing a notice, Russia's media authority, Roskomnadzor, imposed the suspension on the platform earlier this week. The ban comes after Russia designated Facebook as a terrorist organisation just a few days ago.
As per Instagram CEO Adam Mosseri, Russia has about 80 million Instagram users, and roughly 80% of Russians follow an Instagram account outside of their country. Because Instagram is said to be one of the country's most popular social media sites, Russian internet entrepreneurs are developing a new app to take its place. According to Reuters, Russia's Instagram competitor would be known as 'Rossgram.' What is 'Rossgram,' and how does it vary from Instagram?
How will Rossgram be different from Instagram?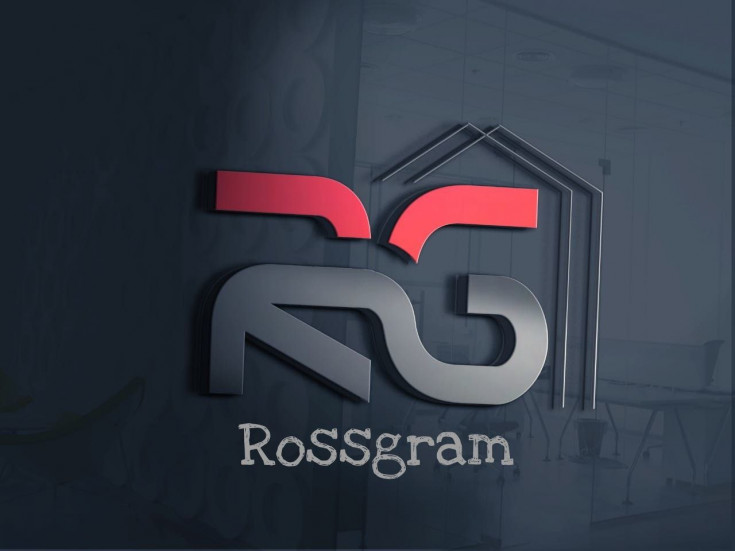 Rossgram will be a social networking platform that will premiere later this month, per the rumour. Users will be able to exchange photographs and videos on the platform. The colour design and layout of the site look to be extremely comparable to Instagram, according to an image uploaded on the VKontakte social network. Alexander Zubov, the initiative's public relations director, uploaded a photo of Rossgram.
Although the Rossgram app's functionality will be analogous to that of Instagram, it will include a few elements that aren't seen in Meta's photo-sharing software. Crowdfunding and paid access to selected content are among the additional options that will be available on Rossgram.
This isn't the first time Russia has attempted to minimise its reliance on Western imports. Gazprom Media, a Russian networking company, also established the Yappy social media platform last year. The software is said to be a homegrown competitor to China's ByteDance's TikTok video-sharing platform.