Dubai-based metaverse startup Eikonikos raises $2m
An open-world metaverse startup, Eikonikos, has raised $2m in pre-seed funding by angel investors. The company aims to create an open metaverse platform that is owned by Web3 followers, developers, and a growing community of players. Nearly a dozen investors, including blockchain players, participated in the round.
The current pre-seed fundraising round would help the company extend its ecosystem, bringing more fans into the digital realm. The announcement comes a day after the Dubai Government introduced new legislation for the digital asset sector, joining other global hubs to bring the nascent sector under their regulatory purview.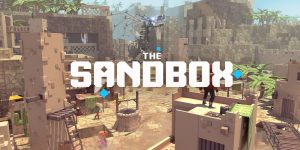 The company is currently in the process of issuing digital assets for investment as it gears up for commercial launch in May 2022, when its valuation will jump. The company is very determined to create a platform that directly competes and rivals metaverse giants like Decentraland and Sandbox. It will be able to interact with other Metaverse economies in the future. Building a dedicated and crypto-native audience that likes our dope Non-Fungible Token (NFT) designs, intense gameplay.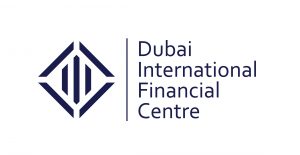 Meanwhile, in addition to introducing Virtual Assets Law, Dubai Government also announced the creation of a new regulator in charge of digital assets. The newly formed Virtual Assets Regulatory Authority (VARA) will oversee the industry in all emirate's unique development and free zones, except the Dubai International Financial Centre, which has its own independent regulatory and judicial system.
The project's primary design envisions Eikonikos as a fully functional DAO led by the community and focused on providing high-quality experiences. According to an angel investor, Eikonikos has a top-tier metaverse product and is directed by a well-balanced crew, that promises to become a big global player in future.