NFTs are coming to Instagram!
According to Meta CEO Mark Zuckerberg's remarks on Tuesday, NFTs are headed to Instagram. The announcement was made during an SXSW panel starring Daymond John of Shark Tank and Mark Zuckerberg. During the occasion, Zuckerberg stated that NFTs will be added to the platform in the "near term."
"I'm not ready to announce exactly what that's going to be today, but, over the next several months, the ability to bring some of your NFTs in, and hopefully over time be able to mint things within that environment," he said.
Instagram had previously hinted about NFTs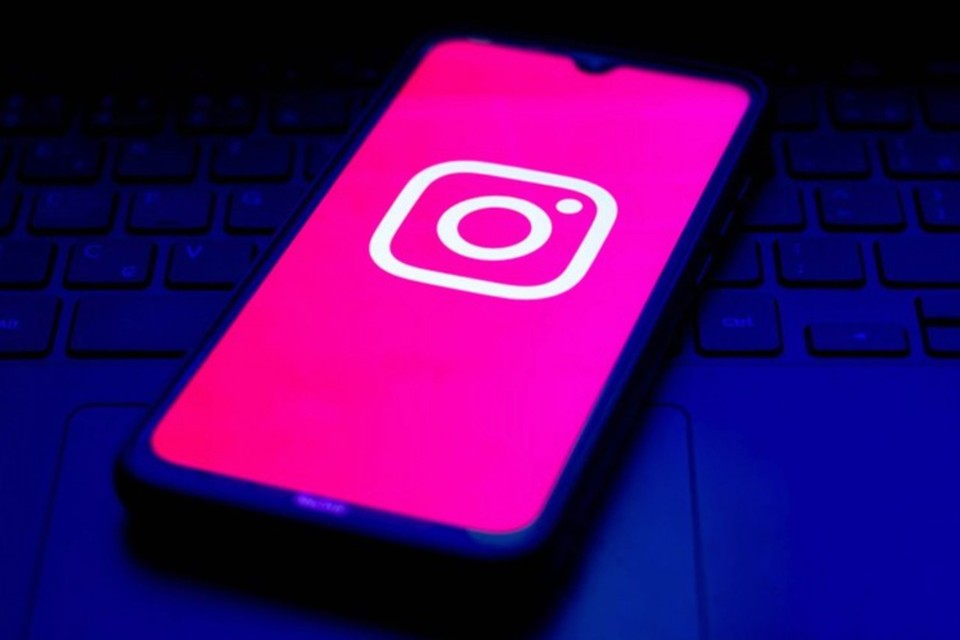 Instagram hasn't shied away from experimenting with NFTs. During an AMA session in December, Instagram CEO Adam Mosseri revealed that the company was "actively exploring" NFTs. Instagram isn't the only social media platform that is experimenting with and supporting NFTs.
Those plans had been in the works for a while: Instagram conducted "Creator Week" last summer, an invite-only virtual conference that the firm described in its invitations as an "exclusive gathering for NFT artists." Instagram's interest in NFTs aligns with Meta's larger goal of a profitable, interconnected virtual world filled with digital commodities. "I'm hoping that the apparel that your avatar wears in the Metaverse can be minted as an NFT so that you can carry it about with you," Zuckerberg remarked.
#Instagram continues to work on "Collectibles" (#NFTs) by adding the ability to connect two new wallets: @TrustWallet and @rainbowdotme 👀 pic.twitter.com/ekFtg5Y7xi

— Alessandro Paluzzi (@alex193a) December 7, 2021
Facebook said in October that it would offer non-fungible tokens in order to "allow as many players as possible to create a business in the metaverse." Twitter began allowing users to use NFTs as profile images in January.
While the company's NFT objectives aren't particularly surprising to anyone who's been following Meta's ambitions, the integration may be too much for some creators who are wary of technology.