Proxy support on WhatsApp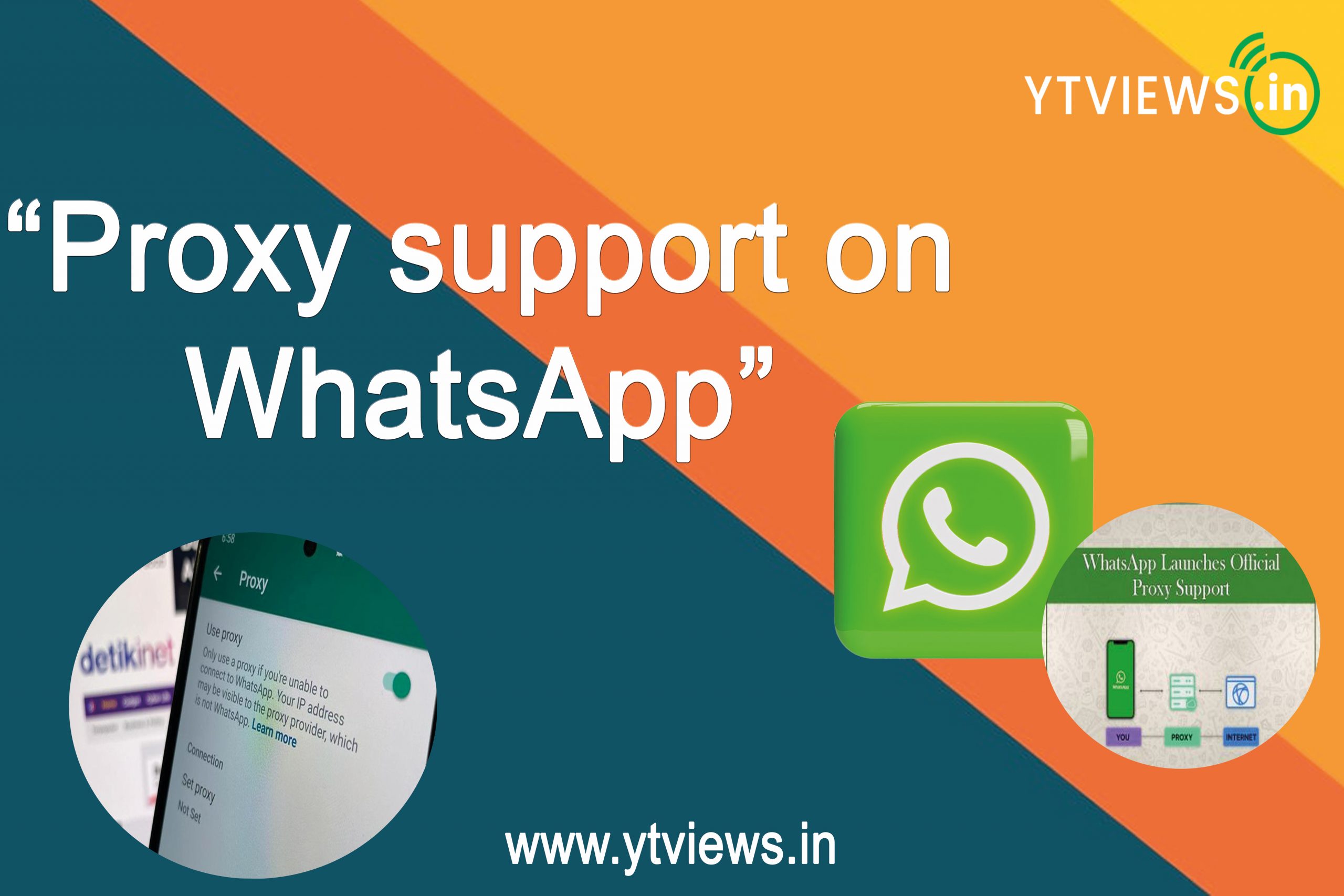 WhatsApp, which is owned by Meta, has made proxies available to all of its users worldwide. Users will be able to connect to WhatsApp through servers put up by volunteers and organisations all across the world thanks to this new feature. In circumstances when the internet is restricted or interfered with, it will enable them to freely communicate. "We're conscious that just as we've celebrated the start of 2023 through private messages or calls, there are many individuals who continue to be denied the ability to reach their loved ones due to internet shutdowns," WhatsApp stated in a statement announcing the proxy support. To assist, we are introducing proxy support for WhatsApp users worldwide today.
What this entails is that we are giving users the ability to continue using WhatsApp even if their connection is interrupted or banned. According to WhatsApp, connecting using a proxy will give the same high degree of security and anonymity that the social media site offers. End-to-end encryption will still be used to safeguard users' private messages, it continues.
How to use Proxy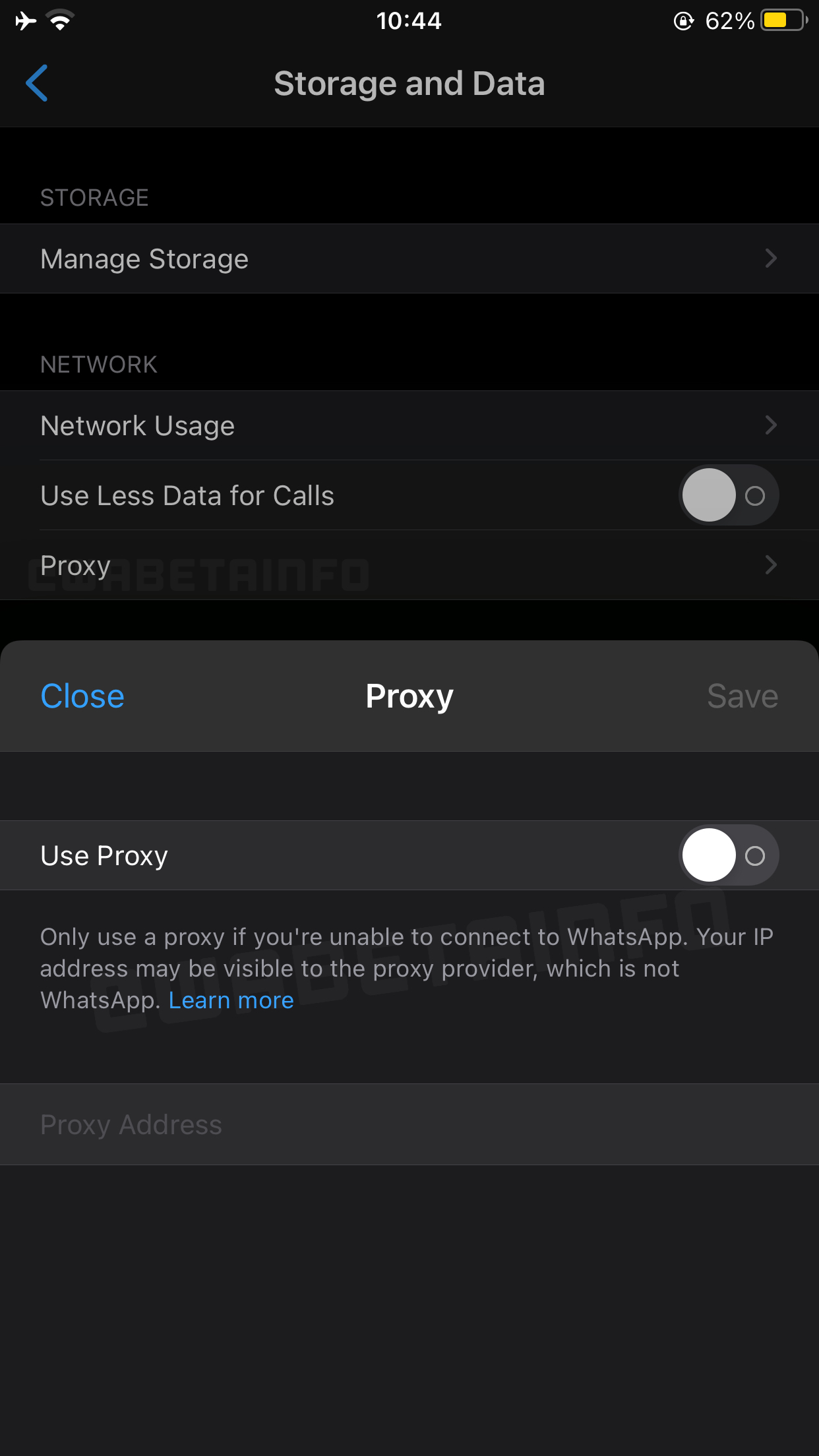 Users with internet access can look for reputable sources that have set up proxies using social media or search engines, per a WhatsApp FAQ page. Once you have chosen a proxy, connect by following the instructions below. Make sure WhatsApp is operating at the most recent version before continuing.
In Android:
– Launch WhatsApp, then select the Chats tab.
– Click Settings, then click More options. – Click Storage and Data > Proxy.
– Click Use Proxy.
– Select Set Proxy, then type the proxy address.
– Tap Save. If your connection is successful, a check mark will appear.
In IOS
– Select Settings in WhatsApp
– Tap Data Storage and Proxy
Click Use Proxy.
– To connect, enter the proxy address and press Save.
– A checkmark indicating a successful connection will appear.