Pro Putin Fans In Facebook: Real or Just Campaign
The invasion of Ukraine has been heavily denounced throughout the globe. A network of Facebook groups created with unknown objectives hopes to shift impressions of the country's leader. In addition, millions of people have watched tweets depicting President Vladimir Putin as cheerful, compassionate, and peace-loving. These are Putin's ardent supporters, and we've been keeping tabs on what they do and where they come from.
Experts at ISD discovered ten pro-Putin public organisations with titles like Vladimir Putin – Leader of the Free World. The organisations collectively have almost 650,000 members. Photos and remarks celebrating Russia's leader are posted in various languages, including English, Russian, Farsi, Arabic, and Khmer.
The groups' overarching goal appears to portray Mr Putin as a hero standing up to the West with overwhelming international backing. The photos frequently depict Putin "walking boldly, cuddling puppies, smiling lovingly into the camera, saluting troops, and riding an assortment of exotic creatures, including bears and lions." Since the invasion began on February 24th, these groups have garnered almost 100,000 new members.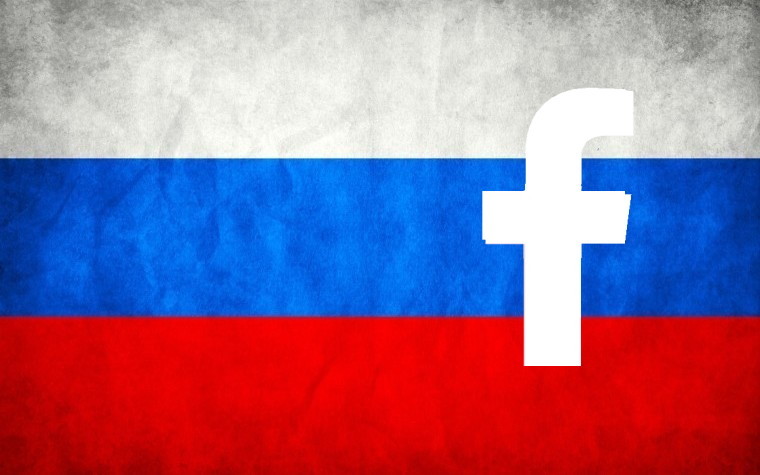 Pro Putin accounts often follow one other and occasionally write heartfelt words or send heart emoticons to one another. And they manage these pro-Putin accounts alongside others that purport to represent the Russian Federation or Russian security agencies but are blatantly bogus. According to the ISD assessment, the operation "creates the image of mass support for Putin and the Kremlin under the shadow of the invasion and depends on… inauthentic accounts to accomplish its purpose."
The intentions of the persons behind the accounts are difficult to deduce. There is no evident relationship with the Russian government. Unlike previous disinformation efforts, the network is not nuanced, nor do the persons conceal their aims. We cannot rule out the network's potential to have ties to Russian officials or pro-Putin individuals within Russia.