Powerful benefits of video marketing
Once you see the benefits of video marketing for yourself, you'll want to invest more in the medium. Unlike older days, the production and distribution of video are much simpler now.  Not only can you shoot a video with cheap cameras, but video editing software is cheap and easy to use. Plus, anyone can publish video, whether it's on their website or a hosting service like YouTube or Vimeo.
Unarguably the importance of video content to our lives has increased. Combined with the popularity of video content in social media as well as YouTube itself, it's impossible to imagine a present-day marketing strategy that doesn't incorporate video marketing. If you're in doubt or need to a reminder of the many benefits of video marketing, this post is for you. Let's dive right in:
It boosts brand awareness 
Not only do most Internet users watch videos, they actually prefer it over content types. Because of the huge demand for video, supplying the right video in the right channels is an excellent way to get noticed in a competitive online world. A video going viral can introduce your brand to a population segment you never intended. If there is one area of digital marketing where we see a huge demand for video, it is YouTube. If your brand isn't on YouTube, you're missing out on many of the benefits of video marketing.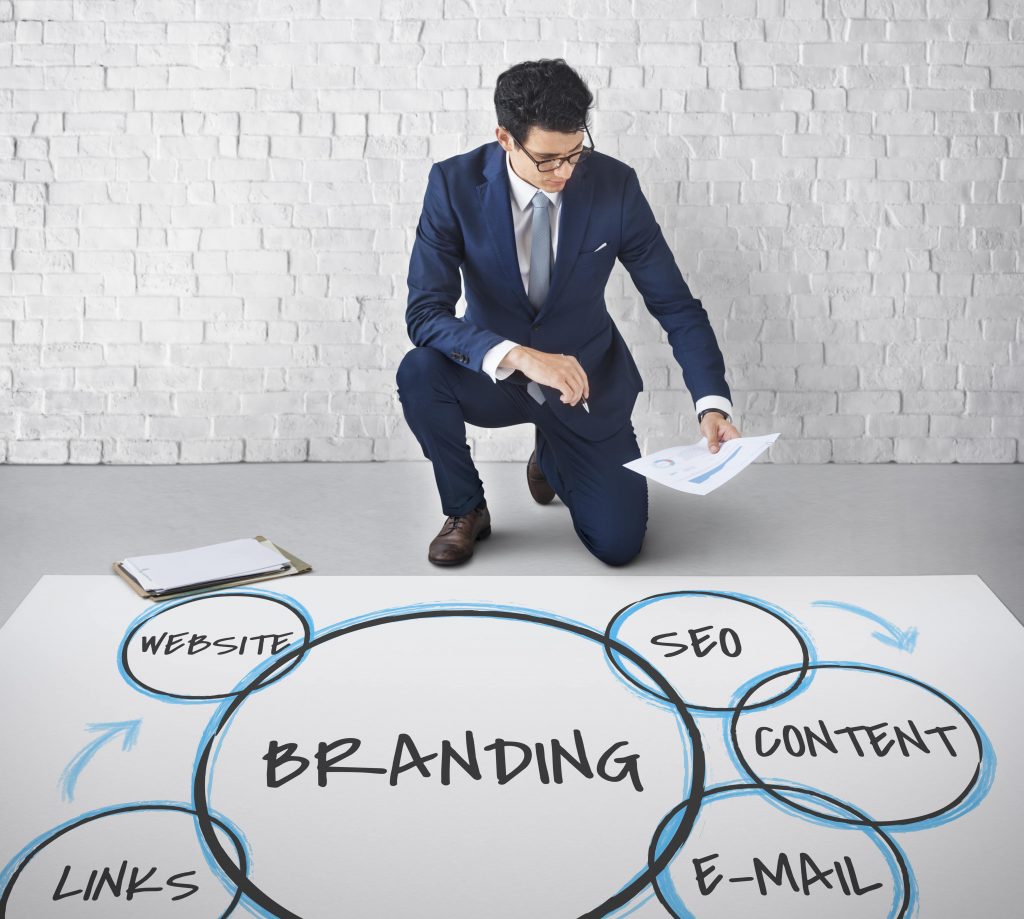 Improves SEO 
The benefits of video marketing don't stop with just getting noticed. Video marketing helps your SEO and in turn, through a combination of increased brand awareness and enhanced SEO, deliver more traffic back to your website. Because YouTube is the 2nd largest search engine after Google, it should come as no surprise that video marketing can help your SEO. After all, YouTube is a Google product, and for this reason your performance on the platform does help. Videos don't impact your search engine rankings directly, but they give your website a better chance of improving them through increased dwell time, the time a visitor spends on your website, an important ranking factor for Google. The more engaging your video is, the longer people will stay on your page watching your video. The impact that video marketing can have on your SEO is astounding.
Increases traffic 
As a result of improved SEO, including getting more backlinks, video marketing often drives increased traffic to your website. Embedded videos increase your traffic. It's a fact that, sites with videos get more traffic resulting from search engines.
Better lead generation 
One of the best benefits of video marketing is that it improves lead generation. A large portion of marketers find videos to be a more effective way to generate leads. It's easy to get people to buy once you show them how awesome your product or service is.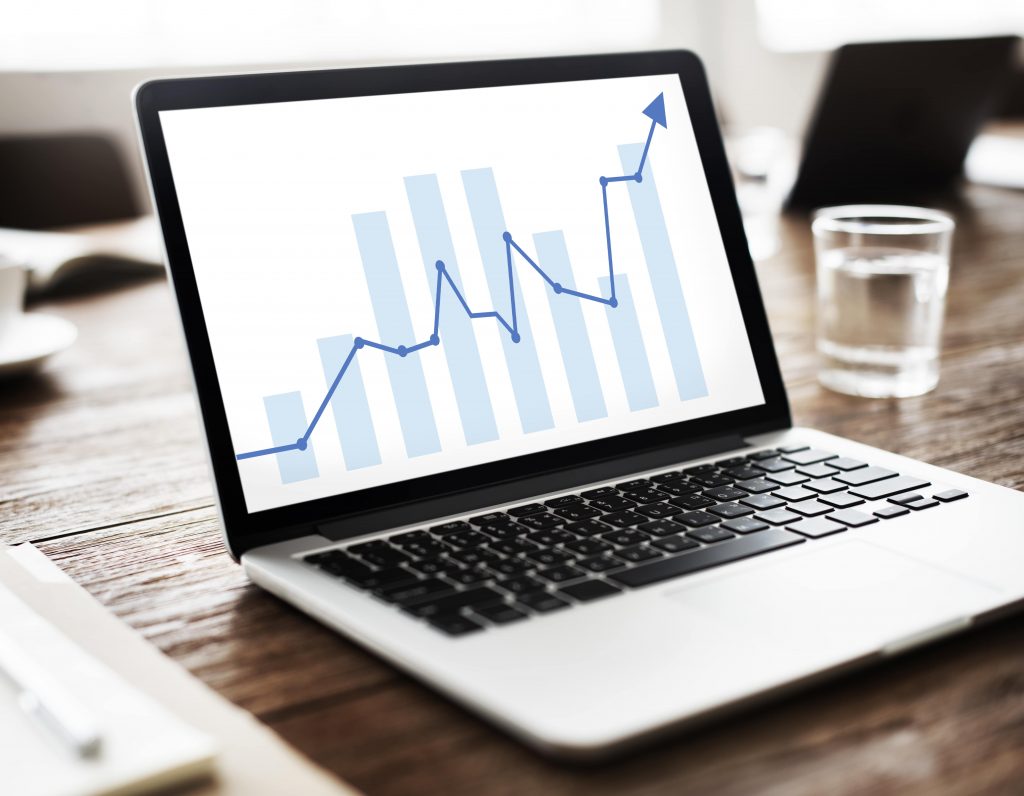 Educates potential customers and increases sales 
Most consumers find product demos worth watching before purchase. That's why product videos are in demand. Tutorials and explainer videos are what brands should start with. Clients prefer videos to learn about products and services, thus they are a critical part of the customer journey. Video helps customers understand and select the right products. And because of it, you gain happy customers. Video marketing helps greatly in increasing sales. If you aren't doing video marketing, then your brand is missing out on a lot of consumer trust and purchase intent.
Increased returns
Video marketing earns a much higher conversion rate than many other marketing methods. Another one of the well-documented benefits of video marketing is that this modality grows revenue.
Enhances word of mouth 
Video is the preferred medium for social media sites like Facebook, Instagram, and even LinkedIn. However, the share factor of video makes it a prime vehicle to incite word of mouth in social media. Social media videos are highly advantageous since they are shared more than images and texts. They encourage discussions.
Final words
It's safe to say that there are many benefits of video marketing. Not only does video educate the consumer, but it also boosts SEO and improves other types of marketing. For that reason, if you are going to have a balanced digital-first marketing strategy, then video is a critical component.