New milestone unlocked by an Indian Social Media Platform
The 50 million (5 crores) download milestone has been reached, as stated by the domestic microblogging network "Koo." Early in 2020, the platform was introduced with the intention of competing with Twitter and other microblogging services.
Using this multilingual microblogging site, Indians may communicate online in their native dialects. The 10 languages that Koo is now accessible in are Hindi, Marathi, Gujarati, Punjabi, Kannada, Tamil, Telugu, Assamese, Bengali, and English. In a statement, Koo said that, particularly since January of this year, the site has experienced a significant rise in users, time spent, and engagement.
Koo's official statement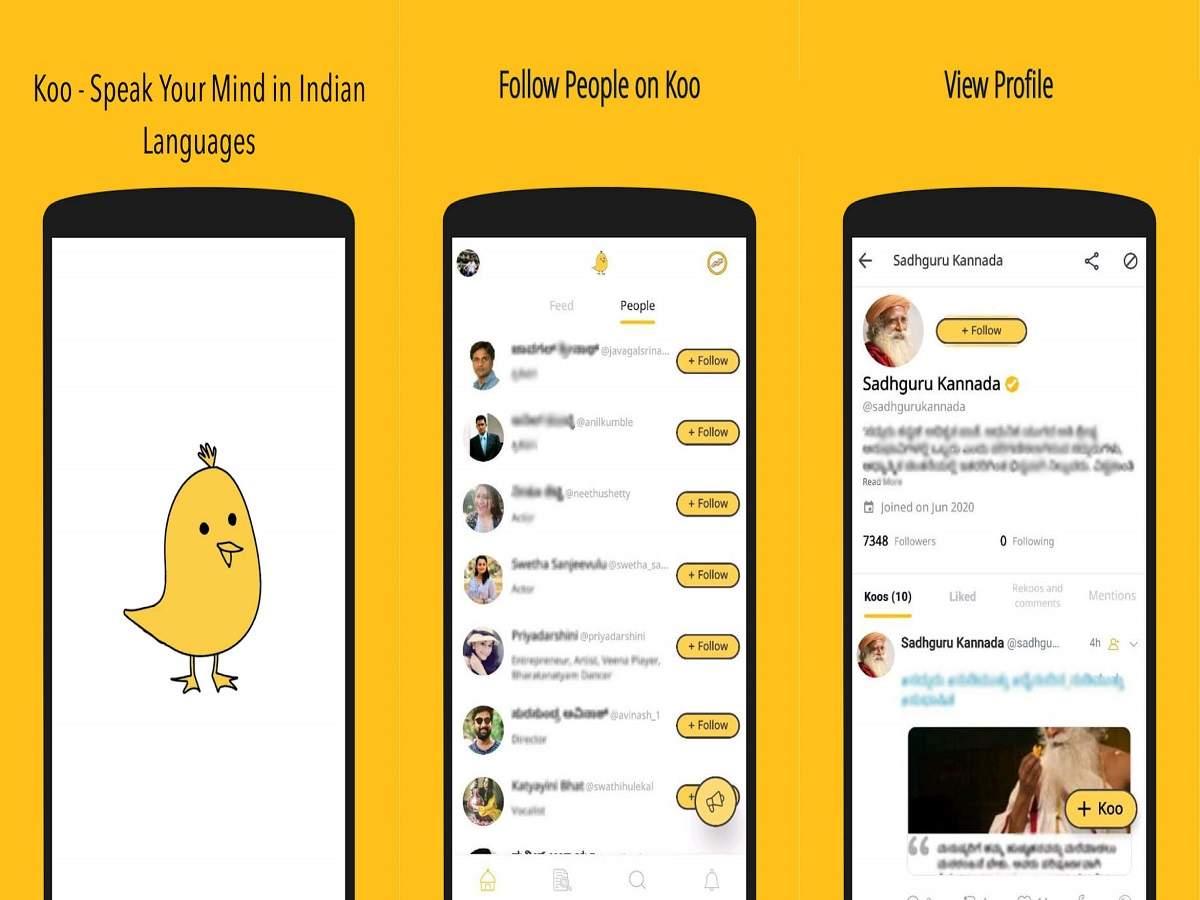 "We're very excited to be crossing the 50 million download mark. This validates the demand for a multi-lingual social network built with an India-first product mindset of seamlessly including language-speaking Indians in daily thought sharing," Aprameya Radhakrishna, CEO and Co-founder, of Koo App, said in the statement.
"Our rapid growth and adoption is a testimony to the fact that we are solving a problem faced by a billion Indians," Aprameya added.
"There is huge potential for further growth. There are about 80 crore Internet users in the country, the majority of whom wish to express themselves in their native language. Their sharing of thoughts is restricted to closed groups and known people and are unable to express freely in the open Internet and be discovered."
In addition, the CEO said that there is enormous room for expansion given India's 80 crore internet users. Koo said it will keep investing in technology and develop the platform with the user in mind to promote digital freedom for users who speak their local language in India and other countries.