New insights shared by Snapchat: What do Gen Z consumers want from brands?
Snapchat is a popular social media platform that is highly loved by Gen Z. It shows people all sorts of trending reels, ads, etc. Just recently, the platform gained an interest in finding out what Gen Z consumers want from brands. Plus, how exactly is social media playing its role in influencing the purchase decision of consumers? Read along to find out.
What exactly do Gen Z consumers want from brands?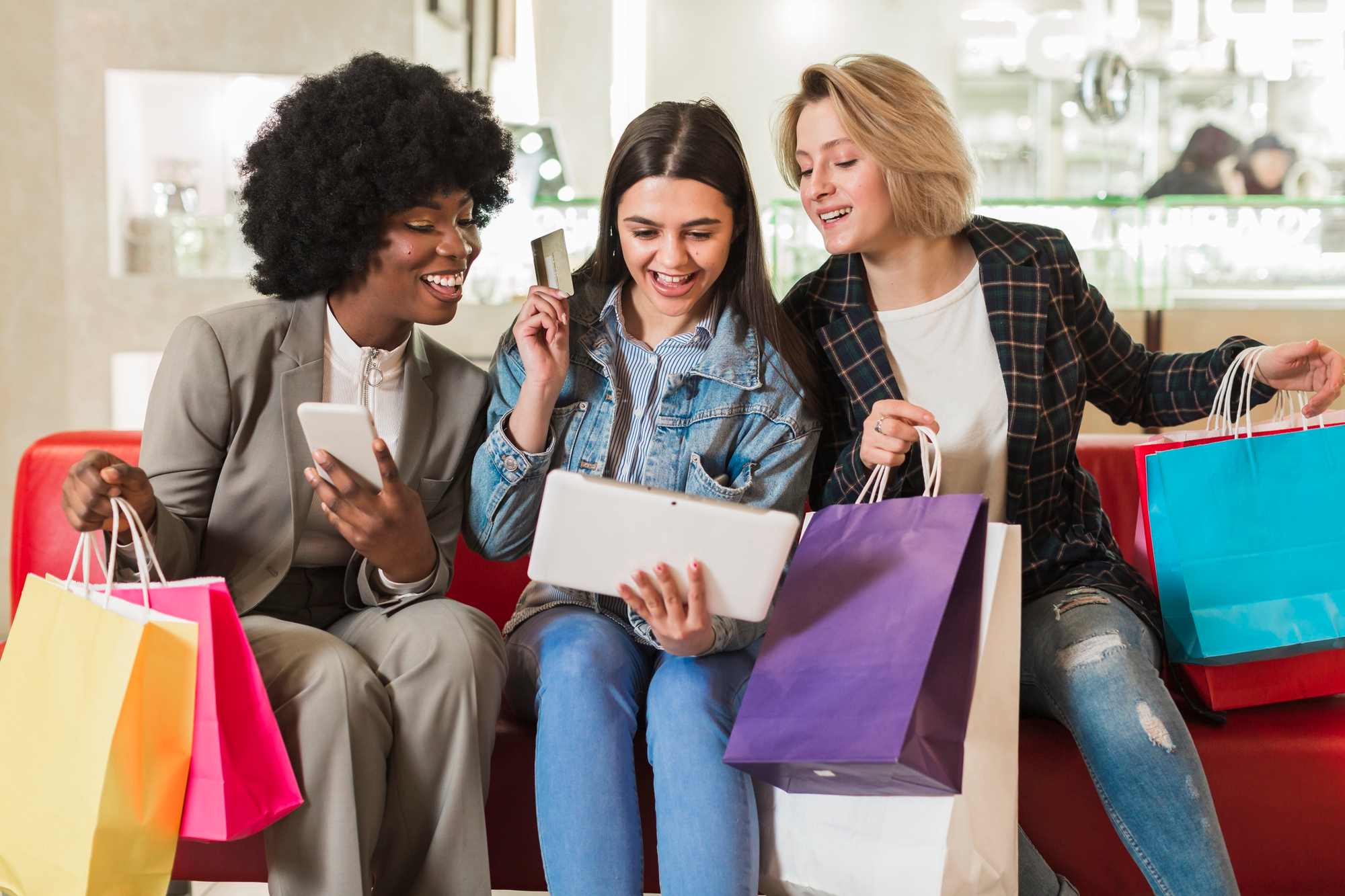 Snapchat, in partnership with Omnicom Media Group, carried out a study to find out better ways in which brands can align with the evolving expectation of Gen Z consumers. The findings have revealed increasing interest of Gen Z consumers in social issues, social changes, and informative content. They tend to follow up on such businesses with utmost constancy.
Other than this, some studies also say that younger customers are more conscious of social concerns and their personal influence, no matter how minor. This awareness extends to the brands and businesses people choose to support. Generation Z is the new group of consumers that can't be overlooked by small or large brands. Generation Z seeks fresh communication together with authentic and relevant content. According to recent findings, this younger generation, or Gen Z, focuses more on the context and how businesses present themselves through message communication as well as media selection.
Besides, studies also showed that there exists a more complicated relationship between social content and digital content in other generations. At the same time, the content preferred by Generation Z aligns more with values and motivations. Also, they prefer information to be less complex, more engaging, and totally up-to-date. The younger generation looks for the purpose and intention of the brand and how they function to provide services to its customers. Compared to the old generation, they have much more curiosity for the products and the content that businesses offer.
On the whole, it's a great move by Snapchat to look into the preference list of this new generation. Brands and businesses will now be able to figure out what and what is not liked and preferred by this new generation of kids.