New initiative launched by Meta to upskill UAE startups and SMBs
Meta, in collaboration with The Entrepreneurial Nation, has launched the 'Boost with Facebook' initiative to support and attract startups and small and medium-sized companies (SMBs) across the nation. The Ministry of Economy's Entrepreneurial Nation project intends to provide support to startups through a series of public-private partnerships that will help entrepreneurs establish and expand their businesses in the UAE, as well as export their products and tap into digital marketing and sales.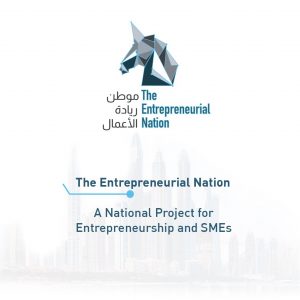 By 2031, UAE hopes to have 20 Unicorns or firms worth more than $1bn. The programme encompasses three stages or tracks – the Skill-Up Academy, the Scale-Up programme and the Startup track. Meta is helping with the digitisation of the UAE's business community and supporting the government in transforming the country as the Entrepreneurial Nation of the world.
The 'Boost with Facebook' initiative recently kicked off with a virtual workshop. The session offered training to SMBs on how they can activate their social commerce activities on Meta platforms. Those who attended the workshop got the chance to learn about the initiative and draw inspiration from the success of other UAE small businesses, namely Mamalu Kitchen and Project Chaiwala. They have effectively capitalised on the potential of Meta platforms to improve business performance. At the end of the session, SMBs were also given an opportunity to connect with Meta experts as part of a live Q&A and seek advice on how to navigate today's digital-first world.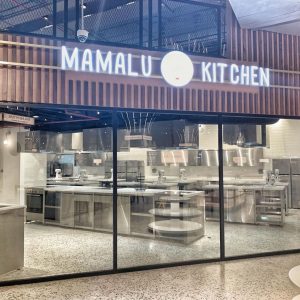 UAE has also adopted a wide array of measures to create a more attractive environment for foreign investment, including revamped visa and residency system and 100 per cent foreign ownership and updating numerous laws and launching new initiatives.