"New Hoot on the Block: Sleepy Owl Gets a Social Manager"
Sleepy Owl, a popular cafe and bakery in the heart of downtown Denver, is proud to announce the addition of their new social media manager. And this new hire is sure to be a real hoot! This hooting hire is no ordinary employee — it's an actual owl!
The unusual addition to the company's staff was announced on Sleepy Owl's official Twitter page, with a picture of the new hire perched atop one of the café chain's signature coffees. The announcement post stated that the feathered friend had been accepted as "the face of our social media presence and mascot" and would be partaking in daily activities such as posting updates and engaging with customers online.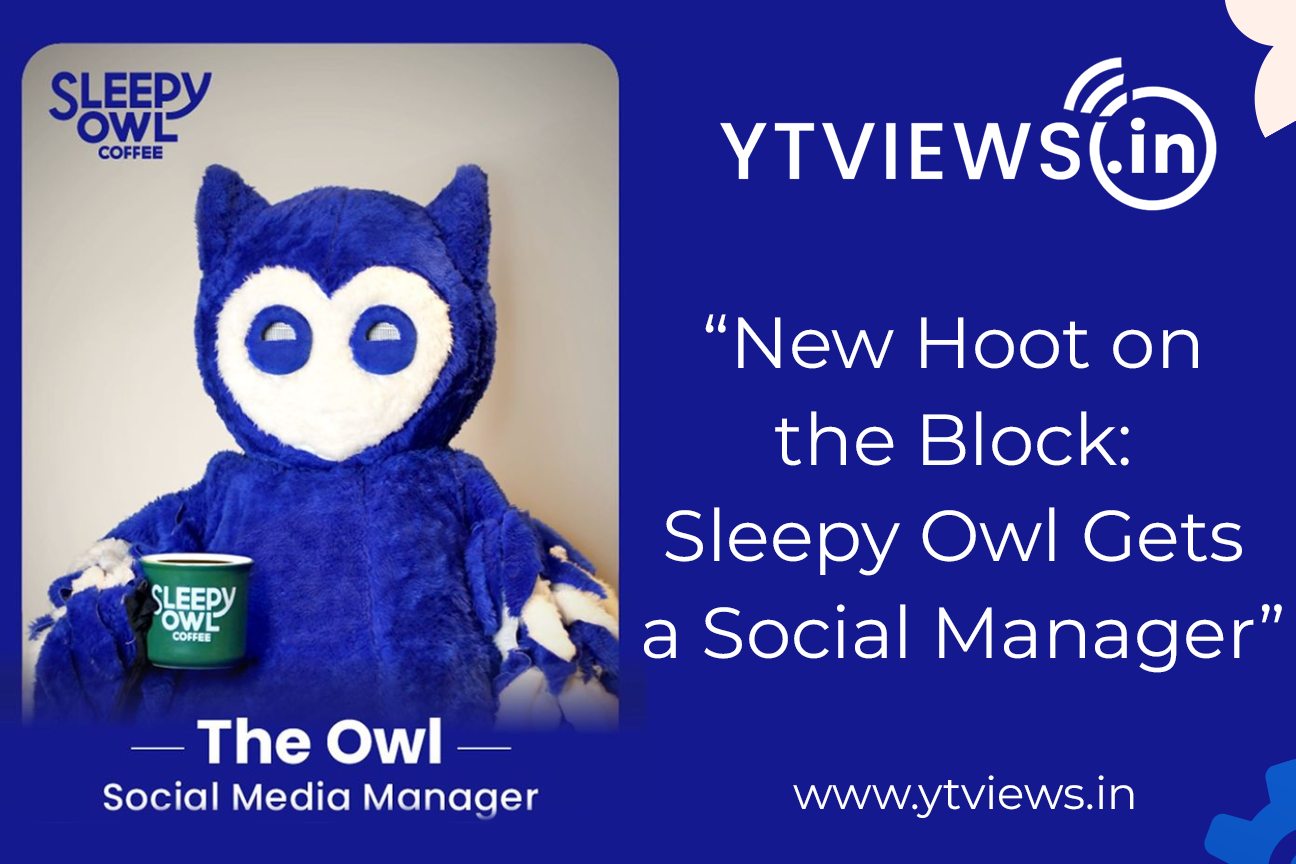 The Owl will be used to create new content for Sleepy Owl's social community, performing various types of entertainment and being the face of the brand across digital platforms.
The Owl was accordingly selected to take over the social media position for Sleepy Owl after the entire team agreed on it. It has certain character traits like being bold, sassy, honest, and humorous, which made it the best candidate for the job. We're going to be able to enjoy some of the Owl's signature dance moves, playful banter, witty remarks, and interactions with colleagues.
Sleepy Owl's recent advertising campaign has gained the company a great deal of attention. The Right Owl, the new Social Media Manager, promises to uphold the standard of Sleepy Owl's previous social media work, despite presenting the show's followers in a fresh and innovative way.
"Social media is crucial to us since it is a terrific platform to not only keep our followers updated but also to create a connection with them," said Ashwajeet Singh, co-founder of Sleepy Owl, of the change. We think that by including The Owl on our digital platform, we will be able to communicate with our viewers in a more honest and daring manner. We'd want The Owl to have a bigger presence throughout our platforms and campaigns, with the goal of offering some fun and enjoyment in a unique way for people to enjoy."
Sleepy Owl also wants to have their mascot be present to talk about the issues and reasoning behind the project, as well as present at offline events and other key activations. The brand hopes The Owl will become meaningful for its audiences, through its activities and light-welfare razzle-dazzle, and want to make the mascot's profile much more prominent, moving forward with plans.