More Problem For Elon Musk After Twitter Takeover?
According to a source familiar with the issue, Elon Musk is set to become Twitter's interim CEO after completing his $44 billion buyouts of the social-media company as the billionaire nears completion of the transaction. Musk is the world's richest person and CEO of Tesla Inc, The Boring Company, and SpaceX.
On Thursday, Tesla shares fell more than 8% as investors worried that Musk's participation with Twitter might divert his attention away from operating the world's most valuable electric-car company. On the other hand, Twitter shares continued their gains and were up around 4% at $50.89, close to the transaction price of $54.20, as investors speculated that the extra money made the deal more likely to happen.
In November, Parag Agrawal, who was named Twitter's CEO, is expected to remain in his role until the sale of the company to Musk is completed. CNBC first reported on Thursday that Musk plans to become CEO of Twitter on an interim basis. Earlier on Thursday, Musk listed a group of high-profile investors who are ready to provide funding of $7.14 billion for his Twitter bid, including Oracle's co-founder Larry Ellison and Sequoia Capital.
Saudi Arabian investor Prince Alwaleed bin Talal had previously stated that the acquisition price was insufficient to sell his shares. However, Musk would be a "great leader" for Twitter and agreed to roll his $1.89 billion holding into the transaction. "Great to connect with you, my "new" buddy @elonmusk… Kingdom Holding Company and I look forward to rolling out $1.9 billion into the "new" Twitter," Alwaleed tweeted.
Musk boosted the financial pledge to $27.25 billion, including 19 investor commitments, while cutting a margin loan from Morgan Stanley to $6.25 billion. He has already received credit pledges totaling $13 billion. Binance, New York-based real estate mogul Steven Witkoff's business, and DFJ Growth IV Partners, which includes stakes in the Boring Company, SpaceX, SolarCity, and Tesla, are other investors.
"We want to play a role in bringing social media and web3 together and extending the use and adoption of crypto and blockchain technology," stated Binance CEO Changpeng Zhao. According to a regulatory filing, Musk will continue to negotiate with current Twitter shareholders, including the company's former CEO Jack Dorsey, to contribute shares to the proposed acquisition.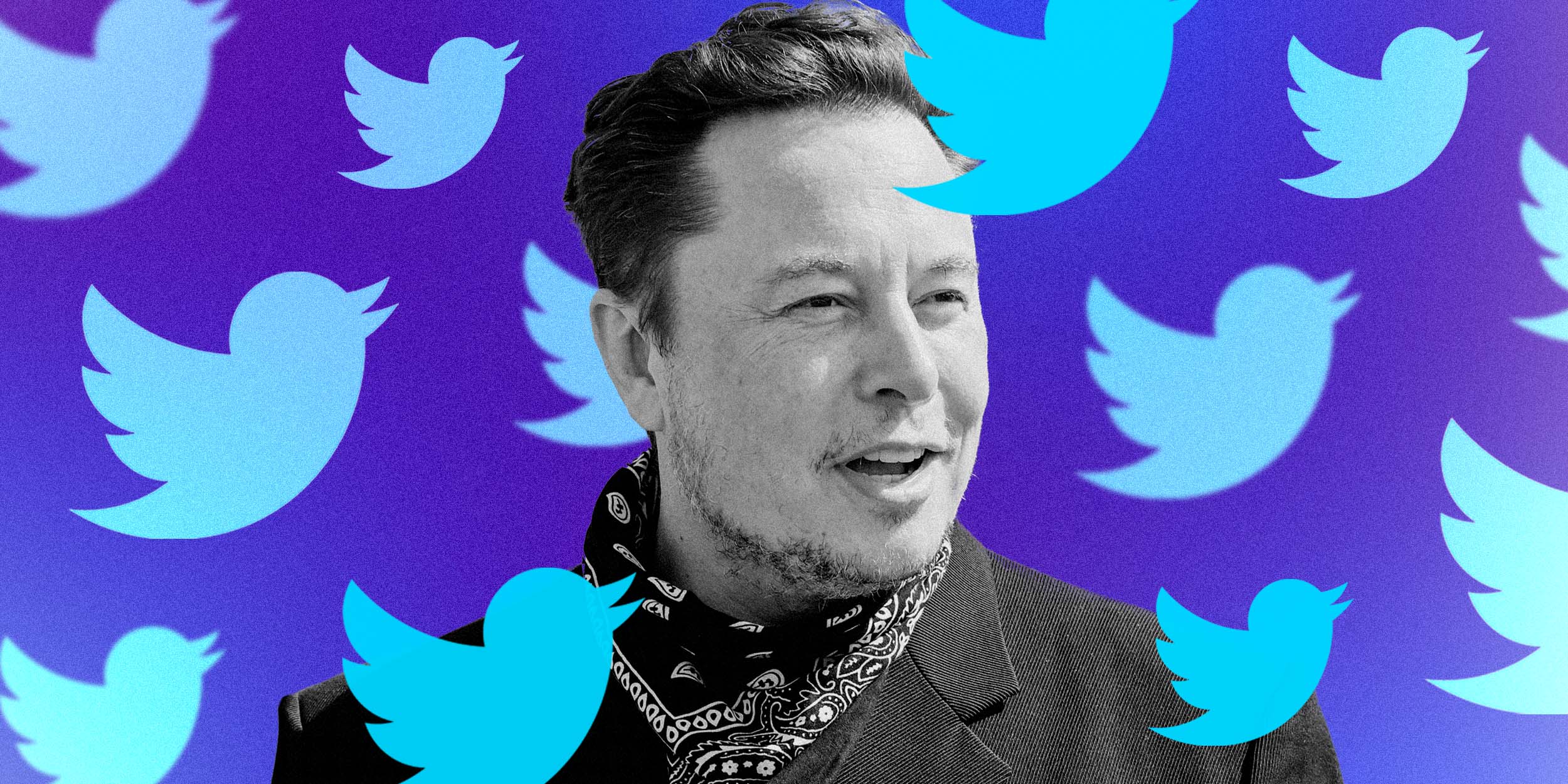 Musk, a self-proclaimed free speech absolutist who has campaigned for user-friendly Twitter, changes like an edit button and combating "spambots" that send massive volumes of undesired tweets, has previously stated that he would like to keep as many investors in Twitter as possible. However, investors have been concerned about Musk's ability to execute the Twitter acquisition.