Meta lowers the age requirements for Meta Quest accounts, allowing children ages 10-12 to create VR profiles
A few years ago, Meta announced its brand new VR profiles and Meta VR devices. This was a huge update to allow people to connect in the world of virtual reality. They could play games or chat with their friends. Earlier, it was available for people of ages 13 or above. In the newest update, Meta has taken the world of VR up a notch. The company recently announced a lowering of age requirements. This has enabled children from ages 10-12 to create their own Meta Quest accounts.
Expanding the audience base
Meta has expanded their audience base by enabling children from ages 10-12 to join forces in their Virtual Reality experience. This age limit is set for Quest 2 and Quest 3 accounts by meta. The profiles created will be set to 'private' by default. Any new follow or status update would require prior permission from the account handler. This is a great opportunity for children to take full advantage of VR.
Meta sees this update as a great way for children to have a virtual experience of science and technology. Children can take part in many educational games and activities through this. So, it is a completely revolutionized educational experience for children. According to the company, the titles in the store are mostly rated ten or up, so there is a surplus of experiences to choose from.
Safety concerns regarding the new update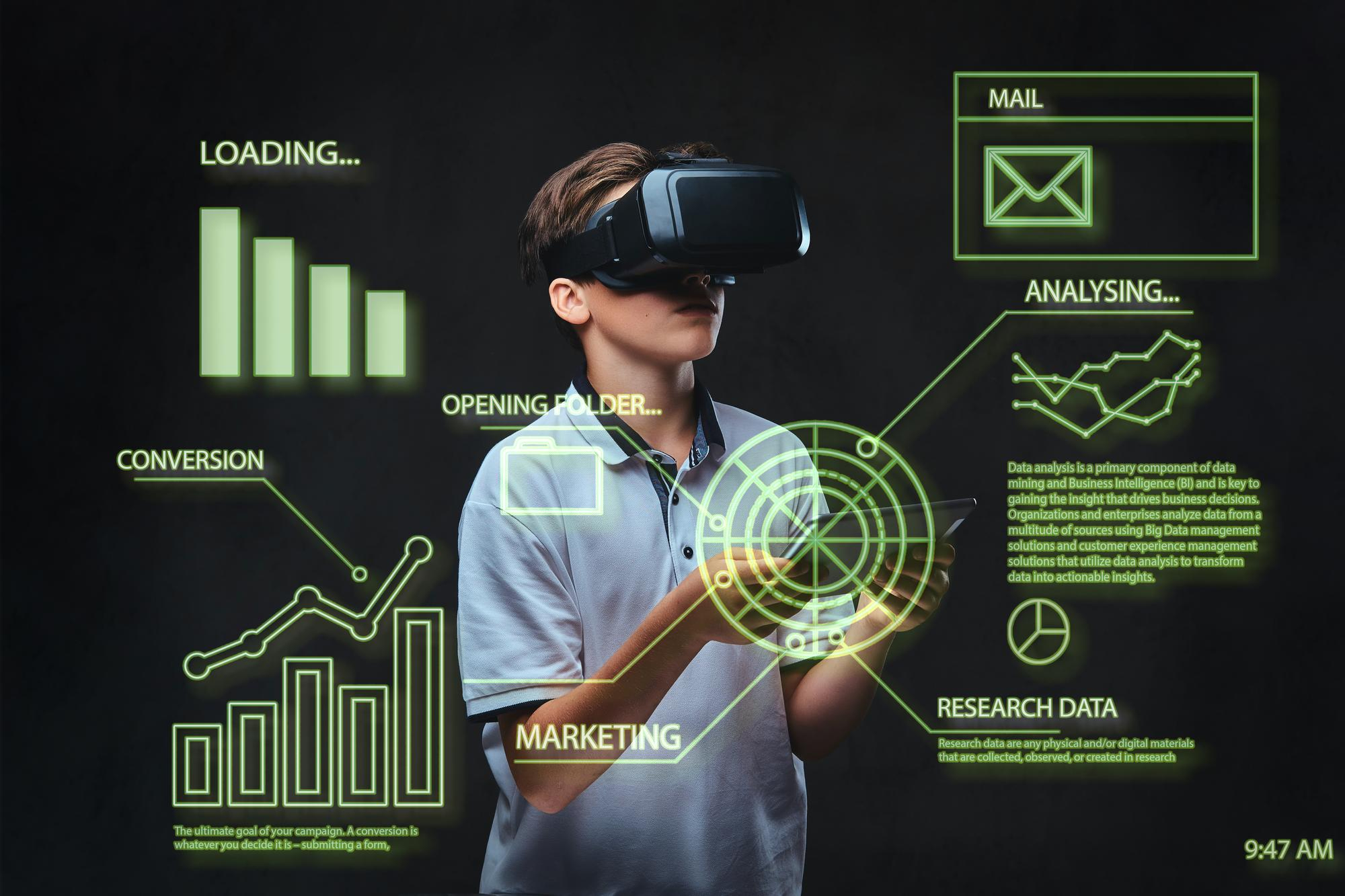 Since the announcement, there has been an underlying and obvious concern about the safety of children over the meta quest accounts. However, Meta has provided some facts that may help regarding the concern. First off, they said that the accounts would be controlled by the parents. The kids will require to have approval from their parents before creating their accounts. Parents or guardians will be able to set time limits for their children that they can spend on VR.
The app store experience has also been said to have a child-friendly interface with recommendations only suitable for ages 10-12. Some extra filters would be provided to the parents or guardians to filter out the experience they want for their kids. Also, the policies of meta are in accordance with COPPA (Children's Online Privacy Protection Act). This makes it a better fit for children. 
This is definitely a revolutionary initiative by Meta. It can be a great advantage for kids who like to have first-hand experience of things. With a few more updates to remove any safety barriers, it may prove to be an enormous development for this day and age.