How can Google ads help you reach a wider audience and thrive in your business?
People nowadays thrive on using fresh concepts to expand their business online. Every stage, from content generation to promotion, has an impact on the overall performance of the business. Consumers have also grown far more selective when it comes to brand selection. Their preferences are heavily influenced by advertisements they see on various social media sites. If you're not familiar with using Google Ads for your business or the perks that come with it, we've got you covered.
How can Google ads boost your business?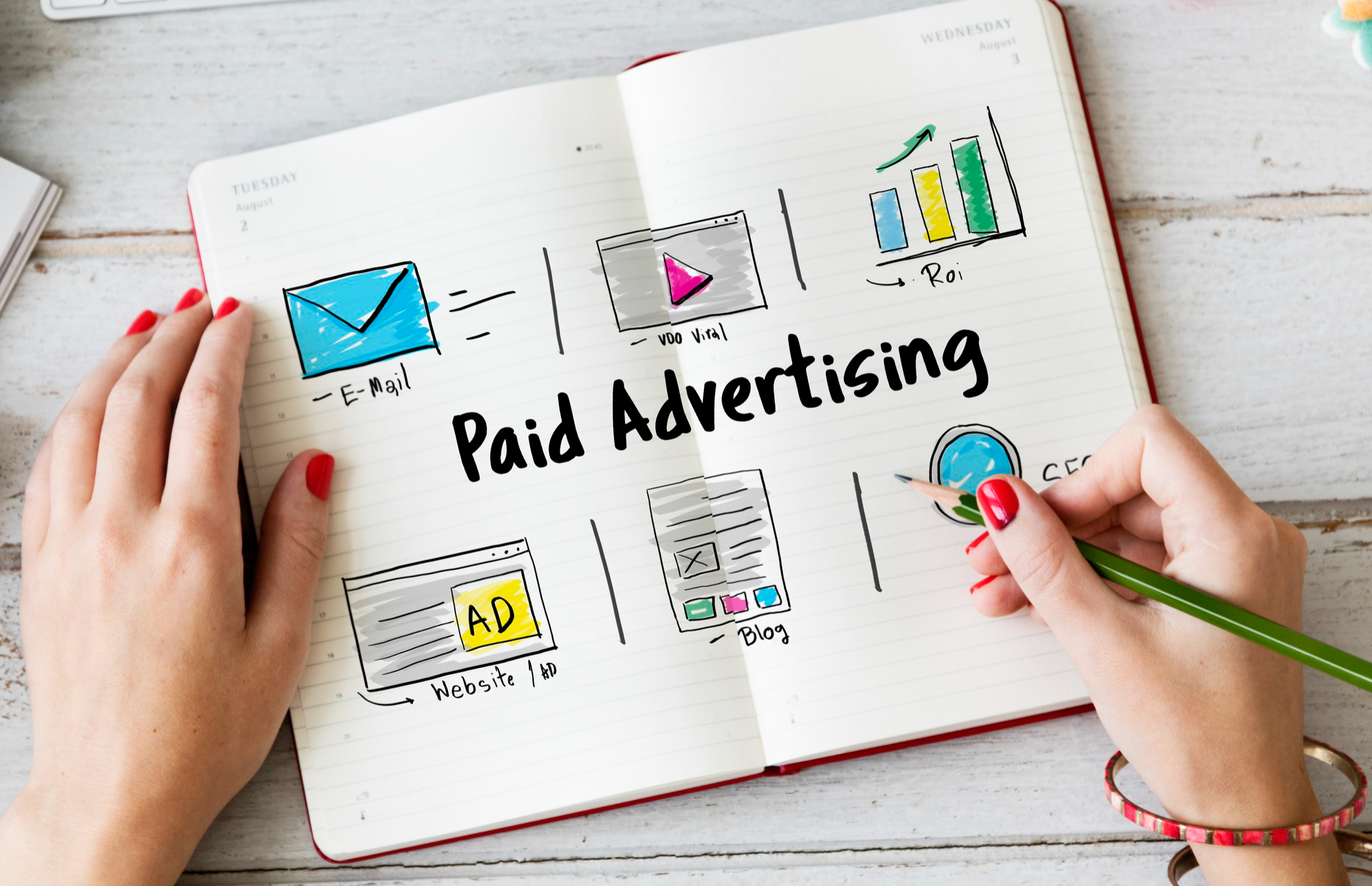 From being a budget-friendly option to bringing in large prospects for your business, Google ads can do a lot for your company. And some of the huge benefits of Google advertisements are:
Increase social traffic
Google ads help you drive potential clients to your page and increase social traffic to your business. With Google ads, you can make your brand more visible and popular. The audience will tend to engage more with your content while taking a deep interest in your brand.
Big leads
Google ads are also responsible for bringing a lot of opportunities to your business. You make several global connections that boost your creative side and motivate you to add more value to the work.
Business goals
Google ads fastens the process of achieving your desired goal for the business. Your content gets exposed to more and more users through ads. You find it easy to spread information among the audience, and eventually, your brands become well-known in the global market.
Cost-effective option
Google advertisements provide a great deal of financial flexibility. You may set whatever spending limit you like. There is also the option to track progress. You may get an indication of how well Google Ads are performing for your brand.
Furthermore, if you're wondering whether or not Google Advertisements offers ad display choices, you'll be pleased to hear that you do, with options such as video advertisements, shopping ads, and so on. You are free to select whatever you like. On the whole, Google ads are a powerful tool to strengthen and improve business performance. All you have to do is put up your brand advertisements on various search engines. And your business is on its road to web success.