Meta is planning to bring back 'Messenger'
Soon, Messenger and the Facebook app will be back together. In a blog post intended to convince consumers that Facebook is unquestionably still alive, Meta quietly revealed that it is testing the addition of Messenger back to the Facebook app.
Facebook and Messenger initially parted ways in 2014, with CEO Mark Zuckerberg claiming that doing so would enable "a better experience." It's hardly a huge surprise that Meta is now undoing that adjustment. Alex Heath of The Verge covered Meta's plans to bring Messenger back to Facebook in June of last year, while social media expert Matt Navarra saw Meta testing the functionality in December.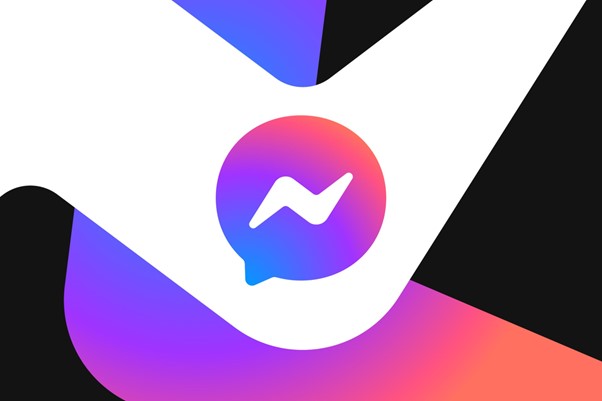 Facebook is making the change in order to compete more effectively with TikTok, which still offers the built-in messaging features that Facebook removed nearly ten years ago. The number of users who will start seeing the built-in mailbox is not specified by Meta. I personally am happy to hear that Meta is bringing Messenger back to Facebook, and I'll be much pleased when it does the same for the platform's mobile browser.
Facebook reaffirmed in its announcement that it currently has more users than ever. According to Alison, "Contrary to reports to the contrary, Facebook is neither dead nor dying, but rather alive and growing with 2 billion daily active users. People are using Facebook for more than just keeping in touch with friends and family; they are also using it to learn about and participate in topics that are important to them.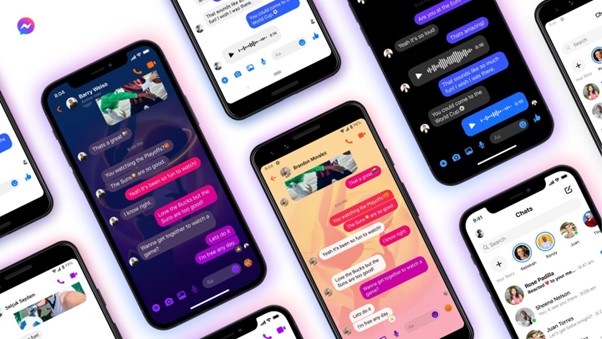 Uncertainty exists around the proportion of those "everyday" Facebook users who unintentionally posted on the social media site. According to a story in The New York Times, many teenagers and young adults who use Instagram didn't realise they checked a box when they signed up for the service giving Instagram permission to share their posts with Facebook. "It seems so sly," one 28-year-old Instagram user tells the Times. Is Facebook really in such dire straits?