Meta Has Been Perplexed By TikTok's Sudden Ascent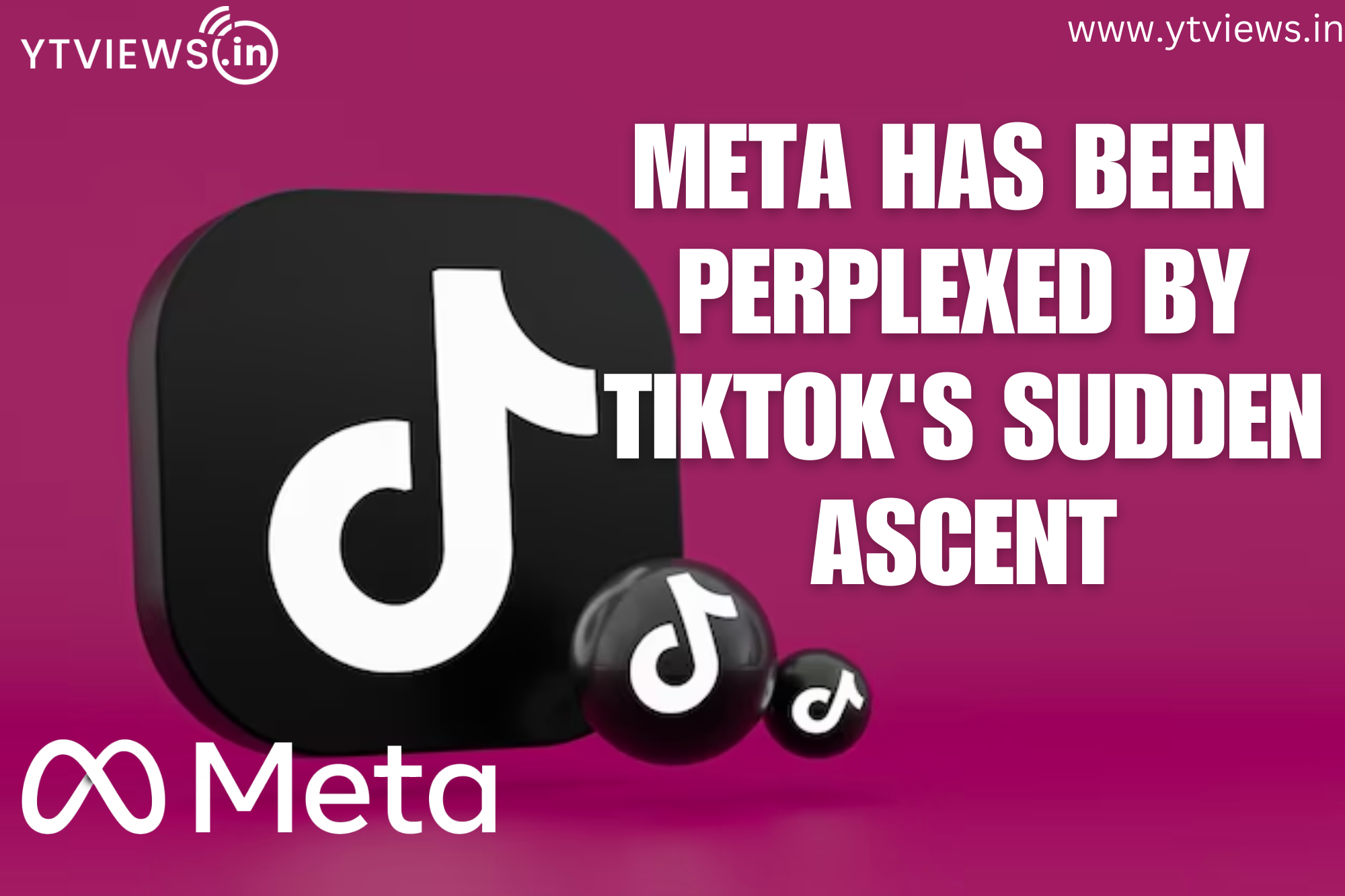 Meta has been perplexed by TikTok's sudden ascent, as the Chinese short-video app is likely to exceed the worldwide advertising share of microblogging network Twitter and photo-sharing platform Snapchat this year. Furthermore, TikTok is expected to surpass Google-owned YouTube in ad income by 2024, according to The Guardian. "Last year, it surpassed Snapchat's global ad take," the article stated on Saturday.
"TikTok's user base has skyrocketed in recent years, and the amount of time people spend on the app is amazing," says Debra Aho Williamson, principal analyst at Insider Intelligence, which created the ad spend projection. "It has progressed much beyond its origins as a lip-syncing and dancing software." It establishes trends and builds strong ties with producers, which keep consumers interested in the video after video."
TikTok, which was banned in India in June 2020 along with numerous Chinese applications in the first batch, is expected to increase its global international ad income this year to $11.6 billion, which is more than Snapchat and Twitter combined. According to data.ai, a TikTok user spent 19.6 hours per month on the app on average last year, which is comparable to Facebook, which is seeing its user growth stop and dwindle among Gen Z and millennials.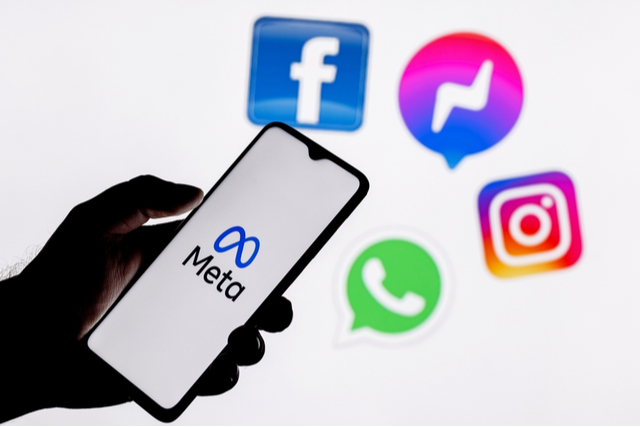 Facebook has been losing users for quite some time, whilst TikTok usage is increasing in the United States. According to Meta's most recent earnings report, Facebook's active users fell by about 5 lakh at the end of last year. Meanwhile, TikTok was the highest-grossing non-game app in Q1 2022, garnering $821 million in consumer spending.
According to Sensor Tower, it landed in second place on Google Play to Google One, which topped the leaderboard with approximately $250 million. TikTok was recently shown to be the most profitable app in the world for in-app purchases. TikTok users spent $840 million in the first quarter on its virtual "coins" currency, which can be used to "tip" producers and promote videos – a 40 percent increase year over year.