Mastadon is taking over Twitter's users! What is the platform exactly about?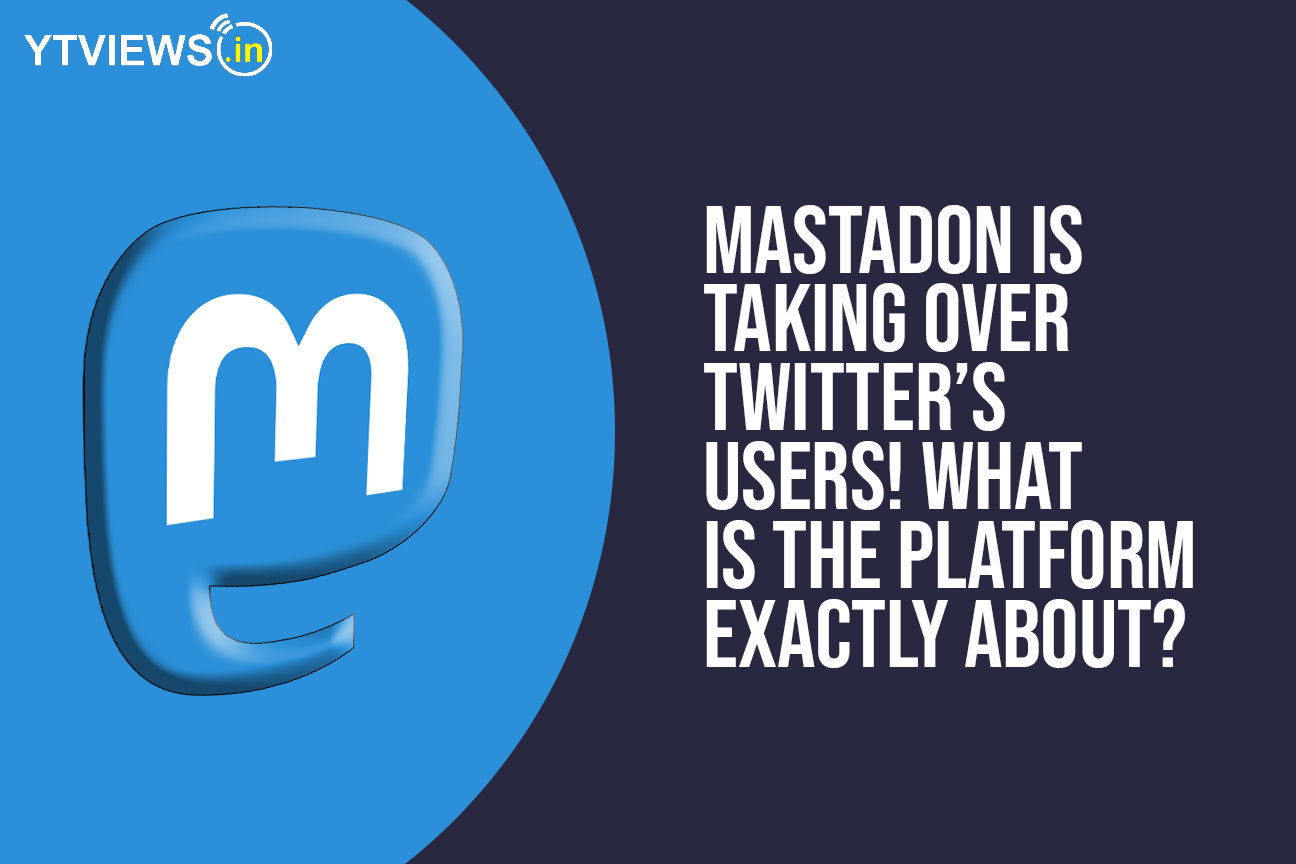 Since Elon Musk bought the firm, some Twitter users are exploring alternatives to the social media network. Mastodon, which bills itself as "free, open-source, decentralised social media," is one of the most well-liked substitutes. According to the website of the platform, Eugen Rochko, a once avid Twitter user who was "dissatisfied with the status and direction" of the service, founded it in 2016.
Mastodon has attracted a lot of attention in part because of its striking resemblance to the previous Twitter layout. But how it functions is very different.
About Mastadon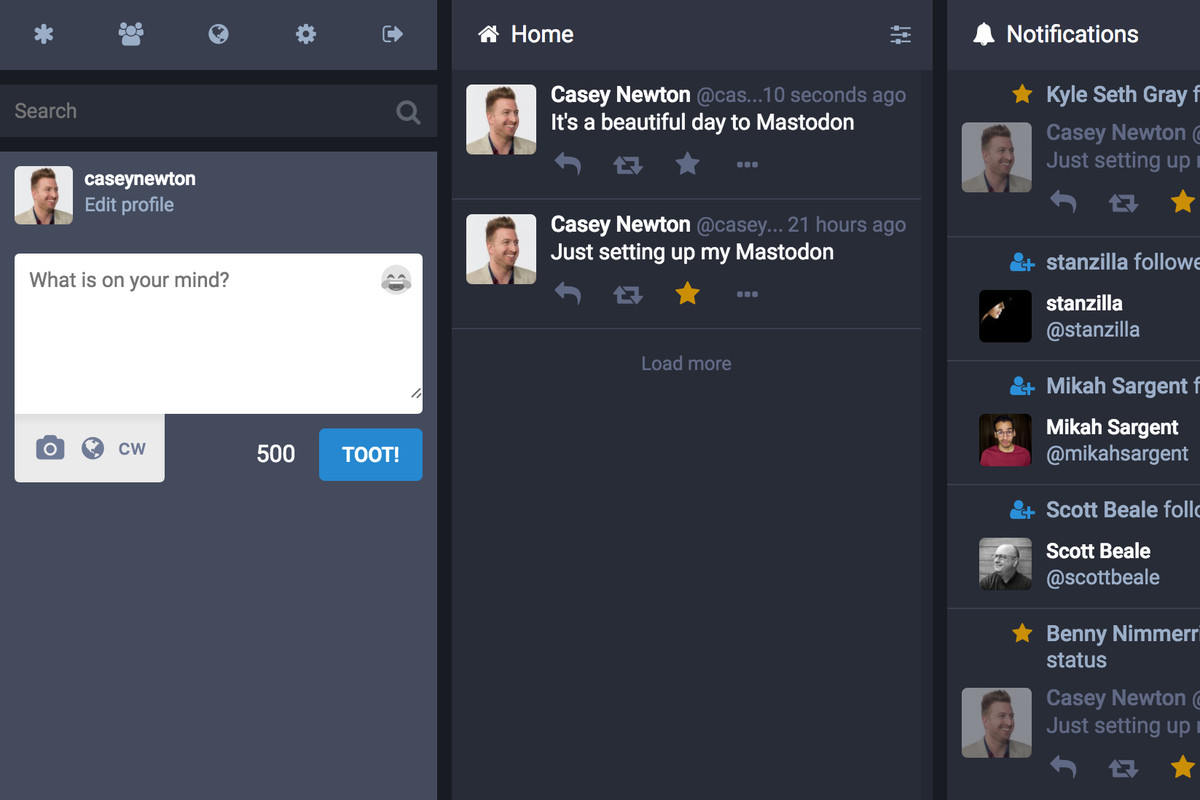 Mastodon is a "decentralised" platform that consists of a number of servers linked together to create a wider network rather than "just one website." (BlueSky, the newest project from Twitter creator Jack Dorsey, is anticipated to be a decentralised network as well.) A platform called the "Fediverse," which The Guardian describes as a collection of social networks "hosted on servers throughout the world that are linked by the common Mastodon technology" is where the "federated" network may be accessed.
Former Twitter users may enjoy the features offered by Mastodon, including the edit button, content warnings, 500 character limit, personalised emoticons, a "longer notification bar," and the ability to automatically remove postings. Mastodon argues that despite offering its users authority over the network, it also "respects your privacy." The platform states that users can also verify their identities for free because "the point of verification should be about actually verifying who you are."
After Musk took over Twitter, Mastodon claims to have already attracted hundreds of thousands of new users, and it continues to gain popularity among Twitter users looking to leave the platform. Rochko told Time that he is happy to see his work "finally being appreciated and respected and more widely known." "I have been working very, very hard to push the idea that there is a better way to do social media than what the commercial companies like Twitter and Facebook allow," he added.