Make Money on YouTube With Super Chat and Stickers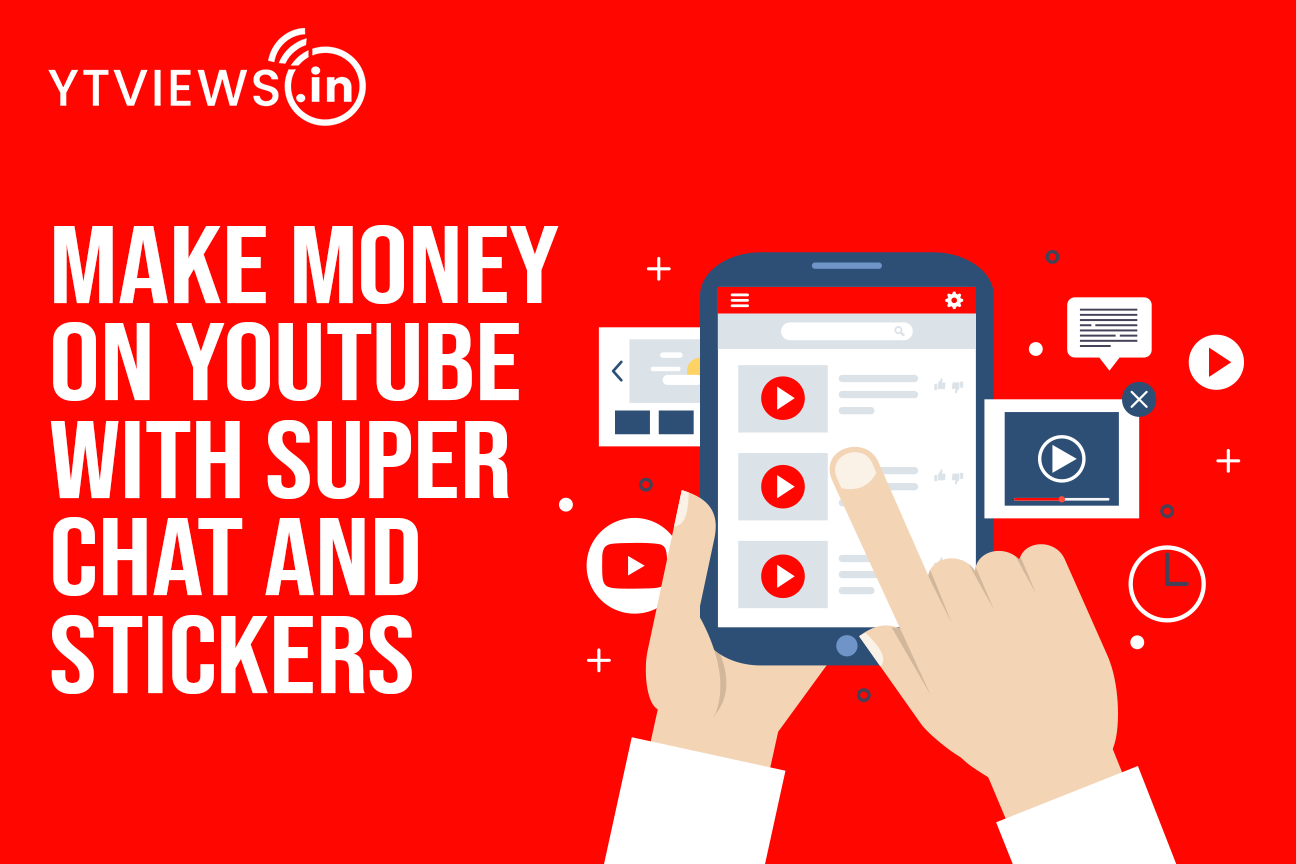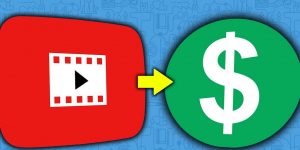 You all must be aware that if you create content that impresses your audience and you become eligible for monetization, YouTube will provide you with a good amount of revenue. You must be earning through uploading your videos, but now you can also make money on YouTube with Super Chat and Stickers.
Eligibility for Super Chats and Stickers
Super Chat and Stickers can be used during live streams and premiers. It lets you connect with your fans directly. You are only eligible for Super Chats and Stickers if your channel is monetized and you are in one of the available locations.
How to Set Up Super Chats and Stickers?
To turn on super chats and stickers, go to the YouTube studio and in the left menu, click monetization. Tap on the super chats present on the top menu, then get started. Follow all the on-screen instructions and stick to the guidelines mentioned by YouTube. Once you set up Super Chats, they will be available.
How to make money with Super Chats and Stickers?
During a live stream or premiere, your viewers can directly purchase a colorful super chat or an animated super sticker that stands out and gets pinned at the top of the chat for a set period. The bigger the purchase amount, the more the message stands out and it stays longer at the top of the chat.
You can encourage your viewers to purchase super chats and stickers and inform them at the beginning of live streams about where the funds will be used, such as for the purchase of better equipment used in making videos. Always thank and show gratitude to your super chatters to let them know that they are important and special to you. When your fans get something in return, they will even support you more.