LinkedIn Tips and Tricks to grow your community in 2022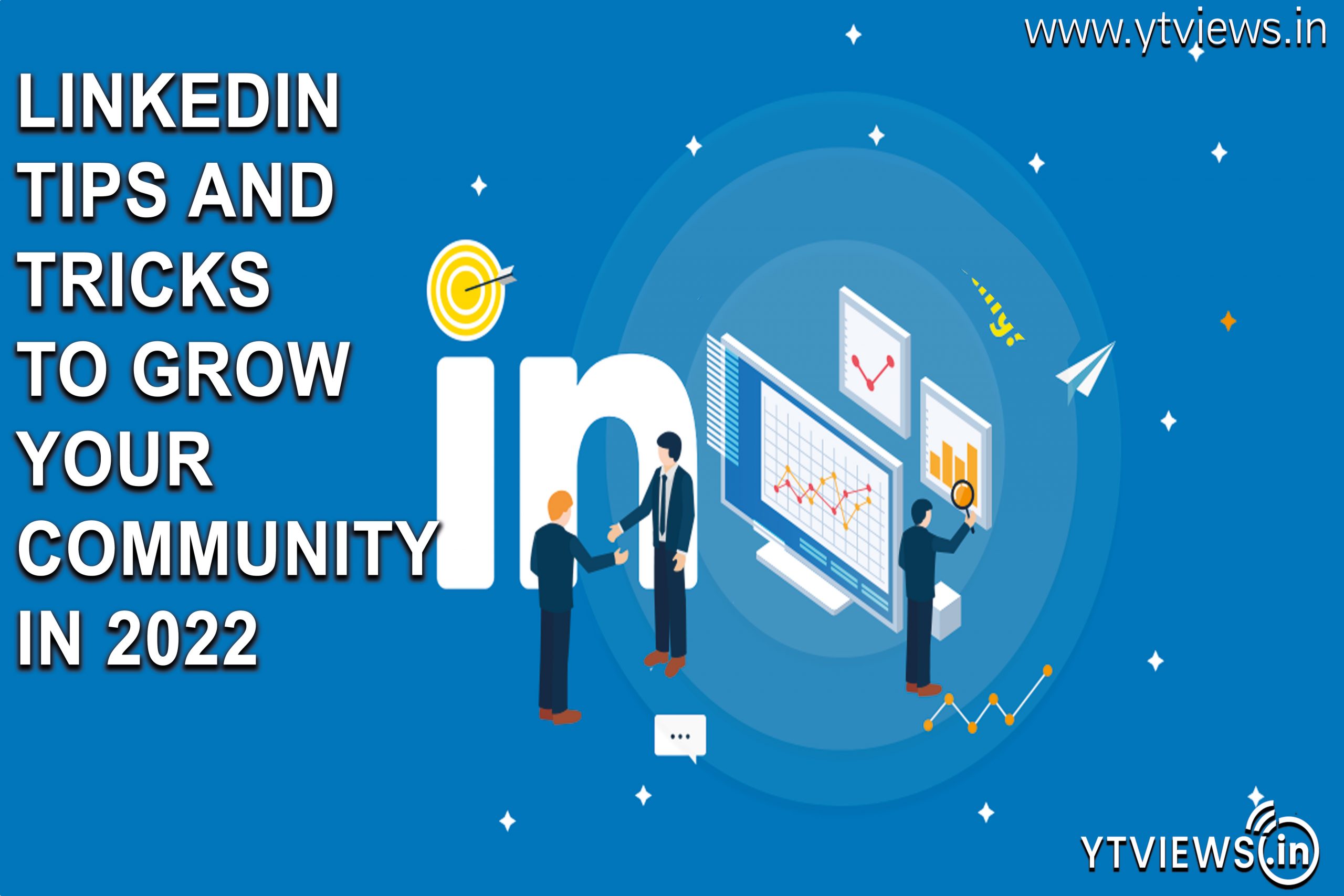 In today's world, knowledge and professional qualities are highly valued. Businesses strive to hire the best-qualified employees with proven track records as quickly as possible. LinkedIn is used for this, with a focus on work and business processes. A LinkedIn profile is comparable to a professional blog. It allows you to post information about your experience and accomplishments and valuable content such as "tips on how to stay inspired."
Experts, business owners, and organisations can all create accounts on this social network. At first, understanding the platform's design and how it works is challenging, but after 1-2 weeks, everything becomes clear. Both job seekers and enterprises can use the social networking platform. It's worth attempting to sell yourself as an expert if you don't have your own company. Create an account, fill it out, and you're ready to start looking for work. One of the advantages of LinkedIn is that you can find a freelancing job anywhere on the planet. The only issue is a lack of language proficiency.
How do we begin?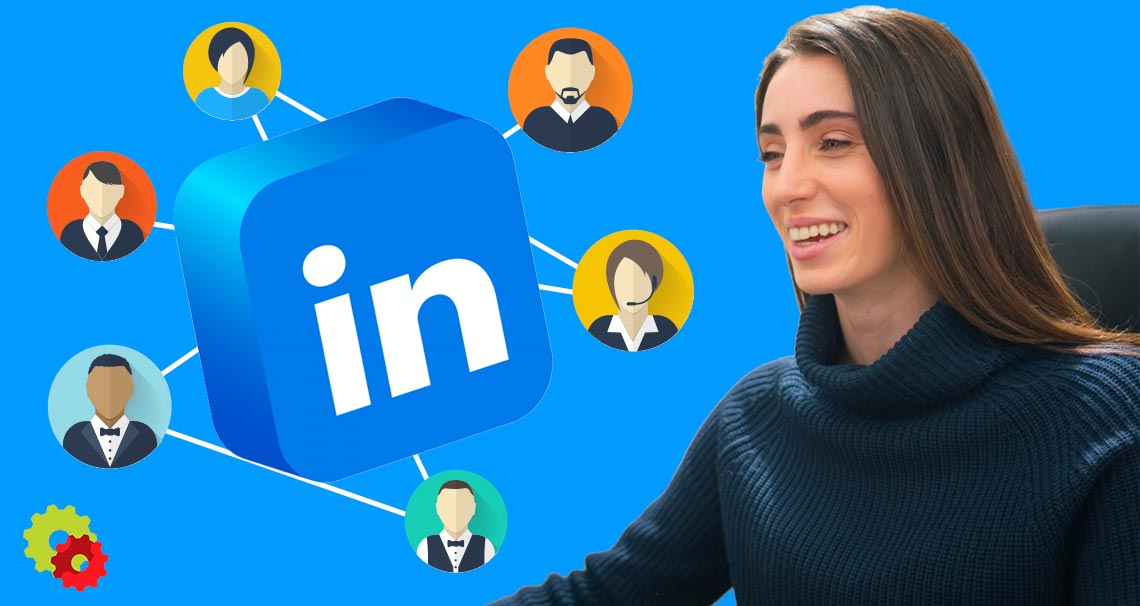 After you've signed up, agreed on the major roles and objectives for your LinkedIn profile, and obtained all of the necessary photo and video gear to produce material, it's time to widen your community and identify these contents. So, let's figure out how to make your articles more engaging. You should begin by completing your profile so that people may learn more about you. Choose an eye-catching, professional, and realistic LinkedIn profile picture and LinkedIn cover photo.
LinkedIn is a professional social networking site, and its users prefer to read valuable business articles over funny photos. However, professional clothes should not be overdone. Articles should be interesting, preferably in the form of anecdotes with a little satire tossed in for good measure. You may always check up on viral post ideas on the internet if you don't know what and how to publish. After that, there will be no problems with content, visibility, or interactivity.
Don't limit yourself to only sharing and posting photos. What are your feelings towards videos? Create video material for your LinkedIn profile. It might include instructions captured with an HD screen recorder, hilarious clips (but still related to your field), your video CV, and so on.
Engagement is the key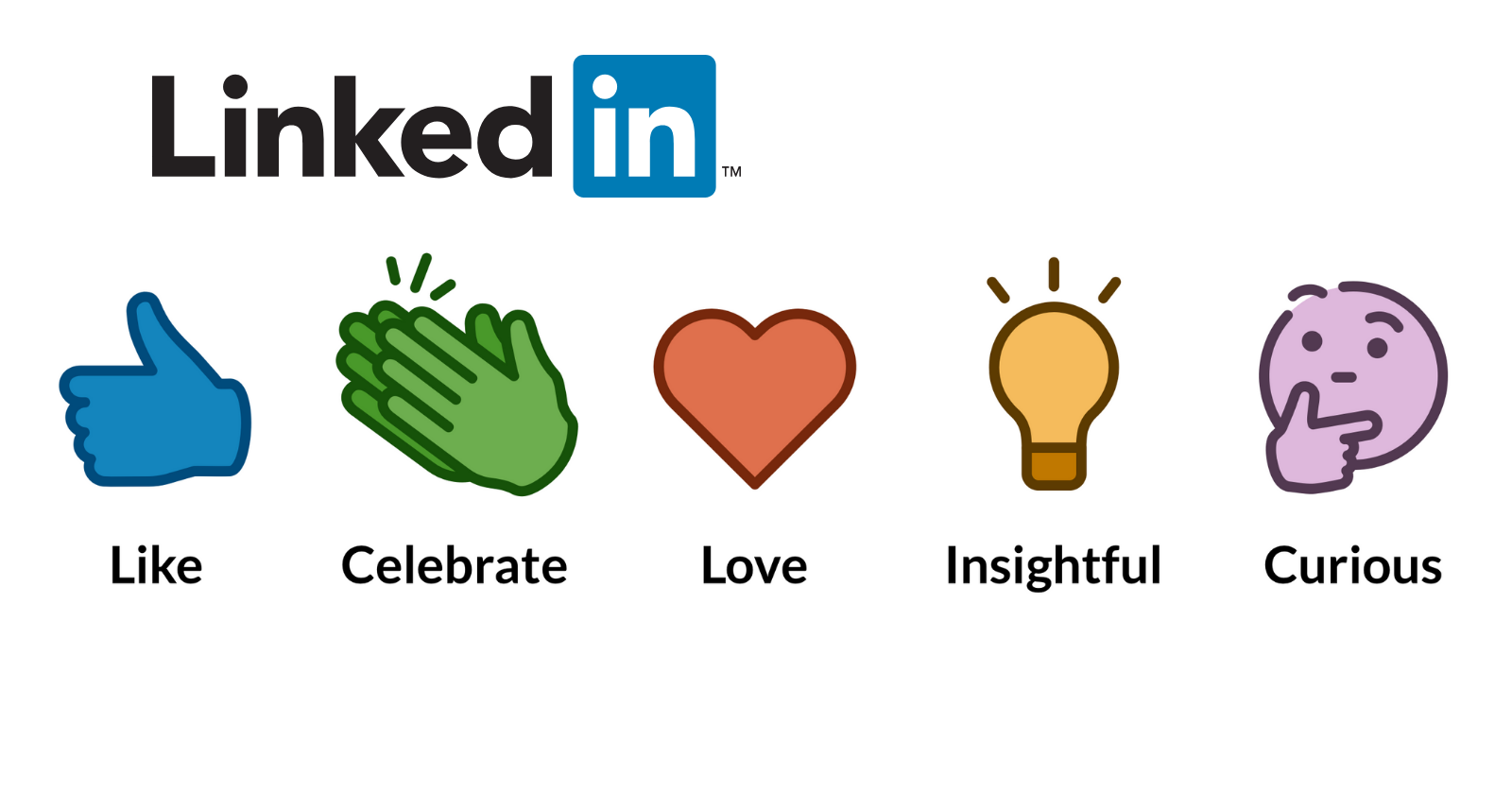 Improve your LinkedIn audience and reach by interacting with your followers. Make an effort to elicit some type of interaction from your audiences, such as likes, comment threads, and reposts. Include open-ended questions and calls to action in your films, or invite viewers to reply to questions at the bottom of the page. If your followers read the piece, that's a huge plus. But why not include hashtags in your SEO approach to increase your readership? Otherwise, your message will go ignored. Use up to three tags. This technique requires expense, but you cannot ignore advertising if you want to promote your brand swiftly and effectively. With LinkedIn Targeted Ads, we have a variety of filters – location, roles, education, talents, age, and so on.
Knowing how to use LinkedIn increases your chances of finding interesting job prospects, business partners, and peers to communicate with. Unlike other social media platforms, this one will not waste your time with ineffective advertisements, articles, or other time-consuming content.
Expect a LinkedIn page to be more difficult to manage than a Facebook or, even worse, an Instagram account. You'll need to work with the material, optimise your profile, and post on a regular basis to build a high-quality profile. You'll also need to stay current with current events. Consider it an investment. We wish you the best of luck with growing your LinkedIn network!