LinkedIn is exploring various ways to generate revenue for creators
LinkedIn is considered as world's one of the largest and most popular professional networks. The platform has over 645 million users. And the goal is simply to connect the world in terms of work and productivity. Not only brands and businesses, but the platform also has a lot to offer to fresh influencers and creators. LinkedIn has been doing a lot in terms of serving content creators and helping them build a strong presence online.
Several features and tools have been introduced by LinkedIn to enhance the experience of influencers on the platform. LinkedIn aims to create maximum engagement while helping creators to grab monetization opportunities. And most recently, LinkedIn has been searching for several unique ways for influencers and new creators to make money on the platform.
Monetization opportunities for Creator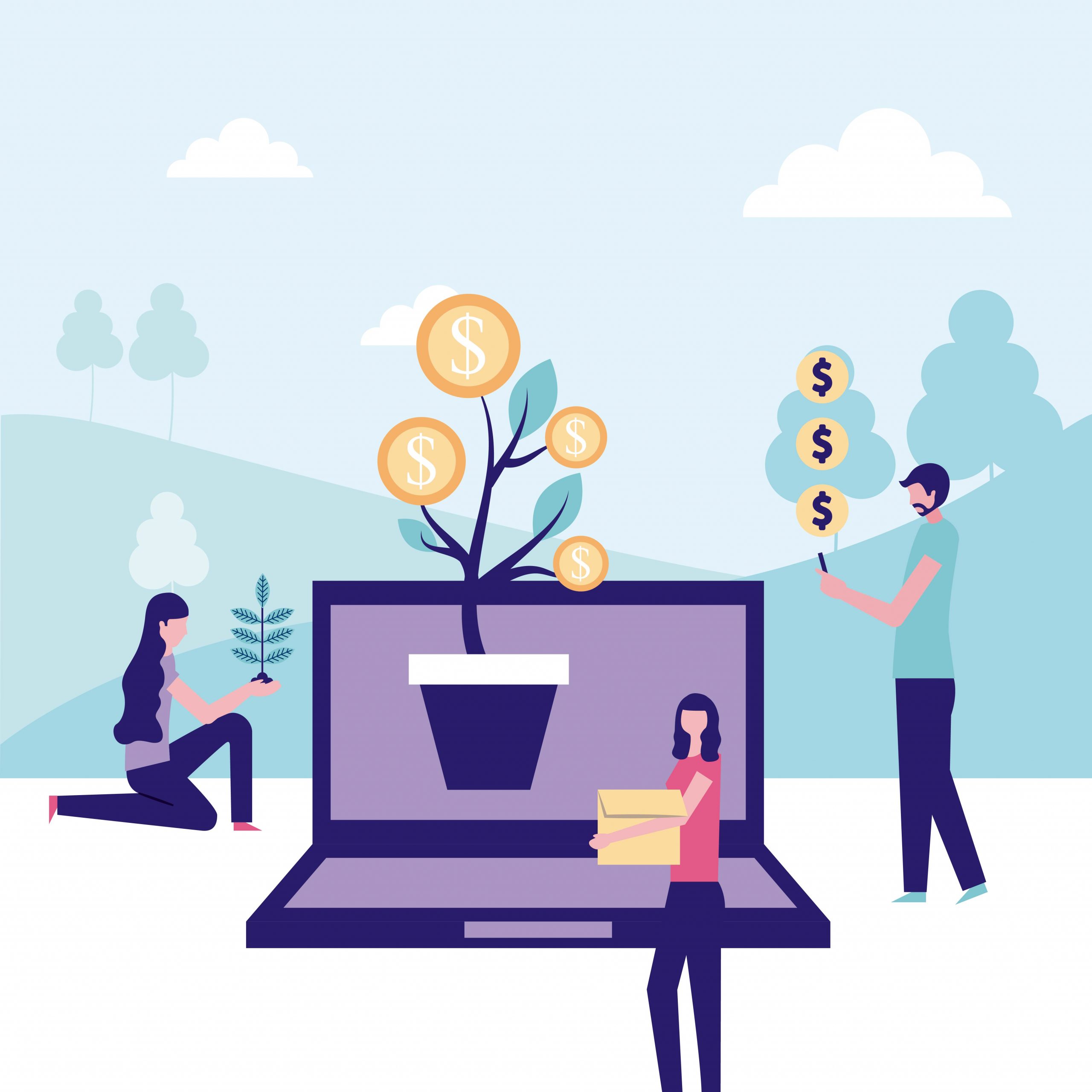 LinkedIn has now introduced a new feature called 'creator mode.' This feature will allow people to showcase themselves as experts and influencers on the platform. The platform is putting effort into generating revenue for creators via collaborative posting features, enabling brands to exchange insights on ad campaigns. According to the newest report, LinkedIn is trying new shared analytics. This particular approach would allow creator-mode users to disseminate analytics data with industries through different collaborative campaigns.
LinkedIn is basically aiming to help brands find opportunities for targeted promotions. This will simply enable influencers to earn money just with their existence or, in other words, from their strong online presence. The platform has comprehended the needs of creators to grow in partnership with brands. The idea of shared analytics is, of course, a crucial step in the development of businesses as well as creators.
It's more like a direct and simple way to generate revenue on LinkedIn. The launch of the new feature would help influencers and brands to share common grounds and run advertising campaigns. On the whole, it's pretty much exciting to see how the platform is working with consistency to enhance users' as well as creator involvement on LinkedIn. So, stay updated with Ytviews.