LinkedIn Introducing More Audio-Centric Features For Creators
LinkedIn, owned by Microsoft, is extending its Clubhouse-style live audio service to encourage artists. The firm, which initially debuted live audio events in January, is now allowing any producers to host their events. According to Engadget, the upgrade would allow all LinkedIn producers who utilize the platform's "creator mode" to hold live audio events as long as they follow the platform's "community rules of being a trustworthy, secure, and professional distributor of content."
Even though event hosting is now restricted to producers, any LinkedIn member can engage in the discussions, according to the article. LinkedIn artists may book their audio events in advance, like Clubhouse, and publicize the upcoming lectures with their network.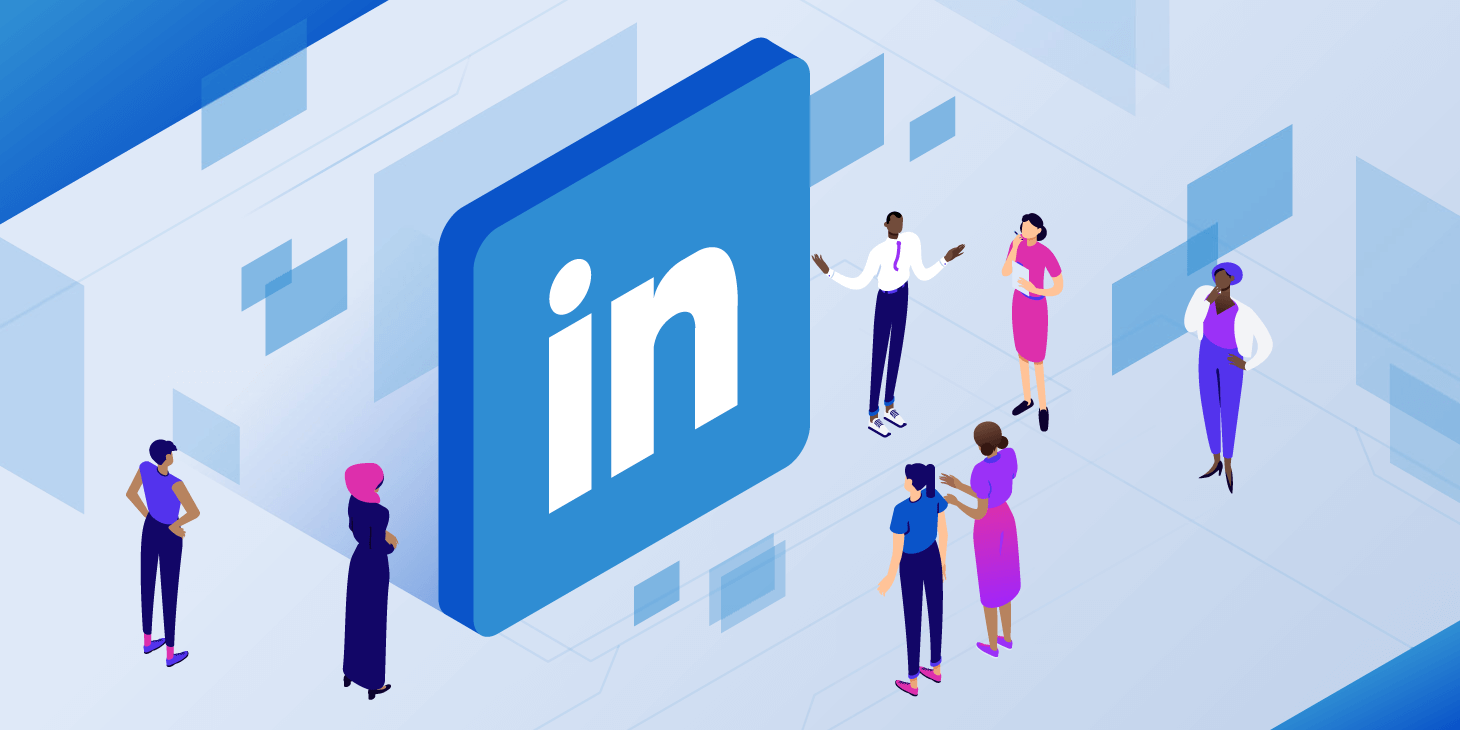 Audio features are already being used by artists to grow their professional networks, engage with possible clients, and gain new fans, according to the business. LinkedIn is also working on video-centric live events, though no date has been set for their introduction.
According to the article, the expansion comes as LinkedIn ramps up its attempts to become a more creator-centric platform. According to the business, more than 10 million individuals are using the site's creator mode, roughly double the 5.5 million who were using it in March.