How To Grow Your LinkedIn Network?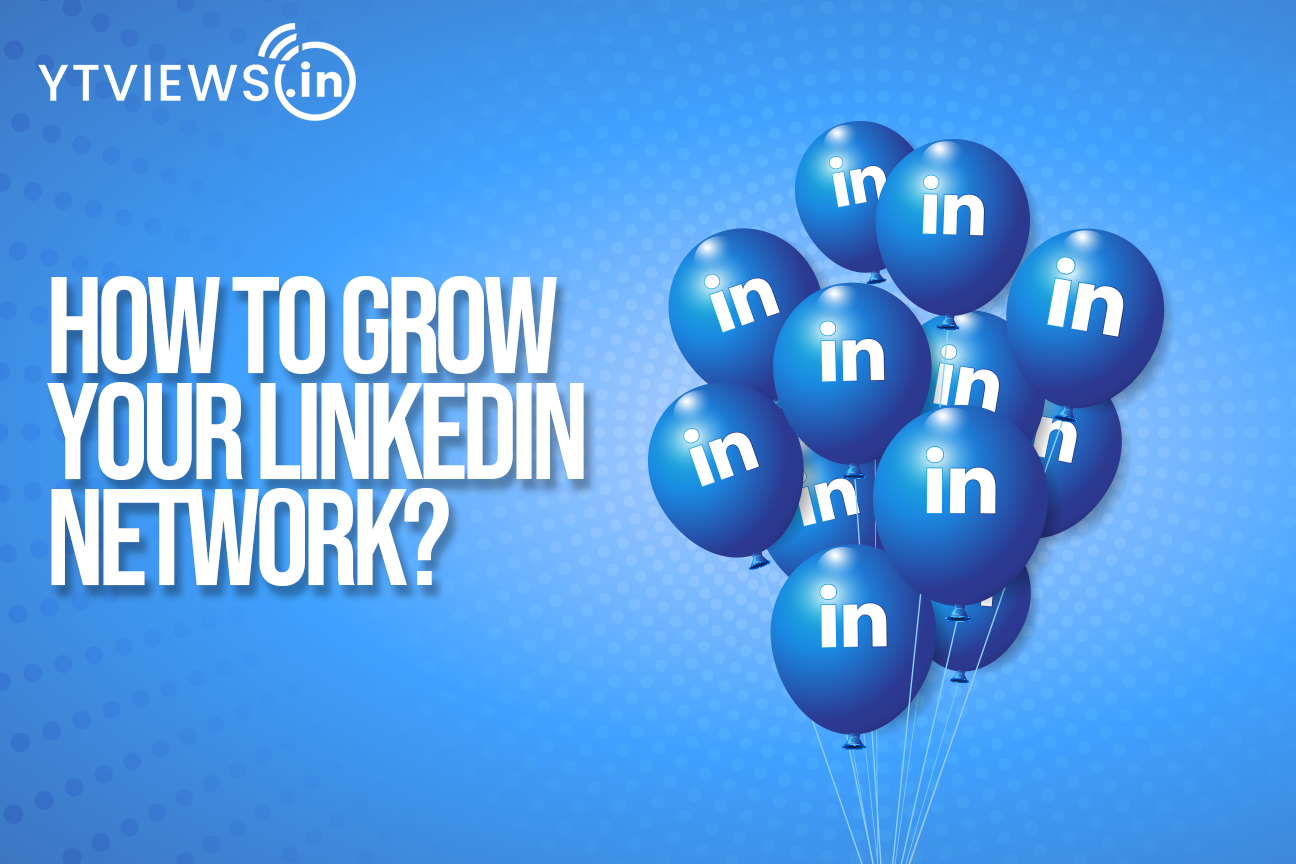 Social media has become increasingly crucial for both businesses and individuals. For example, LinkedIn is a site that allows you to create a professional profile, connect with other professionals, and find jobs. Growing your LinkedIn network can help you find new business opportunities, make new connections, and learn about new companies and industries.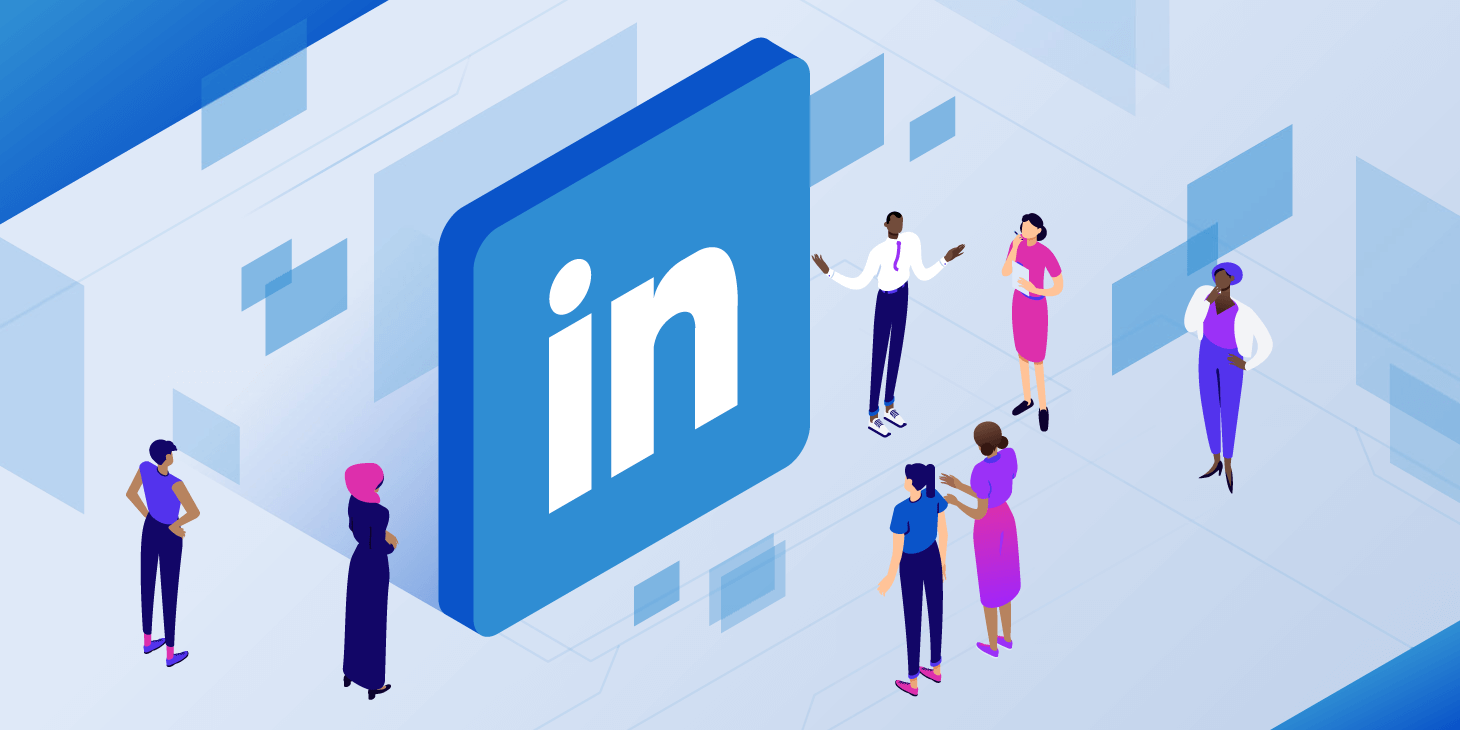 How to Optimize Your LinkedIn Profile?
Whether a recent graduate or a seasoned professional, your LinkedIn profile is a great way to connect with potential employers, clients, and collaborators. But if you're not getting the results you want from your LinkedIn profile, it might be time for a bit of optimization. Here are a few tips on how to grow your LinkedIn network:
1. Make sure your profile is up-to-date and includes vital information about your skills and experience.
2. Use keywords in your profile to come up in searches for those terms.
3. Connect with as many people as possible, and don't be afraid to reach out to people you don't know.
4. Join relevant groups and participate in discussions to get your name there.
5. Post updates regularly to keep your profile active and engage with other users.
By following these tips, you can ensure that your LinkedIn profile is working for you and helping you grow your professional network.
Tips for Connecting with Other LinkedIn Users
One of the great things about LinkedIn is that it's a platform designed specifically for networking. With over 400 million users, there's a good chance you'll be able to find and connect with potential customers, clients, or business partners on the site. Here are a few tips for growing your LinkedIn network:
1. Seek Out Connections In Your Industry: LinkedIn is a great place to expand your professional network. Use the search function to find other users in your industry or field and send them a connection request. Be sure to include a personalized message when you request the connection.
2. Join Relevant Groups: Groups are a great way to connect with like-minded professionals on LinkedIn. Search for groups relevant to your industry or interests, and join the conversation. You can also start your own group if you can't find one quite suitable for you.
3. Participate In Discussions: When you see an interesting discussion taking place in a group or on another user's profile, jump in and add your two cents.
Strategies for Growing Your LinkedIn Network
Most people use LinkedIn to connect with other professionals in their field or industry. But LinkedIn can also be an excellent tool for growing your professional network, even if you're not looking for a new job. If you're looking to grow your LinkedIn network, here are a few strategies to try:
1. Seek Out Mutual Connections: LinkedIn will show you how you are connected to that person when you view someone's profile. If you see that you have a mutual connection, reach out and introduce yourself.
2. Join Relevant Groups: There are groups for just about every industry and profession on LinkedIn. Joining relevant groups is a great way to connect with other professionals in your field.
3. Participate In Discussions: Groups are a great place to connect with others, but they're also a great place to participate in discussions and learn from others. By actively participating in discussions, you'll grow your network and build your credibility as an expert in your field.
4. Share interesting content: One of the best ways to get noticed on LinkedIn is to share interesting and relevant content.