Is social media marketing a cost-effective choice for content creators?
Social media is a strong marketing tool for businesses, particularly in terms of brand promotion. It allows users and creators to experience every aspect of the internet world, from writing compliments to posting complaints. And the availability of several features to generate revenue on social media platforms has raised creators' interest in content production even more.
However, people usually wonder how much marketing and promotions on social media really cost. Is the process really worth the investment? What social media has to offer small businesses? In this article, you will get to know how cheap or costly social media marketing is for content creators. So, stay engaged.
Social media marketing: a cost-effective choice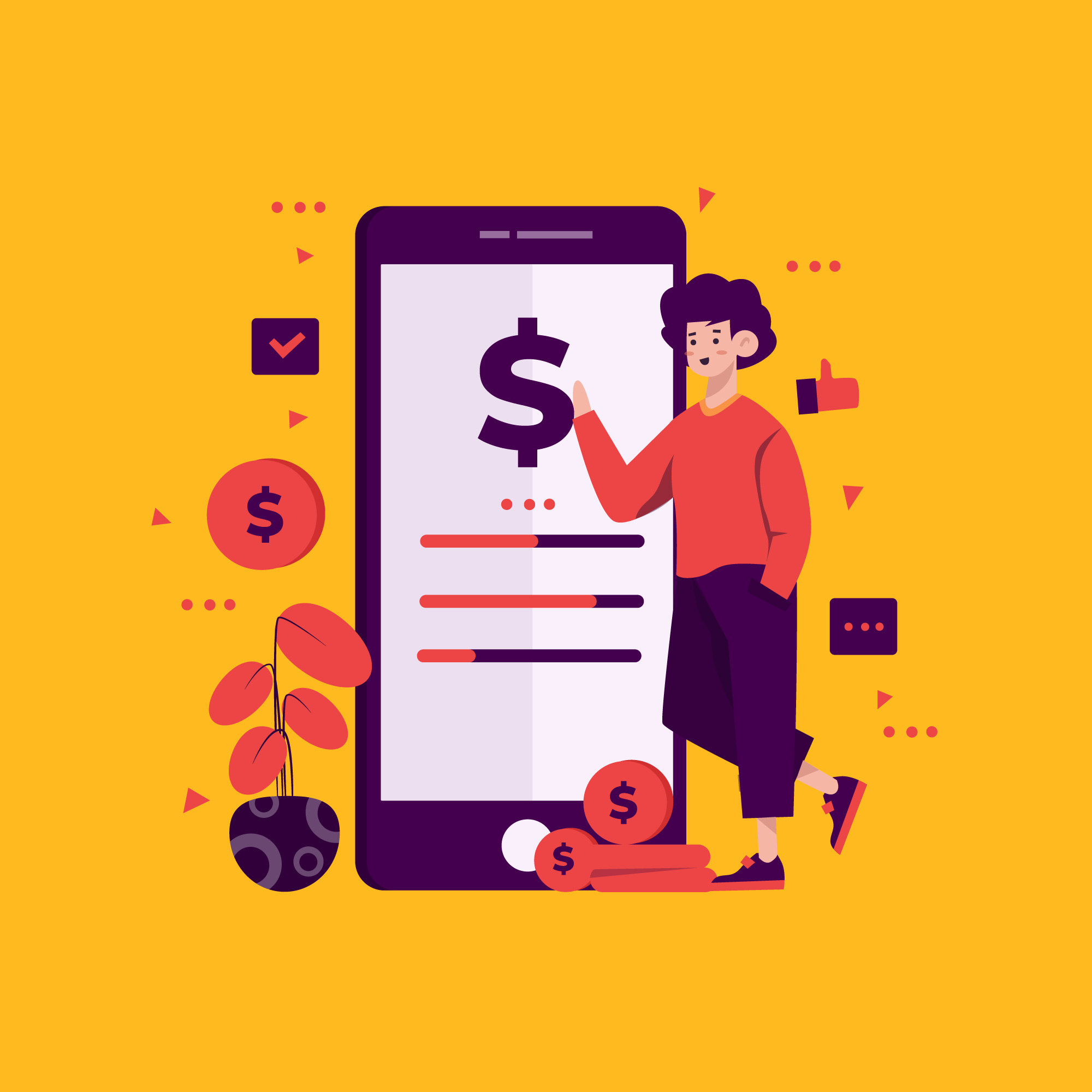 Let's suppose your business is running at a loss, and you are getting out of resources; what do you think should be your first step? Not to mention but you are obviously going to cut all the promotions and marketing practices to save money you can. But have you analysed what's exactly the issue with? Do you think cutting on social media marketing would do any better in raising the net profit for your company?
In fact, the idea of cutting on marketing also breaks the connection of consumers with the brand and products completely. With social media marketing, you can rebuild businesses, even if it is down to scratch. However, you can't spend mindlessly. Just draw a better plan, use free tools such as AdsReport and tricks, and whatever social media has to offer for free. For a complete guide, you can refer to this https://www.agorapulse.com/blog/free-social-media-marketing-tools/ link.
Furthermore, social media marketing is indeed a pretty good option for increasing brand engagement. Just know the right strategy of marketing and obtain the benefits without investing heavily in any promotion tactics. Social media brings loyal customers and give them the confidence to trust in your brand.Whether it is Facebook, Snapchat, or Instagram, every platform has its own perks for the creators. Just choose what suits you and fascinates you, and create quality. Make sure you post authentic content that is actually going to benefit the consumer in the long term. This way, you can use social media marketing for your business growth without bothering your pocket.
On the whole, social media marketing is an excellent option for firms that want to conserve money while still communicating with their customers. There are several social media sites that allow businesses to promote their products at a reasonable cost. So, just learn the hack, and you are good to go!