Is MX Takatak similar to TikTok? How can you earn money from this social media platform?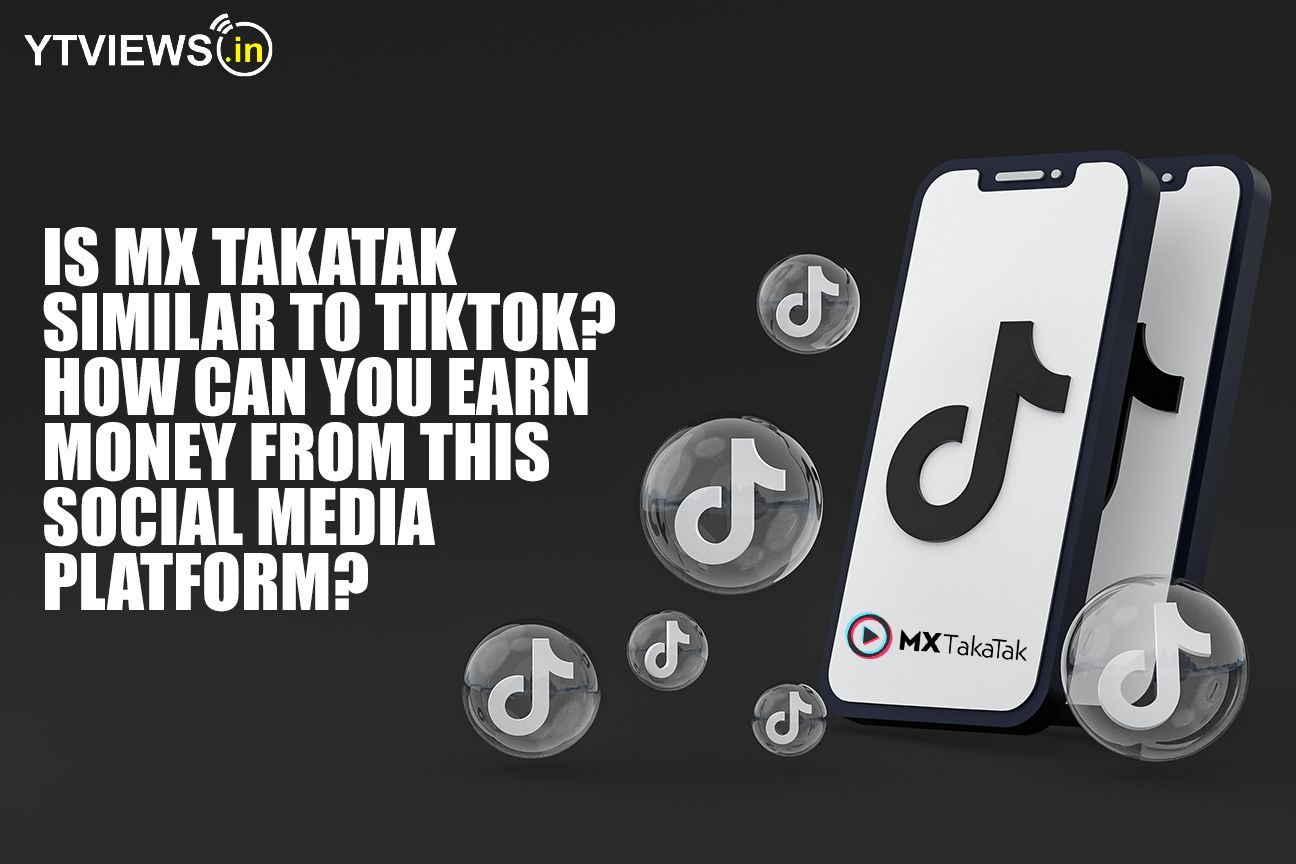 Then, in 2020, the Indian government outlawed 59 Chinese apps, among them the well-known TikTok video-sharing app. The absence of TikTok resulted in a rise in demand for regional apps. As a TikTok substitute, MX Player also released a similar app called TakaTak in India.
"You may view and share entertaining videos on MX TakaTak on social media. See videos of many genres, including Dialogue Dubbing, Comedy, Gaming, Do-It-Yourself, Cooking, Sports, Memes, and many more "the app's description states.
Features of MX Takatak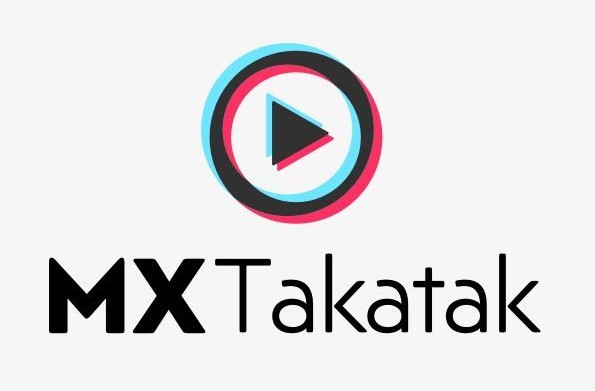 Similar to Tiktok and other short video social platforms, MX Takatak offers many features:
Trending videos that are now popular in India may be viewed here, and you can browse them all with just one swipe.
Save and share status: You have access to up to 10,000 shareable status videos here.
Shot and edit: Users can effortlessly record their creative side while editing, sharing and producing really good content.
When capturing a video key, users must select beauty effects and filters from the Beauty Cam.
Users can combine and edit videos as they choose using the video editor.
Users can select the photographs they want to use in their stories by using the photo editor.
Music Library: This page also has a music library where you may access the most recent editor's picks.
Ways of earning money through MX Takatak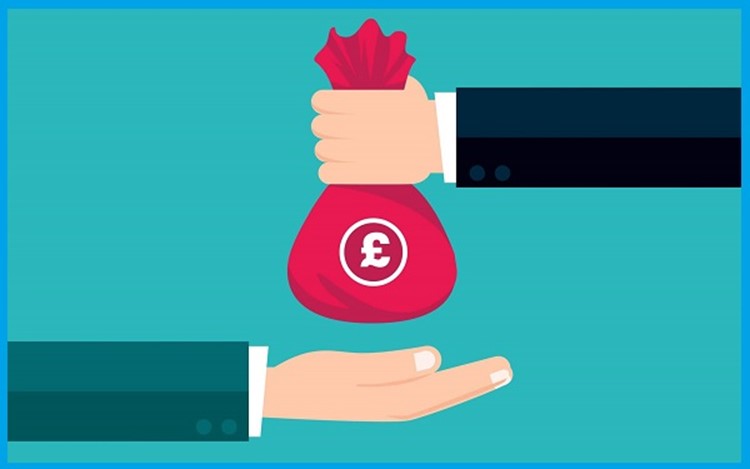 Promotion & Cooperation (Sponsorship)
As your following grows, you will start to receive offers from a variety of businesses and brands to work together. You can earn a lot of money by promoting that company. On mx Taktak, you can also work with the accounts of other creators. You will also be paid for this.
Moreover, you can get money by streaming live from MX Takatak. When you receive stickers, emojis, or other presents from your fans and followers, you may exchange them for coins and then sell the coins for money, just like in the old days of TikTok. You can donate if you like the user.
You can also make money by referring people to MX Takatak. If you have an audience somewhere else, share the link you receive from MX Takatak with them. If they sign up using your link, you will be compensated.
A fantastic approach to making money online is through affiliate marketing. You can make money by selling the goods of any online store via affiliate marketing. Simply describe a product in your video and include an affiliate link to it. You will receive payment from that link if someone purchases something.
By driving traffic to your blog or YouTube channel, you can make money. You must include a link in the description of your MX Taktak video specifically for this.