Twitter allows marijuana ads in states where it's legal
According to the official blog and Axios, Twitter is allowing cannabis advertisements to run on its platform in Canadian and U.S. jurisdictions where cannabis is legal.
After updating its advertising guidelines on Wednesday, Twitter became the first social media platform in the US to permit cannabis advertising. In a policy change made last month, Google now permits ads in California, Colorado, and Puerto Rico for topical CBD products derived from hemp with a THC concentration of less than 0.3% and medications using CBD that have received FDA approval. In the United States, Reddit and Meta both permit adverts for "topical and non-ingestible hemp-derived CBD products."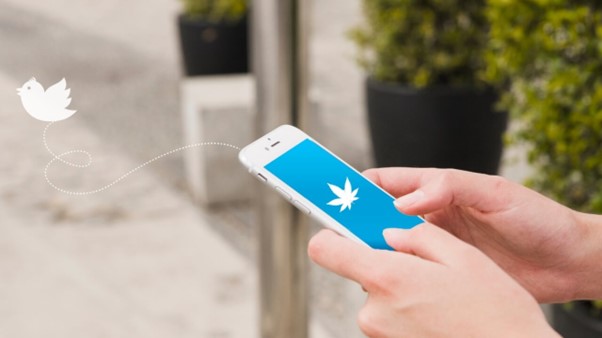 The Twitter blog article announcing the new rules states that "the cannabis space on Twitter is fun and engaging with users Tweeting about their experiences using cannabis – whether medicinally, for wellness or for recreation – as well as suggesting brands, products, and retail locations." The discussion also represents the direction that the cannabis sector is currently taking in terms of governmental and policy reform, company growth, and community impact.
According to Twitter, the policy's relaxation will increase prospects for "ethical cannabis promotion."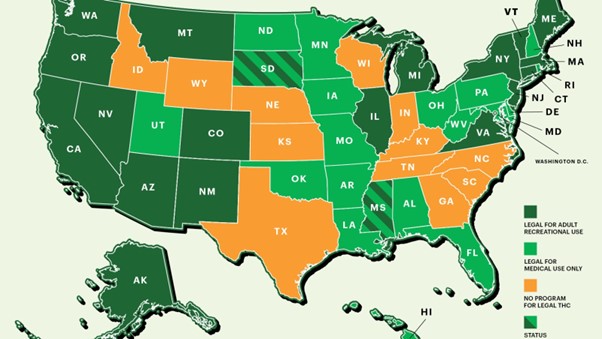 Advertisers must be pre-approved by Twitter and licenced by the appropriate authorities in both the United States and Canada. Customers under the age of 21 may not be their target market. According to Twitter, advertisers can only choose the countries in which they have a valid online advertising licence. Additionally, according to federal restrictions, commercials cannot actually advertise or advocate the sale of cannabis or CBD in the United States unless they are for topically applied, non-ingestible CBD products derived from hemp that contain less than 0.3% THC.
The updated policy also includes a number of other restrictions, such as the ban on using characters, athletes, celebrities, or images/icons that might appeal to children in advertisements, the ban on using children or pregnant women in advertisements, the ban on making false or deceptive health claims, and the ban on showing people smoking fatties.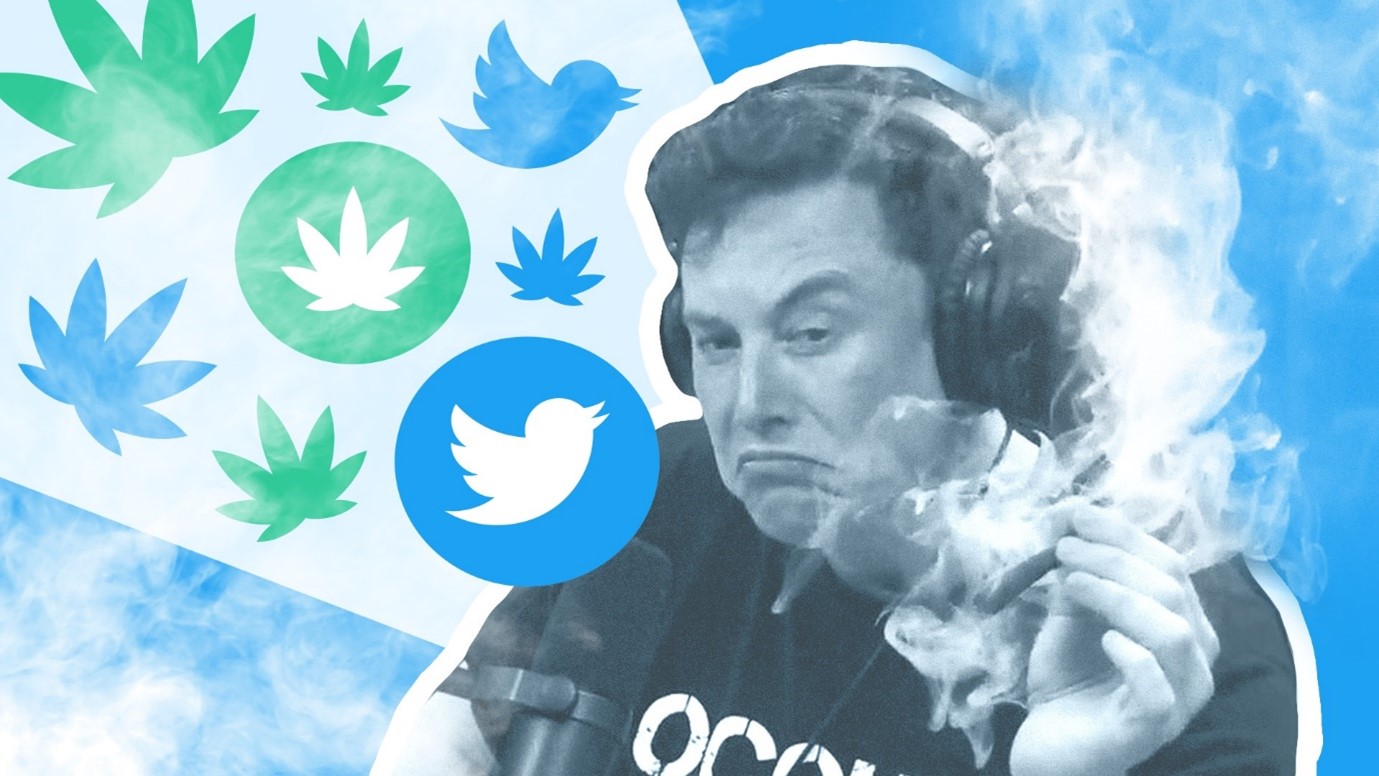 Given who is in charge of the ship, it is not unexpected that Twitter was the first social media site to introduce marijuana advertisements. Elon Musk, the CEO, has openly acknowledged using marijuana. He even done so in an interview with Joe Rogan for a podcast.