Channels, a new broadcast chat tool for Instagram, is released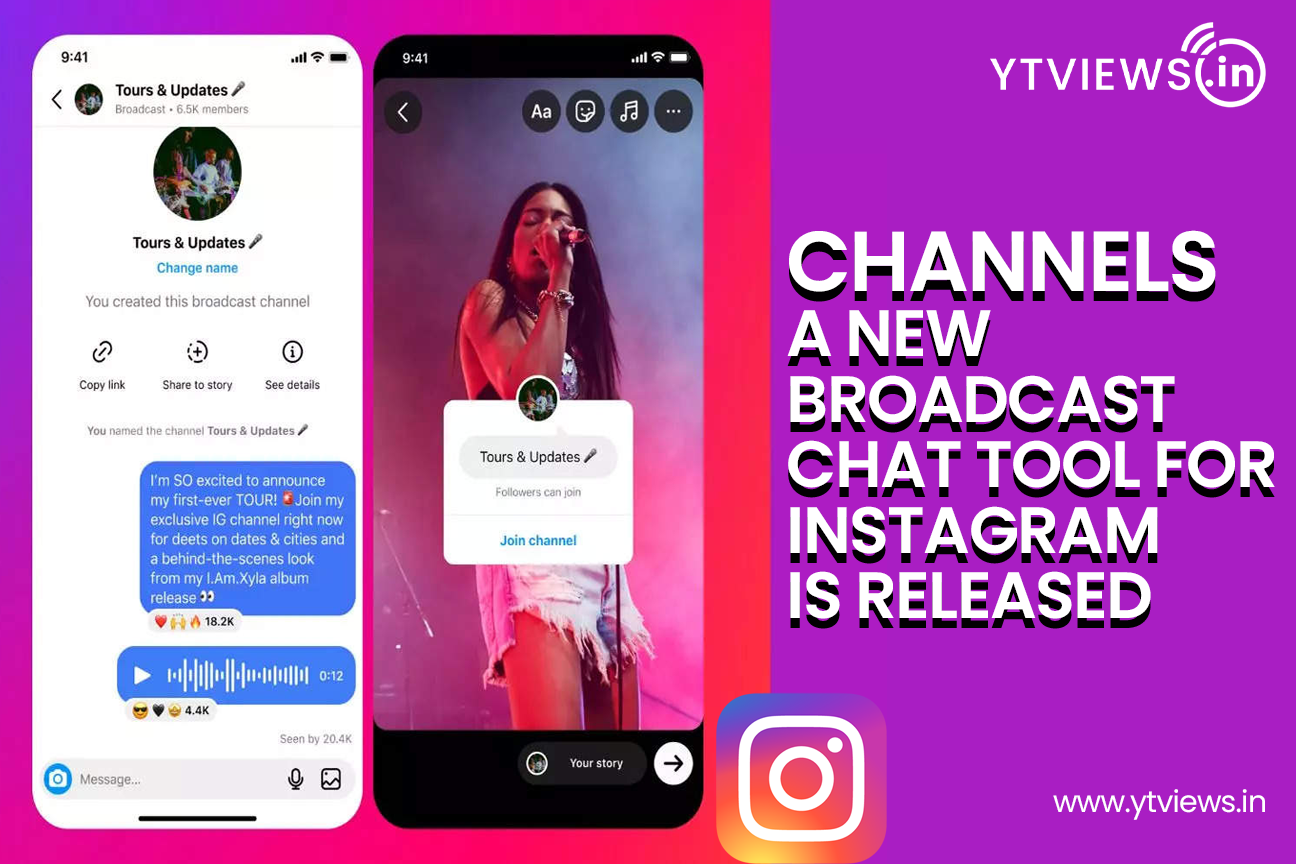 Meta CEO Mark Zuckerberg revealed that the firm would introduce "Channels," a brand-new broadcast chat feature on Instagram. The function enables creators to communicate with their followers directly by sharing public, one-to-many communications. Text, photos, polls, reactions, and more are supported via channels. To communicate future Meta updates, Zuckerberg launched his broadcast channel to introduce the new feature.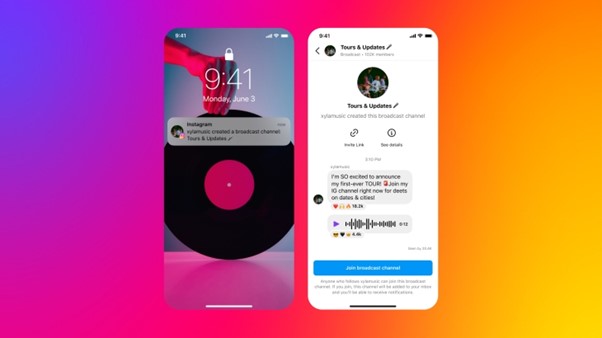 With a small group of US creators, Instagram is starting to test channels today with ambitions to roll out the function later on. Using broadcast channels, creators may keep fans informed and allow them to watch behind-the-scenes activities. Instagram adds that followers can only comment on material and vote in polls and that only authors can publish on broadcast channels.
Instagram intends to expand the functionality of broadcast channels in the following months, including the ability to invite another creator into the channel to talk about upcoming collaborations and gather questions for an AMA using question prompts.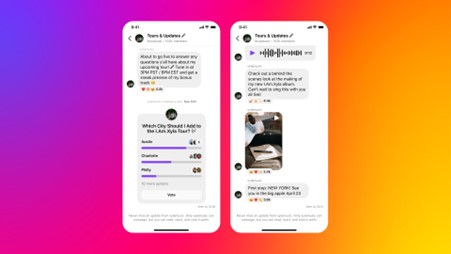 With the new feature, app creators now have a new opportunity to update their fans. In the past, creators would often post a narrative to inform their followers of news and updates, but now they have the choice to interact with their followers directly. Also, the function enables producers to market their work and receive feedback on certain aspects.
According to Zuckerberg, even though Meta is launching channels on Instagram initially, the business wants to add the function to Messenger and Facebook shortly.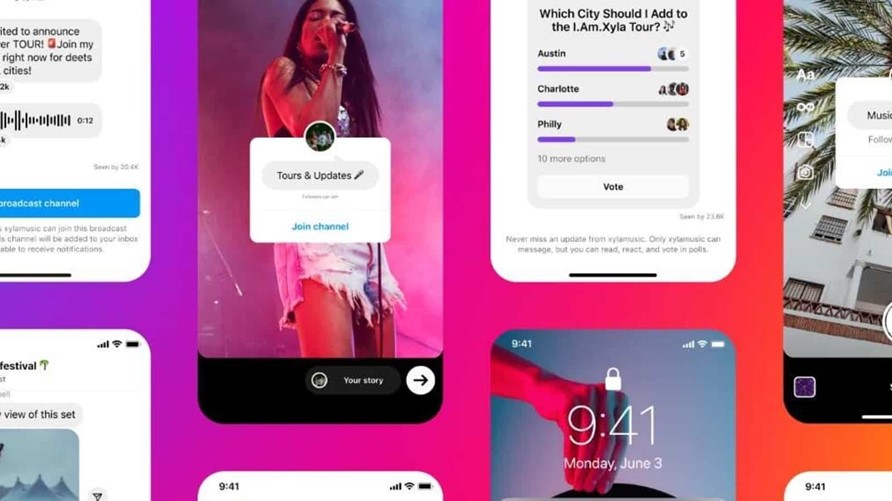 A creator can launch a channel from their Instagram inbox once they have access to them. Their followers will get a one-time notification to join the channel when they send their first message. When the channel is active, creators can use the "join channel" badge in Stories to invite their followers to subscribe. Soon, creators will be able to link their profiles to their channels.
Instagram's community guidelines apply to broadcast channels, and users can report the channel itself or particular content shared there that may be deleted if it violates Its policies. According to the firm, broadcast channels are handled differently from private messaging on Instagram because they are made for public and discoverable chat interactions. According to Meta, it has tools and reviewers to help find, examine, or get rid of broadcast channels' content that might not follow its rules.