Is Mark Zuckerberg planning to launch a new decentralised app?
Meta will attempt to join any social media trend that starts to gain traction. After observing the success of other platforms, the corporation has been seen to mimic a variety of formats, from Stories to brief videos. The business founded by Mark Zuckerberg is currently developing a decentralised text-based app.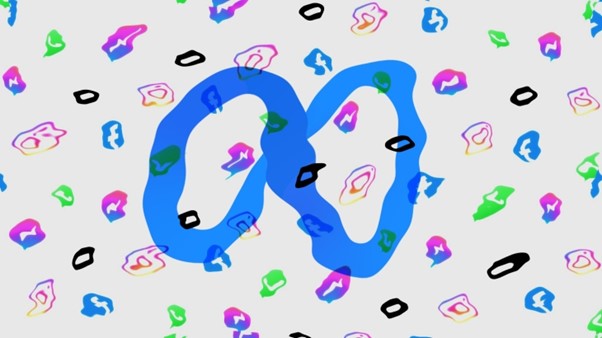 Meta acknowledged this development in a statement but withheld further information regarding the app's anticipated release date.
For exchanging text updates, we're investigating a standalone decentralised social network. According to a Meta spokesperson, we think there is a need for a distinct platform where celebrities and producers may provide timely information about their interests.
What is this upcoming application from Meta about?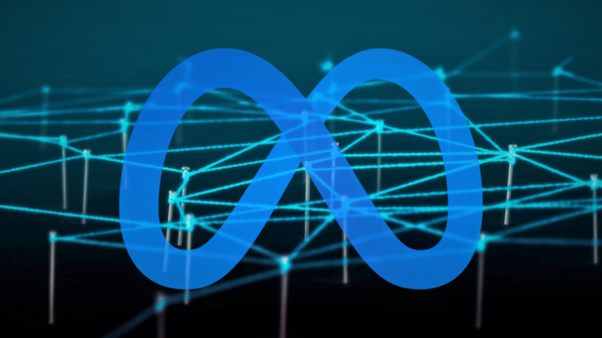 According to MoneyControl, this brand-new decentralised app, code-named P92, is still being developed. The app will allow users to log in using their Instagram credentials, according to documents seen by the publication. Those who don't want to share their data with another Meta app may find this irritating.
According to a Platformer report, Adam Mosseri, the CEO of Instagram, will be in charge of the project. Before the software is made available to the public, the corporation has already enlisted the help of the legal department to identify any potential privacy issues.
The action by Meta is interpreted as an effort to create a Mastodon rival or a Twitter alternative. The latter became more well-known after Elon Musk took control of Twitter. The decentralised network utilises the ActivityPub protocol and is a part of the fediverse, a network of decentralised servers. According to MoneyControl, the new Meta app will also support ActivityPub, making interacting with other services like Mastodon simpler.