Instagram's new feature will make your feed look more aesthetic
Instagram is known for constantly introducing new components (both little and major) to enhance the user experience for its 500 million daily users. The social media platform is anticipated to include the flexibility to shift the order of posts on your profile grid after announcing that it is testing three different feed designs.
A week after Instagram's CEO announced that the app is experimenting with three alternative feeds for its users, the social media network could acquire another important feature: the ability to adjust the profile grid, allowing users to create their perfect aesthetic feed.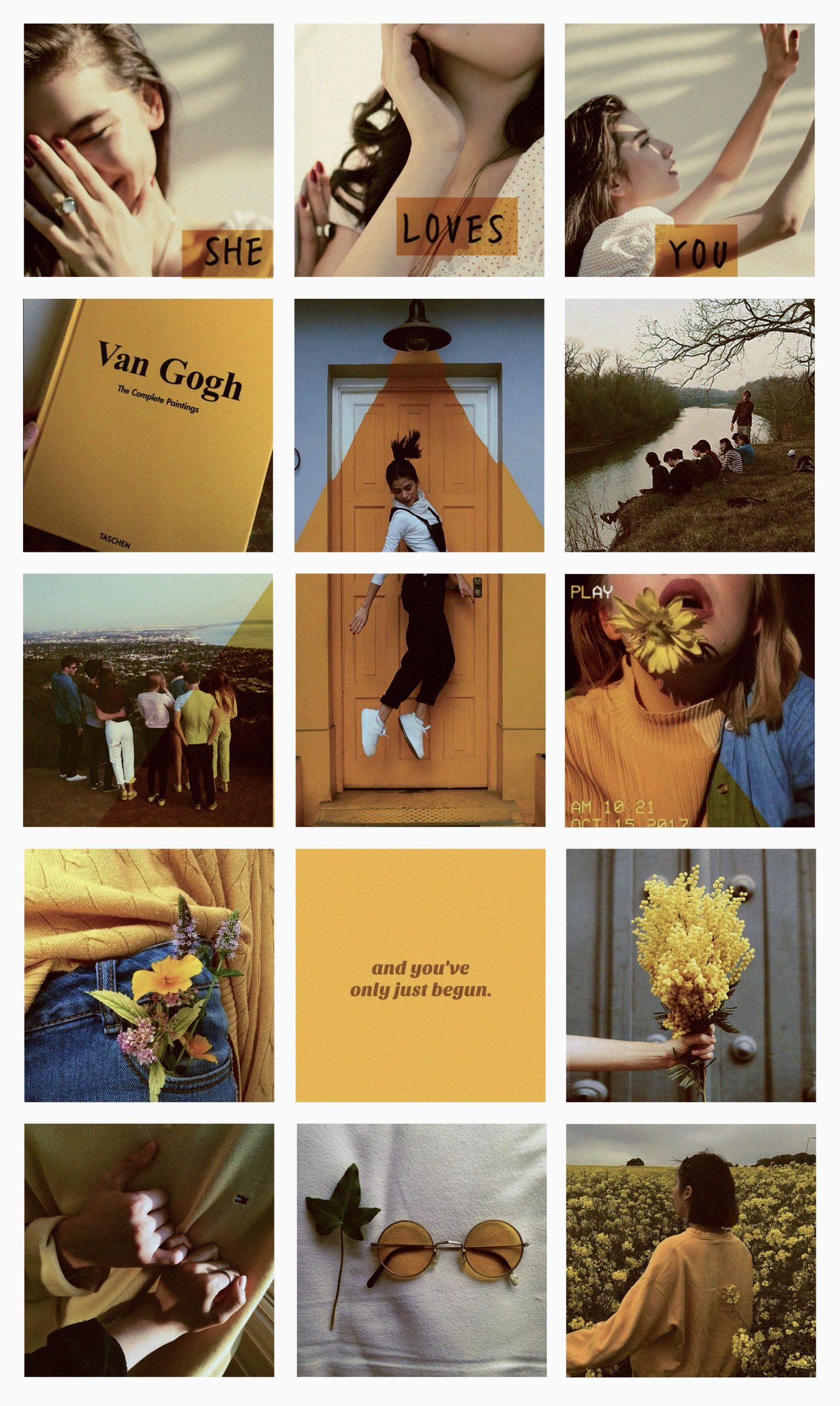 Rearrange your feed
Based on a leaked report, users would have to go to the Profile section of Settings to enable this feature. They'll find the Edit Grid in the Profile area, under Personal Information Settings. By selecting here, users will be able to select the grid's succession based on their interests.
Instagram is currently developing the option to change the profile grid, letting users reorganize posts in any order they like. You might reorganise a post that no longer fits the design of your feed rather than eliminating or archiving it.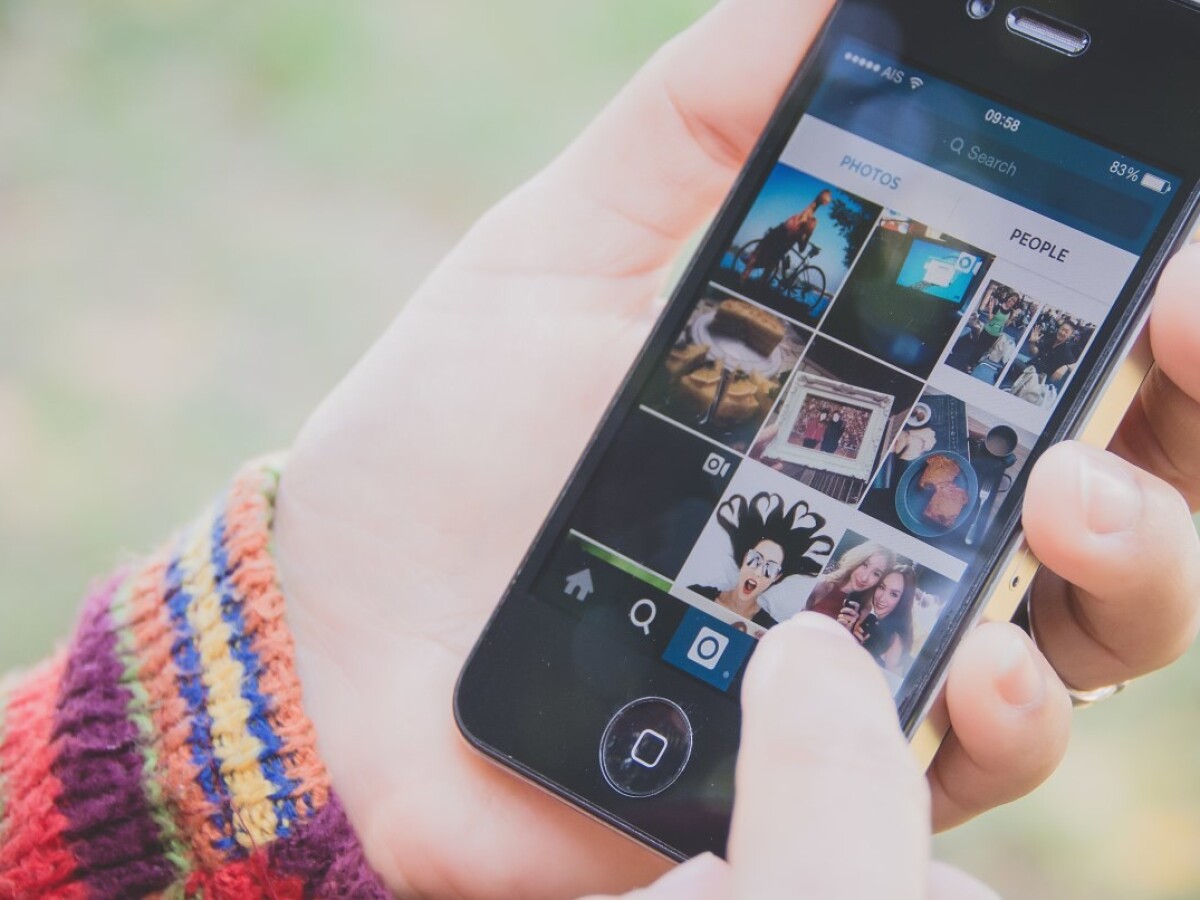 In contrast to the new profile grid edit option, Instagram is looking at bringing back the chronological feed. The company recently stated that the chronological feed would be reinstated this year, six years after it was superseded by the current algorithmically ordered feed.
However, there is no word on when that will happen. The "Edit Grid" feature is currently in development. As a result, it's possible that it may take some time for us to finally get a hang of it.