Instagram – The Social Media Leader in 2022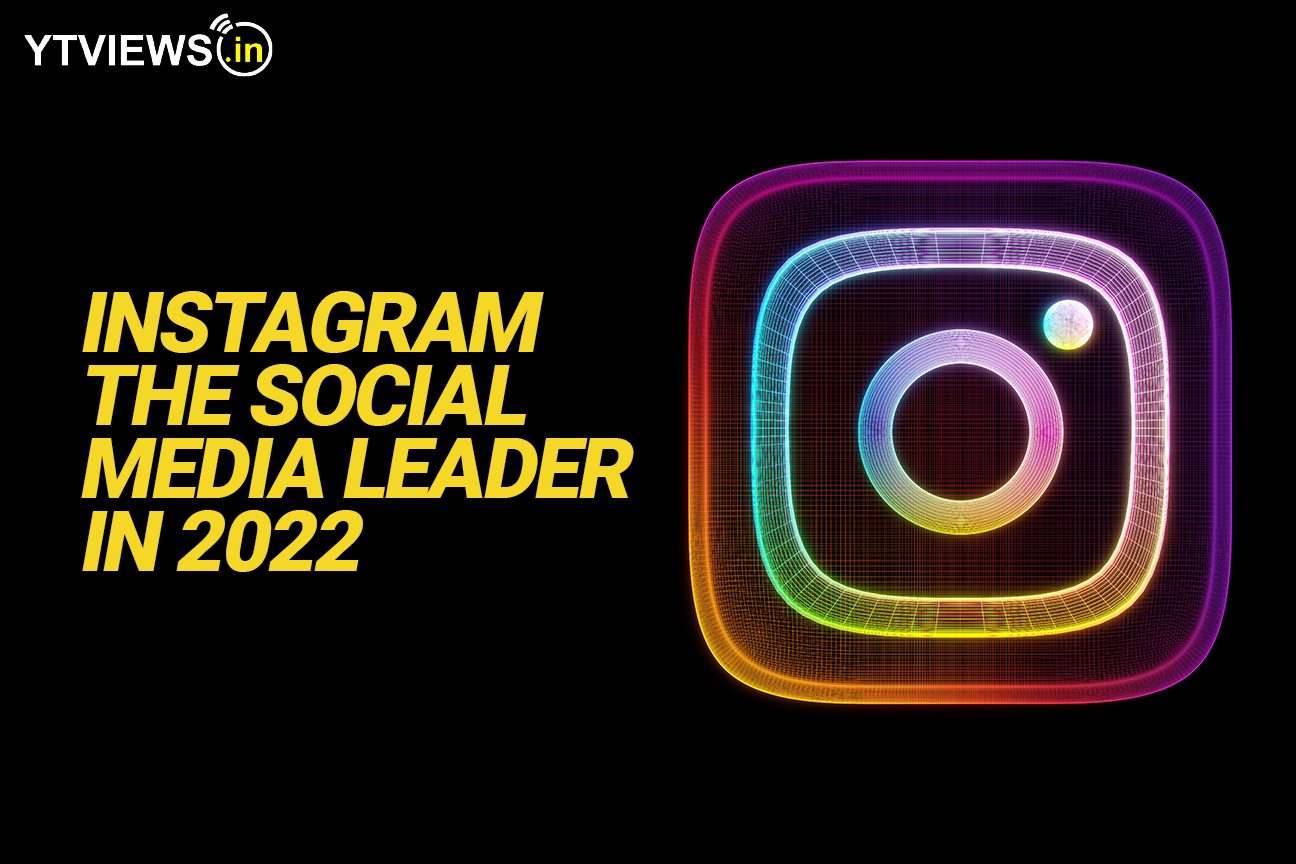 In 2022, which social media channel will your company prioritise? TikTok is the app of the hour, albeit it is unlikely to be a good fit for all businesses, while Facebook has lost some of its lustrs and Instagram continues to be quite popular.
Isn't Facebook the hot-pot?
However, as previously stated, TikTok promotions aren't for everyone, and you can now reach a much larger audience on Instagram. You can also reach out to more demographic groupings on Facebook, which is still by far the most popular platform. Perhaps Facebook is no longer cool, or perhaps marketers are dissatisfied with the app's deteriorating performance.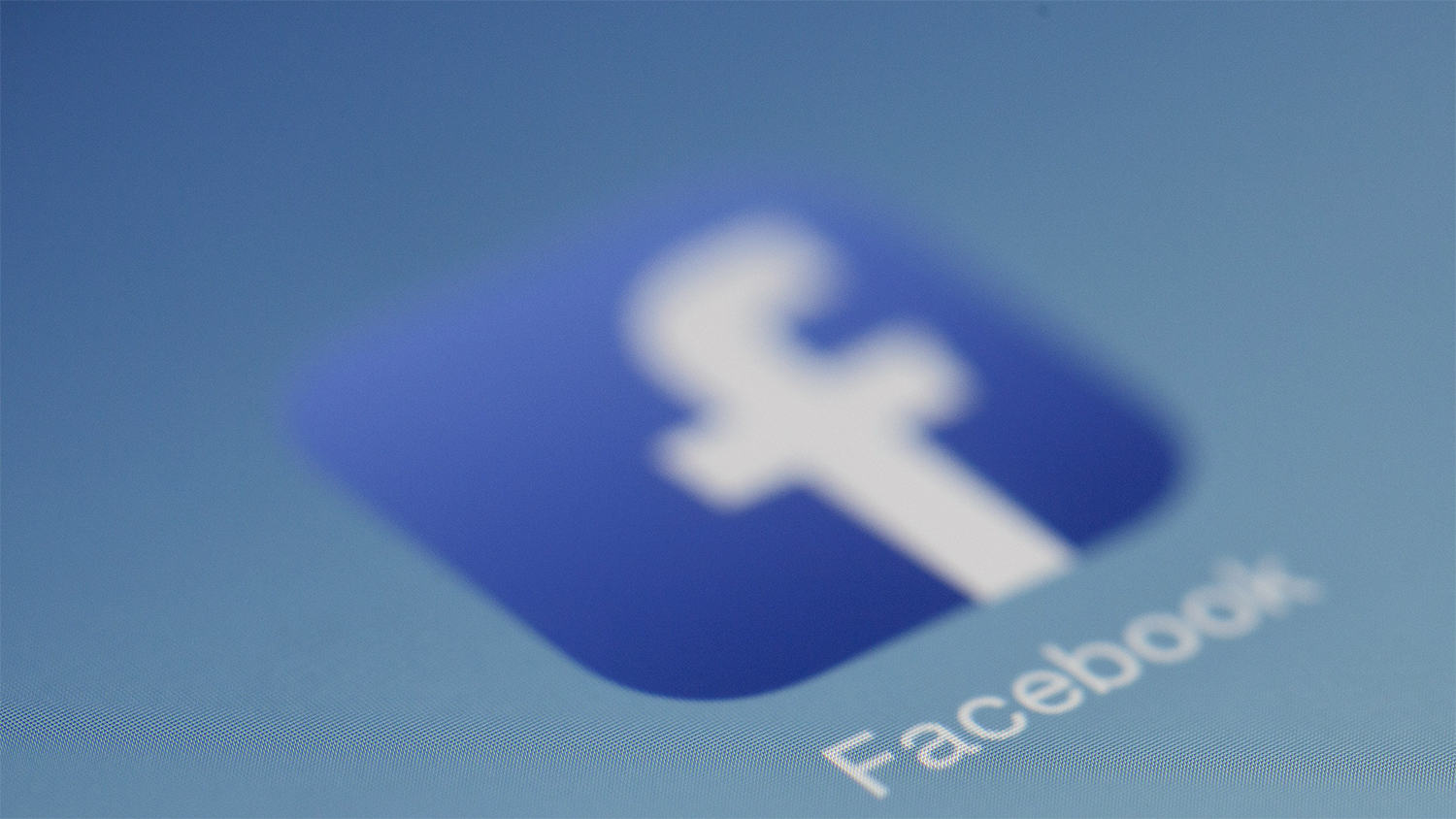 In any case, if these predictions are true and Facebook becomes a lower priority, it may open up new opportunities to reach your target demographic in the app, as fewer advertisers focusing on it may mean less competition for attention, which will be something to watch throughout the year.
Instagram emerges to be the leader
Taking into account any platform bias, it appears that Instagram is the overall leader in marketing attention coming into the year — which is odd given the rise of TikTok, which seems like it should be a higher priority based on its usage and cultural effect.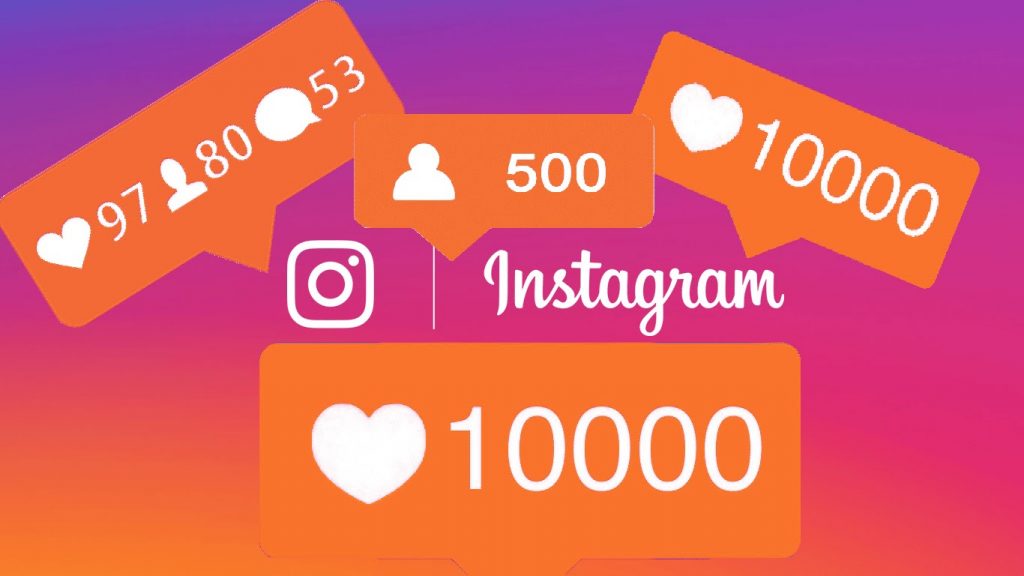 At the same time, preferring one app over another does not always imply deprioritizing others.
It's fascinating to see what marketers are looking for and how distinct apps are growing in terms of business importance. Throughout the year, we'll conduct surveys on various topics in order to gain insight into various parts of social media marketing and to assist guide your strategy determined by market trends.