Instagram Story Bug Fixed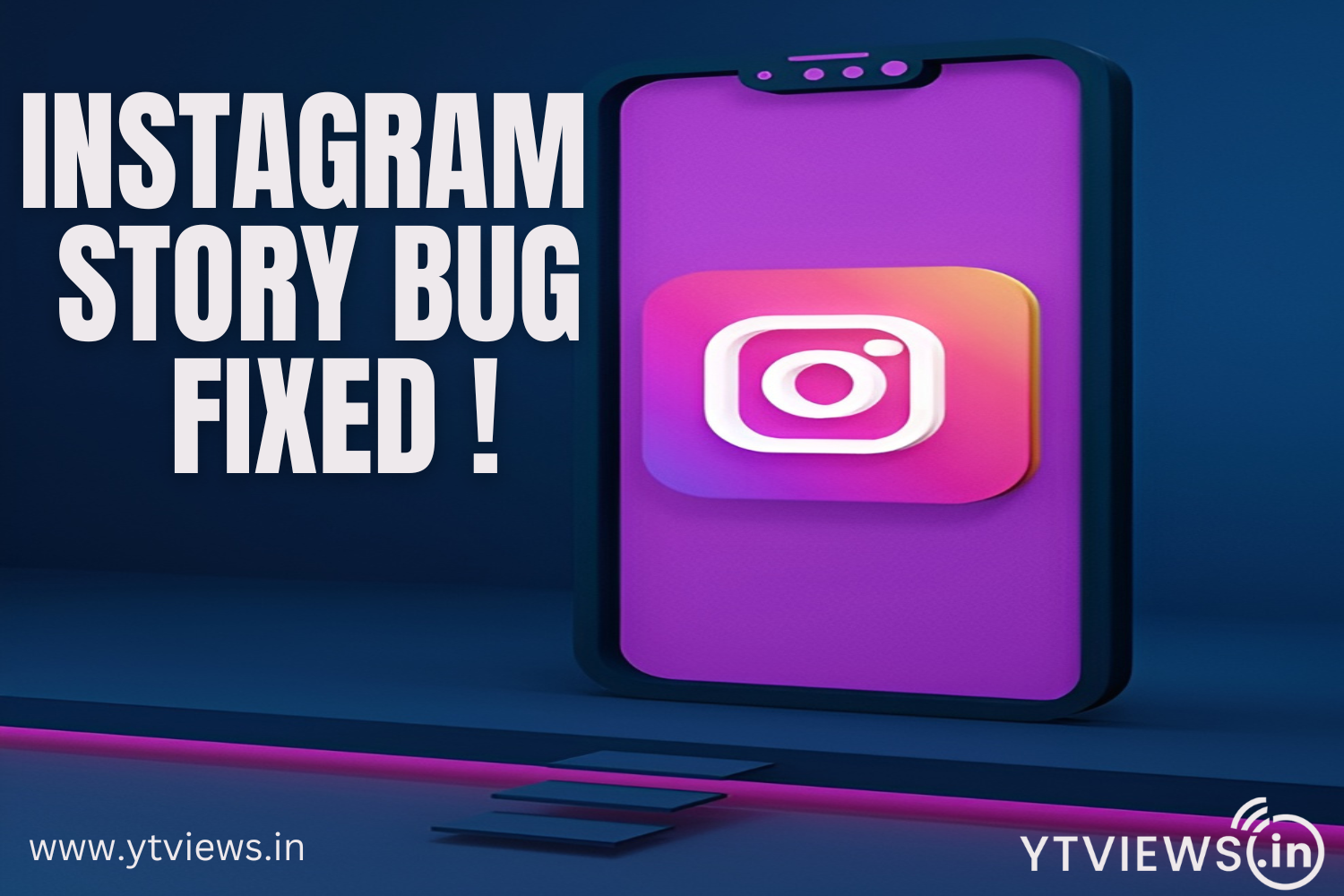 Instagram users on the iPhone were apparently encountering a problem this week where they were compelled to watch stories many times after seeing them once. It meant that consumers had to go back and watch prior stories before they could see the new ones.
The issue with repeated Stories on Instagram for iPhone appears to have started on Monday this week, according to The Verge. When contacted by The Verge earlier this week, Meta spokeswoman Christine Pai claimed the firm is "aware that some individuals are having problems accessing Instagram Stories." On Thursday morning, the technical team took note of it and released an update for the iOS app that resolved the error.
Instagram users rushed to other social media platforms to express their dissatisfaction with the problem. The bug has now been resolved, despite the fact that the actual origin of the problem remains unknown.
In terms of the software, the most recent version enabled users to build Reels for up to 90 seconds. Previously, users could only post Reels that were no longer than 60 seconds long. Other features included in the same version include interactive stickers, templates, and the ability to insert your own music.