Instagram stories are playing sound even when muted. We have a fix!
Instagram users are getting more and more irritated by a problem that keeps Instagram Stories from playing sound even when their phone is muted. Social media sources state that the issue initially surfaced late last week. At first, many believed the apparently immutable IG Stories was a brand-new "feature" the firm implemented to the app to make it more similar to TikTok.
Hey @instagram y'all did something in the latest update makes the sound plays on stories automatically regardless on if my phone is on silent and lemme tell you as someone who likes to listen to story on mute and decide what I wanna hear this is annoying.

— Kash (@KashNona) September 13, 2022
Instagram continues to play sound in Stories even when your iPhone is otherwise muted, so it's not just you. Infuriatingly, muting your phone while using the Instagram app will turn off the sound, but the sound will resume as soon as you load the next Story or scroll past a video. And, you know, much of the noise on Instagram isn't exactly subdued.
Here's a simple fix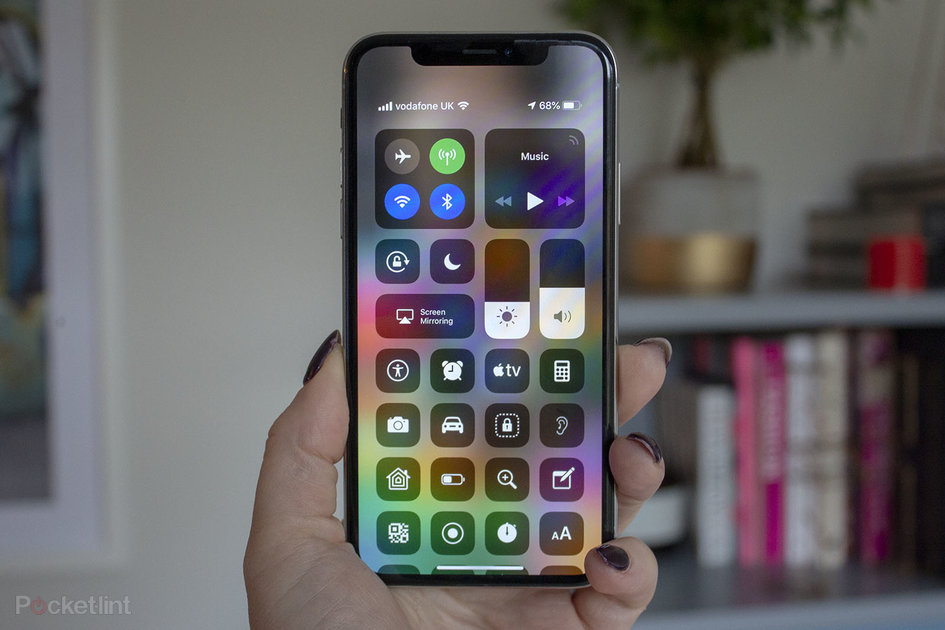 Okay, so how do you permanently repair this and disable the music on Instagram Stories? Here's the issue, though: You cannot at this time. We haven't been able to figure it out, at least. All of the standard procedures, such as deleting and reinstalling the app, logging out and back in, or restarting your phone, only provide a short-term cure. Nothing brings back the prior functionality of turning on the mute switch to silence Instagram.
Currently, manually reducing the system volume on your phone is the only option to stop Instagram from playing sound. Simply swipe down from the top-right corner of your screen to reveal Control Center, then move the volume slider to the bottom until a speaker with a line through it appears. If your phone isn't set to alter the volume of your ringtone by pressing the volume buttons, you may also utilise the volume down button on the side of your phone to do the same task.
The parent company of Instagram, Meta, told Newsweek that a remedy is being developed, although it has been many days since that statement and nothing has changed. On September 12, Meta reaffirmed to Fast Company that this is an issue for which a fix is being developed. We're all still unintentionally listening to stories right now.