Instagram brings more Ad optimization tools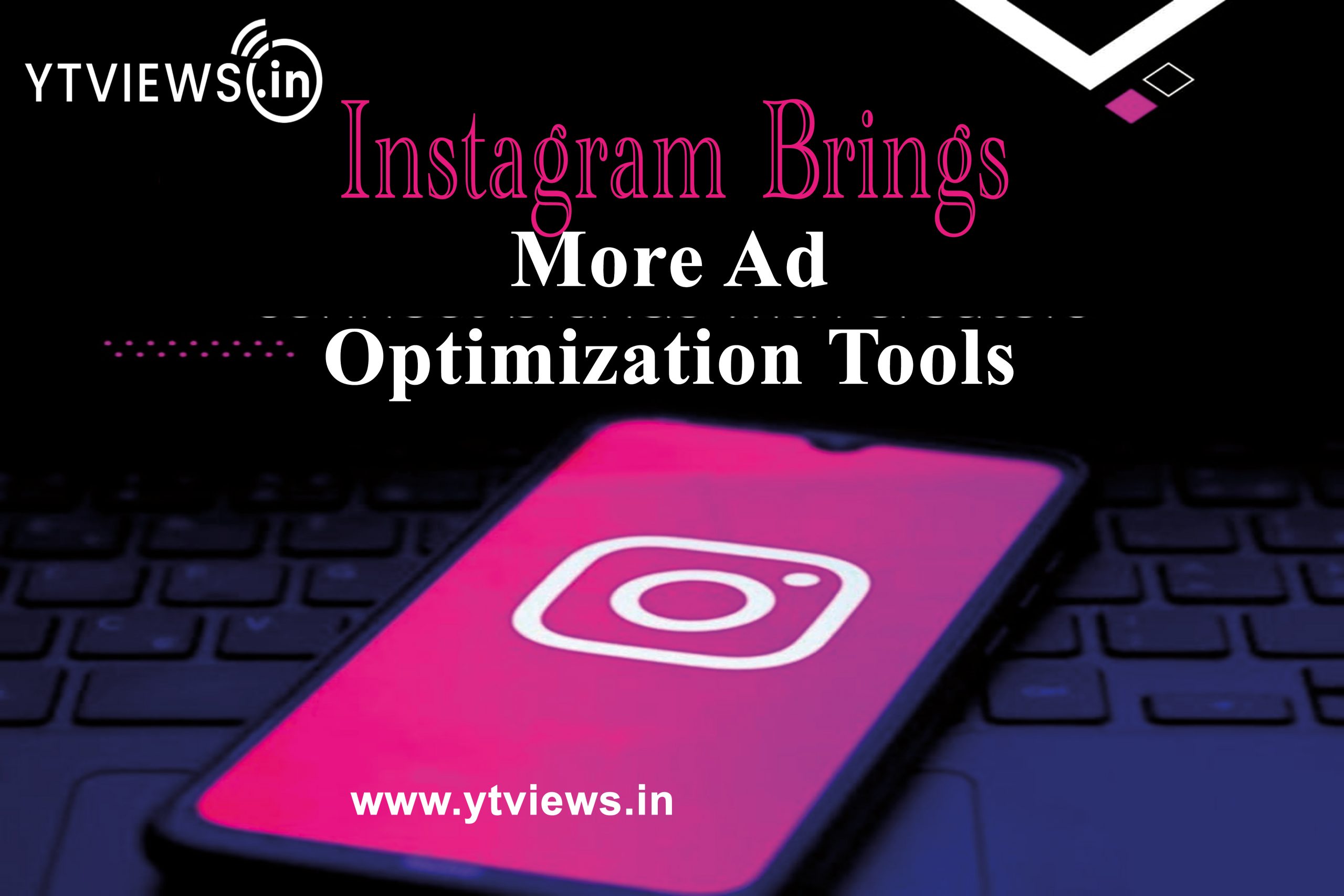 In order to assist companies to reach more people, Instagram recently announced the launch of new advertising surfaces and capabilities, including a multi-advertiser format and immersive features. The social networking platform for sharing photos and videos has started adding advertisements to new tools and surfaces during the past month. Four significant surfaces and tools have been added to the platform as part of its release.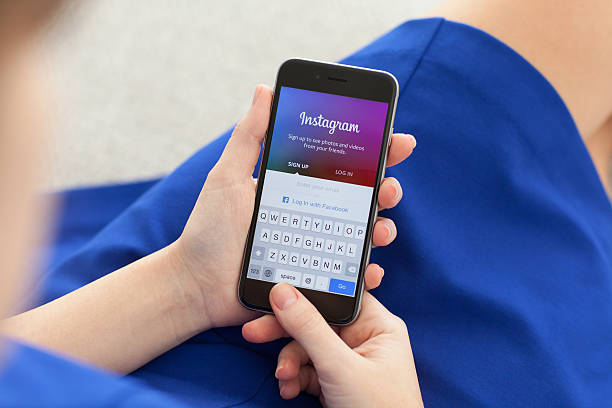 Music Optimization
Short-form video continues to be the most popular and effective content type on social media, according to a new HubSpot survey. The audience's interest is still held by them. As a result, more users and companies keep making Instagram Reels on the platform. Businesses have additional options to connect with customers thanks to Instagram Reels ads. For usage in Carousel Ads on Reels, the platform announced the release of free music from its Meta Sound Collection library. Brands have the option of manually choosing a song from the catalogue or letting the app choose the ideal tunes for the advertisement depending on the topic.
Profile feed Ad
Instagram is making an effort to introduce users to more companies in the profile and Explore sections. As users strive to find more relevant material, adverts will now be included in Explore home, according to the company. The site is still experimenting with profile feed advertisements for adult and public accounts. Advertisers may increase their reach by deploying ads in profile feeds and current feed assets. In addition, they may provide consumers with the same customised ad experience as their main Instagram feed.
AI Supported multi-adviser Ads
With the use of the platform's multi-advertiser advertisements, it should be feasible for companies to be found by customers who are in the market for a product or service and have recently interacted with relevant brand content in the feed. The platform shows additional potentially relevant adverts from other businesses when a user engages with an advertisement from a brand, signalling commercial intent. The platform claims that using multi-advertiser advertising in campaigns increased the effectiveness of incremental conversions for every dollar invested.
Augmented Reality Ads
The site has also made augmented reality (AR) advertisements available in open testing. These advertisements, which can be found in feeds and Stories, are said to provide an engaging ad experience. Brands may leverage the AR experience, which is powered by Spark AR, to entice consumers to interact with it through their surroundings.