Instagram launches ability to reply to comments with reels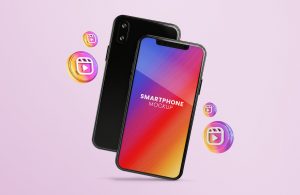 Instagram is a fast developing social media networking platform that offers the best experience and most innovative features to its users. A brand new feature on Instagram has been launched. It has the ability to reply to any Instagram post or comment with reels. Making the communication more interactive between the users, now you can reply to your friends and colleagues' comments using reels.
The process is very simple; all you need to do is to select a comment and click on reply and a small camera icon will appear there and you can either add a picture or you can make a reel with the tools that are already provided. If you make a reel it will also be displayed in your profile section.
As of now, this feature is only limited to comments on the reels. However, you cannot reply to posts or stories using reels. Moreover, this feature allows you to interact with your followers in a very unique manner. New content can be created as people would like to make new reels specifically for replying to comments. So go ahead and take a look at this brand new function.